Driving
James Hahn Survived A Three-Month Slump. Here's How You Can Break Out Of Yours.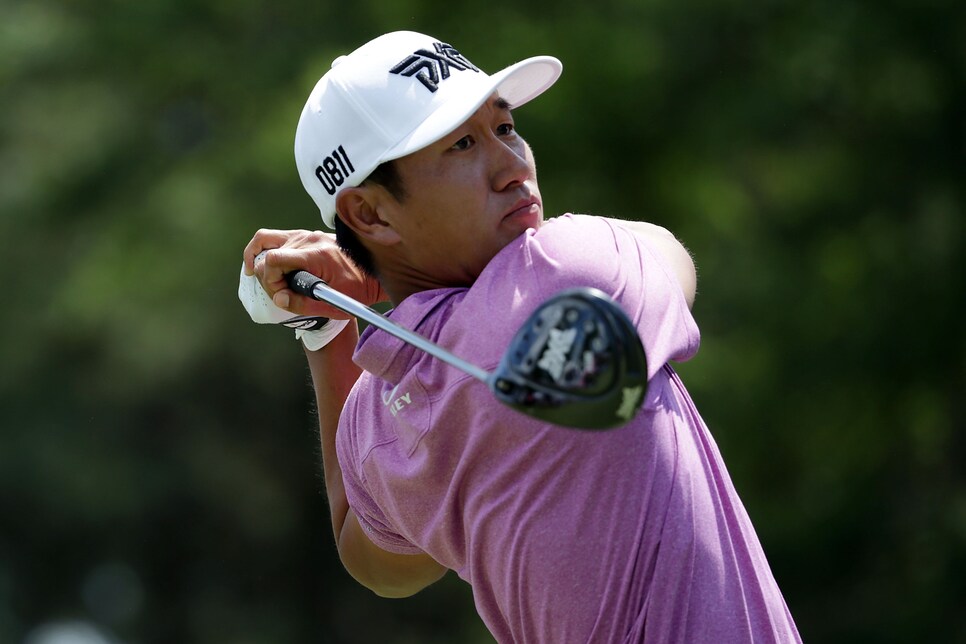 James Hahn had every reason to go searching for something new to try.
He had missed his previous eight cuts, and seemed to be a universe away from the game that had produced a win at the 2015 Northern Trust Open.
But a heart-to-heart talk with his caddie at the previous week's Zurich Classic in New Orleans kept Hahn committed to the work he had been putting in. It finally paid off at the Wells Fargo. Hahn shot a final-round 70 and parred the first playoff hole to beat Roberto Castro.
Putting a game plan for your game in place -- and sticking to it -- are critical pieces for any player looking to improve, says top Alabama teacher Tony Ruggiero, who works with Smylie Kaufman on the PGA Tour.
"When you play bad for awhile, you're going to get the urge to go try something different on the range or look up a bunch of tips on YouTube," says Ruggiero, who is based at the Country Club of Mobile and Bay Point Resort in Panama City, FL. "But there's so much information out there that you're only going to confuse yourself. Your game is going to go backwards."
To bust the slump, you need to monitor a few specific things in your swing -- by watching your own swing on video, not a bunch of others -- and measure your progress, says Ruggiero. "And you need to have a system in place to monitor those things over time -- not as a response to a few bad shots or bad rounds," he says. "It's easy to experiment. But staying committed to the plan and tracking your progress in the big picture is what will get you there."