The Loop
Jaime Diaz earns PGA Lifetime Achievement Award in Journalism
Golf Digest Senior Writer Jaime Diaz will become the 23rd recipient of the PGA of America Lifetime Achievement Award in Journalism, the PGA announced on Tuesday.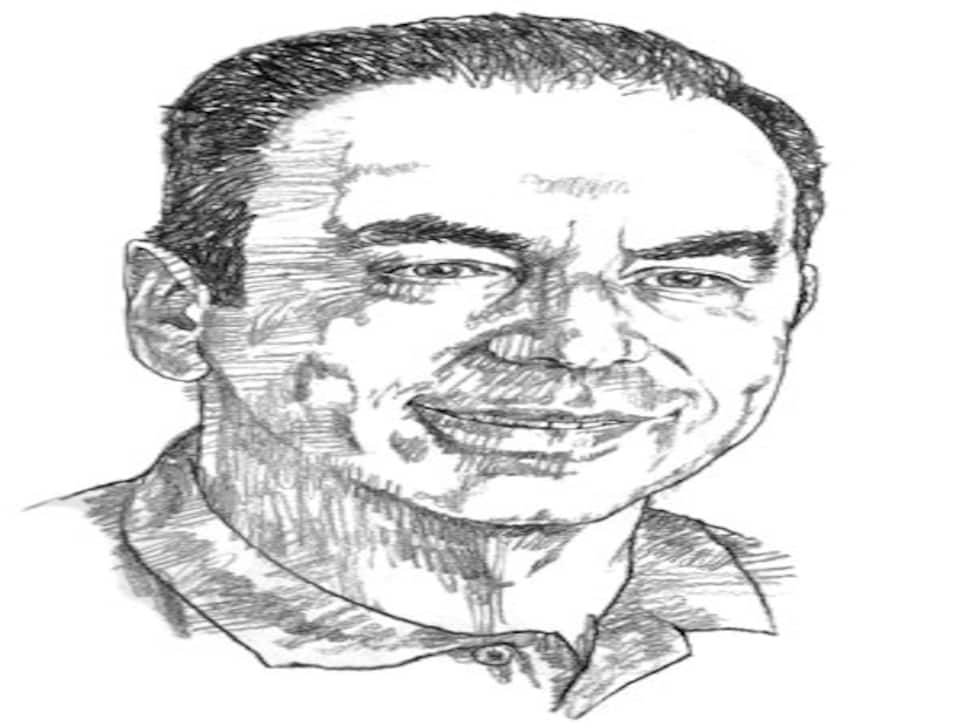 Diaz, 58, has long been recognized as one of golf's premier reporters and storytellers, with a gift for bringing the game and its many colorful personalities to life. He joins a long list of Golf Digest veterans who have been recognized with Lifetime Achievement Awards, including Dan Jenkins, Nick Seitz, and last year, Editor-in-Chief Jerry Tarde.
"I am extremely honored and very humbled, because I've had a lot of help," Diaz said. "I've probably been the luckiest golf writer in terms of where I've had the opportunity to work and who I've worked with. I've been especially fortunate at Golf Digest, where Jerry Tarde and his fellow editors are so supportive in allowing me to write in-depth articles about the important figures and issues in the game."
In particular, Diaz's annual reports for the past nine years on the career of Tiger Woods demonstrate both access and insight that few writers have achieved. His recent profiles of players such as Greg Norman and the late Seve Ballesteros have added to his reputation as a master storyteller.
Diaz is in his second stint with Golf Digest, working at the magazine from 1989 to 1993, and then returning in 2001. In a career in which he has covered more than 100 major championships, Diaz has been awarded first place six times in the Golf Writers Association of America's Annual Writing Contest. His most recent book was a collaboration with Hank Haney, "The Big Miss: My Years Coaching Tiger Woods, which is scheduled for release in March.
Diaz and his wife, Stephanie, live in Carthage, N.C. An archive of his work for Golf Digest can be found here.
(Illustration by Mark Anderson)