Courses
'I've Never Seen Anyone On It'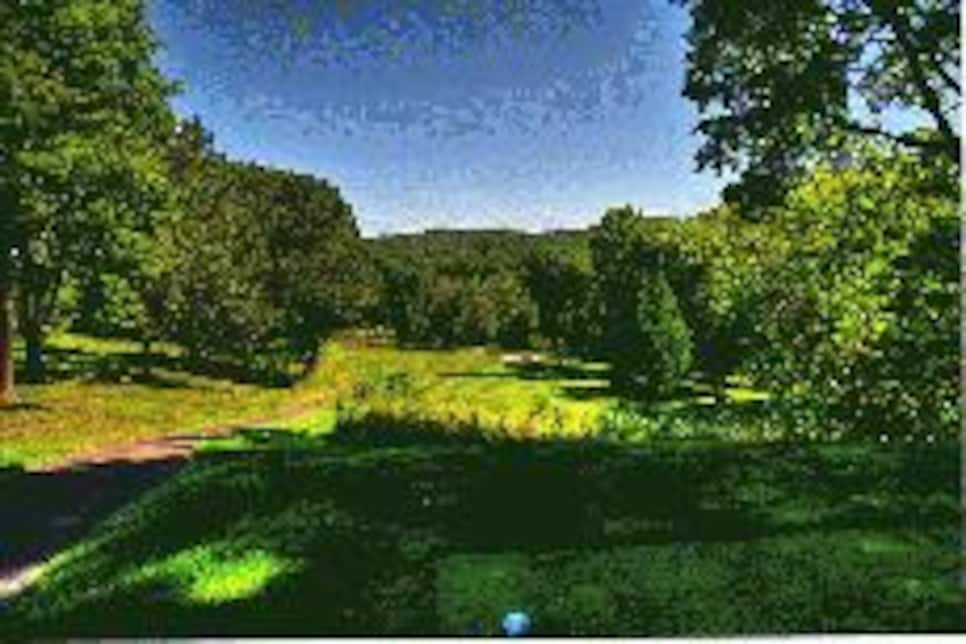 It's not the typical Deeds & Weeds fare, but I enjoyed the New York Times' feature this morning on Morefar Back O'Beyond, the super-exclusive Westchester County course built by the founder of American International Group. Now it is owned by Starr International, a former AIG entity that's controlled by AIG's disgraced former chairman, Maurice "Hank" Greenberg. Here's a link.
Locals have always been envious of the club, which appears to be in pristine condition and which gets extremely little play. The Times points out: "As this is the first summer after A.I.G. received $182 billion in the largest government bailout in American history, the envy among locals has become tinged with anger."
A painter at nearby Richter Park, a public course in Danbury, Conn., offers this suggestion: "I think they should open [Morefar] to the public. We should take every asset we can get our hands on."