The Loop
It's time to pass the Pepto
I'm sure I sound like the proverbial broken record, but seeing that no one has ever been up to the task in the past, I again throw out the challenge: find me a coach who enjoys playing in NCAA regionals.
Don't give me the head man or woman at the small school making its first NCAA postseason appearance (i.e., Rich Mueller at Columbia). Yes, they might be happy to be their early in the week, but when their school is 50 shots out of a spot at nationals entering the final day, they probably aren't enjoying themselves any more.
I'm telling you, the coach who enjoys playing in regionals simply doesn't exist, and the reason is simple: regionals are unlike any other tournament you play all year long.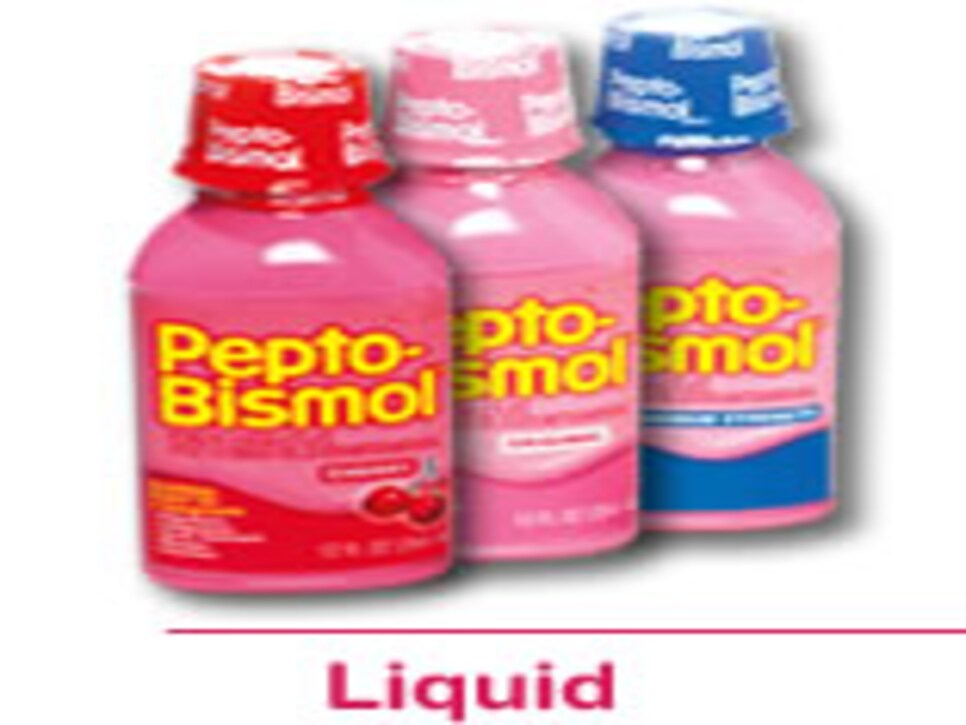 Regionals creates a variety of strategic questions that have no absolute right/wrong response but must be answered correctly or else your season is a bust. If you're in the lead entering the final day, do you play conservatively simply to hold your position near the top of the leader board?  If you're in fifth place, do you play conservatively or do you try to catch the teams ahead of you? Rest assured, in the next few days we're going to see more puckering than in a kissing booth at the county fair.
Of course, that doesn't mean things aren't going to be entertaining ... it's just not going to be very pretty. For those who want pretty, take a ride down 17-Mile Drive. And while you're out, pick up some Pepto-Bismol for your favorite coach. He or she is going to need it.
](http://www.lsusports.net/ViewArticle.dbml?DB_OEM_ID=5200&ATCLID=867402&KEY=&DB_OEM_ID=5200&DB_LANG=&IN_SUBSCRIBER_CONTENT=)
University Club (Par 72, 6,403 yards)
Locks to advance: __Auburn, Purdue
__Shouldn't have a problem:__UCLA, Texas A&M
On the good side of the bubble: North Carolina, Virginia, Florida State
On the bad side of the bubble: Alabama, Wake Forest, South Carolina, LSU
__Will play respectably:__Louisville, South Florida, N.C. State, Furman,
__Just happy to be there:__Birmingham-Southern, College of Charleston, Western Carolina, Jacksonville State, Jackson State
Skinny:Duke has won the East Regional six times and hasn't finished worse than fourth at regionals in the 12 years the team has advanced to national; don't bet against the Blue Devils. Despite a disappointing eighth at SECs, Auburn rebounds here, having finished third on the University Club course when they played LSU's event in March. Purdue, UCLA and Texas A&M have all built momentum in recent weeks, which should propel them to nationals. North Carolina doesn't have a win all season, but six top-fives while playing a solid schedule is enough for me. Virginia has emotion on its side, trying to keep retiring Jan Mann's career going for one more event. Florida State's Caroline Westrup posts a 68 in the final round to push the Seminoles off the fence and on to nationals. (Sorry LSU fans ... the home course advantage will be an asset, but won't be enough seeing as the Tigers have had only two top-five showings all year.)
](http://www.mgoblue.com/document_display.cfm?document_id=24649)
University of Michigan GC (Par 71, 6,116 yards)
Locks to advance: __Georgia, Vanderbilt
__Shouldn't have a problem:Southern California, Tennessee __
On the good side of the bubble: Arizona, Baylor, Arkansas
On the bad side of the bubble: TCU, Ohio State, Northwestern
__Will play respectably:__Kent State, Michigan, Missouri, SMU, Indiana
__Just happy to be there:__Maryland, UNC-Wilmington, Oral Roberts, Southern Illinois, St. Francis (Pa.)
Skinny: Having claimed the Big Ten Championship at home, Michigan State enjoys the short trip to regionals and pulls out this title in its rival Michigan's backyard as the sixth seed. While no one is offering any on-the-record particulars about Georgia coach Todd McCorkle's sudden departure, sources suggest privately the players are doing OK and should be ready for action. Vanderbilt isn't a top-five squad in the country for nothing. Southern California enjoys coming to the midwest (2003 NCAA champs at Purdue, 2006 runner-up at Ohio State), and Tennessee is actually looking for its third straight regional crown. Arizona would have preferred staying west (played the course at BYU's event) or going east (Alison Walshe and Mary Jacobs are familiar with LSU's course from their Tulane days) but will hang on, as will Baylor. Arkansas sneaks in for the final spot to nationals, provided Stacy Lewis' back can hold up following the injury she suffered at SECs (Lewis is expected to play but isn't considered 100 percent).
](http://www.byucougars.com/Filing.jsp?ID=9274)
Entrada at Snow Canyon CC (Par 71, 6,234 yards)
Winner: Arizona State__ ____
Locks to advance: __Pepperdine, Florida
__Shouldn't have a problem:__BYU, Stanford
On the good side of the bubble: Denver, New Mexico, San Jose State
On the bad side of the bubble: Oklahoma State, UC-Irvine
__Will play respectably:__UNLV, Idaho, Nebraska, Washington State
__Just happy to be there:__San Francisco, Hawaii, California, Campbell, Memphis, Sacramento State, Columbia
Skinny: Arizona State is too hot to handle right now and wins by double digits. Pepperdine hasn't finished worse than fifth all year, and Florida hasn't finished worse than second since March. BYU's local knowledge (plays host to the Dixie Classic at this Johnny Miller course and just missed a win here at the Mountain West Conference Championship last month) gives them a lift, and Stanford extends its string of appearances at nationals to 15. Denver finally advances to the NCAA Championship after five straight year making it only to regionals. New Mexico slides through, as does San Jose State.