Courses
'It Was Basically A Fire Sale'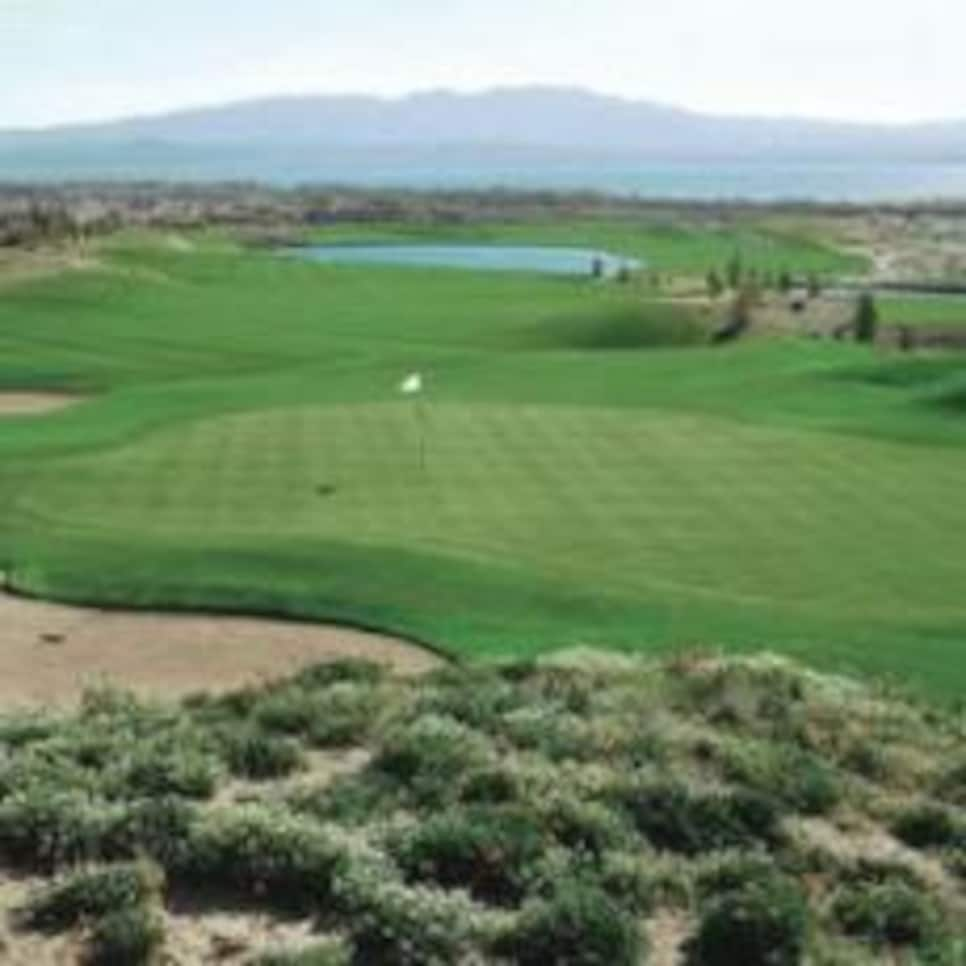 The Refuge Golf Club and its Arnold Palmer-designed course are under new ownership, the News-Herald of Lake Havasu City, Ariz., is reporting.
One of its new owners is quoted as saying he's "not sure yet" what is in store for the now-shuttered private club. Among the options: opening it to the public.
"We've been looking at that property for over three years and honestly it never made sense for us to buy it," Jerry Aldridge told the paper. "But it was basically a fire sale from the bank and we couldn't pass it up." Aldridge is identified as co-owner of City Center Executive Plaza, an office complex in Lake Havasu City.
Opened in 2003, Refuge was a project of Sienna Corp., a developer with a number of golf-community projects in Minnesota and a few other regions. The club faced foreclosure Aug. 6, leaving the golf course, clubhouse, all contents and 24 vacant residential lots with Minnesota-based  Security Finance Corp. Terms of the sale to Aldridge's group were not disclosed.