The Loop
Is This Fast Becoming A Lose-Lose Proposition?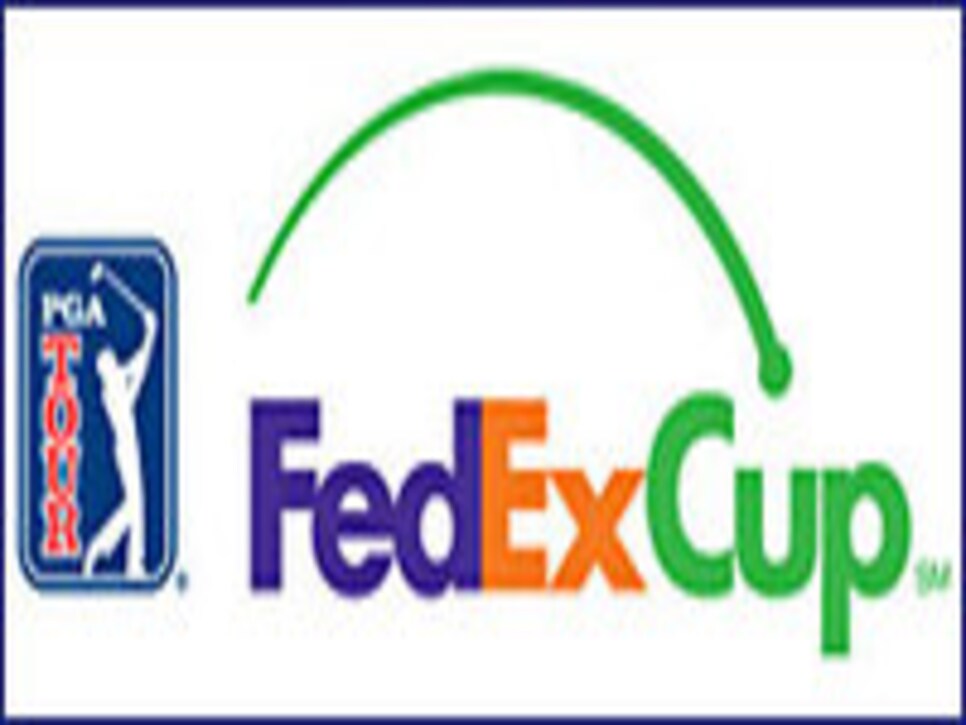 On a rainy Tuesday before the PGA Tour's inaugural FedEx Cup playoff series, you could do a lot worse than to run into Tom Pernice, one of the tour's deepest thinkers and most outspoken veterans. Questions about the playoff format have taken on new meaning with the absence of Tiger Woods, who will skip this week's gathering at Westchester CC after saying for months that he planned on playing in all four events.
Unlike last November, when he was extremely critical of Woods for missing the season-ending Tour Championship, Pernice had a more pragmatic viewpoint on Tiger's latest no-show. "We need to have regulations that will make everybody play," he said. "We're all independent contractors, per se, but we tend to hide behind that too much. It ultimately comes down to Tim [commissioner Finchem] needing to be stronger."
When Woods announced last Friday that he wouldn't tee it up at the Barclays, he had, however intentionally, dealt several blows to the credibility of the postseason structure. The whole idea of this four-week finale was to get a full commitment from all of the game's best players. You weren't supposed to be able to win this thing unless you played in every tournament. If the concept doesn't resonate with the world's top golfer, why should even hardcore fans feel obligated to care?
The big loser here is Barclays, a financial institution that has spent millions of its advertising dollars with the tour. Television ratings obviously will suffer without Woods in the field -- this happens to be the only playoff event covered by CBS, which has become the tour's largest and most important network carrier. "How can you get Tiger to be passionate about our tour and act in everybody's best interests?" Pernice wondered aloud. "I don't think there's an easy answer to that."
There is also the embarrassment factor. Woods actually made a commercial promoting the playoff series, whistling "Eye of the Tiger" as he laces up his spikes in the locker room before heading out to battle. The tour has promoted its new end-of-summer shindig excessively, operating under the premise that sponsors, networks and golf fans would get the best it has to offer for an entire month.
That isn't going to happen. Woods will play next week in Boston and the week after that in Chicago, but with five victories in 2007, a victory list that includes his 13th major title and two more WGCs, he has basically locked up Player of the Year honors before the playoffs have started. He doesn't need the $10 million in retirement credit that will go to the playoff-series champion, but if he wins two of the three remaining playoff tilts, he's likely to claim the top prize, anyway.
Bottom line? A guy who can find motivation in a kernel of popcorn seems to be suffering from a lack of incentive when it comes to the postseason. "We can't promise that everybody's going to play unless we have regulations," Pernice added, referring to everyone who might have been counting on Woods' unconditional commitment. "At some point, Tim has to sit down with Tiger and Phil [Mickelson] and find out what they want to do, because this thing won't work without them."