Martin Kaymer is having a mini-U.S. Open hangover
Regardless of how the rest of his season turns out, 2014 has been an excellent year for Martin Kaymer -- winning the Players Championship and the U.S. Open in the same year is a success by any measure. But just as we thought Martin Kaymer was ready to go all 'Tiger Woods' on the golf world, things have started to slip a touch.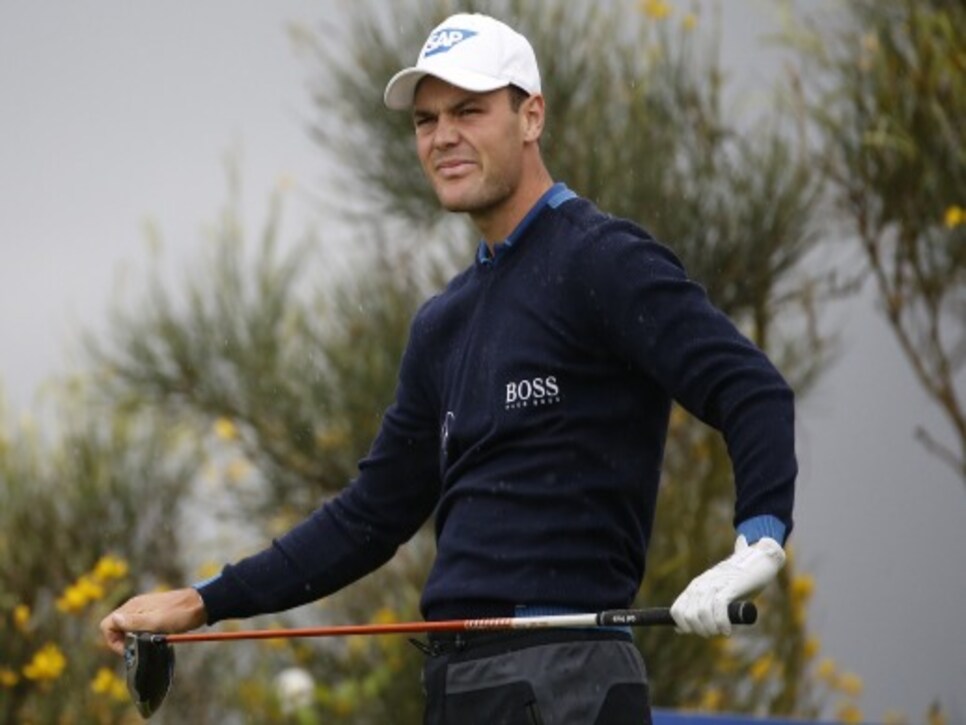 In fairness, Kaymer still managed to finish T-12 at the French Open, and it's still only two events, but considering he's one of the market leaders for a major he's had a pretty sketchy record in -- one top 10 in six appearances -- it might be something worth keeping an eye on.