News
Introducing Golf Digest Stories: Audio versions of our favorite stories
It's easy to forget that not so long ago, Golf Digest existed in only one form, as a print magazine delivered once a month. But now Golf Digest is something you watch, and swipe through, and increasingly, something you listen to as well. Our Golf Digest Podcast, now more than 120 episodes deep, is where we talk to some of the game's most intriguing figures and debate topics in golf that range from critical to highly trivial.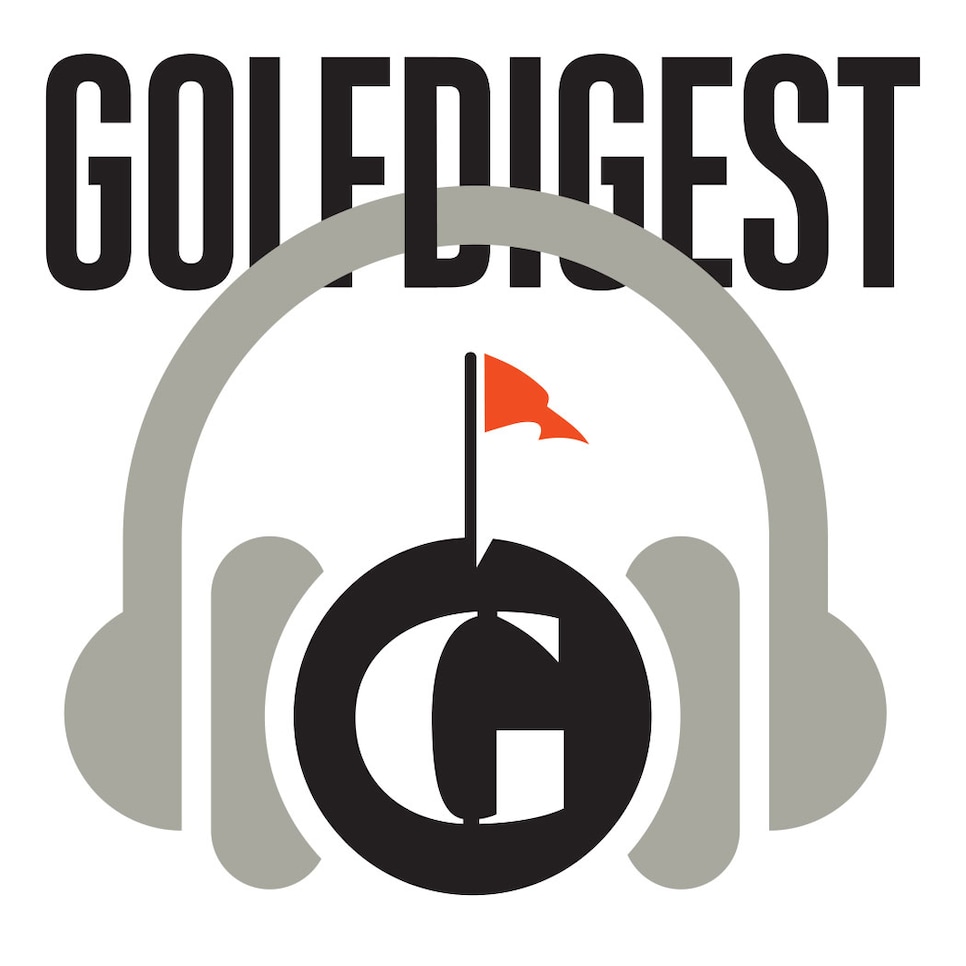 Until now, one thing our podcast hadn't done was tap into Golf Digest's rich archive of memorable stories. But that was the inspiration for our next idea of taking some of Golf Digest's best journalism and bringing it to life through narration. There is a reason the audiobook market is the fastest growing segment of the publishing industry, and it's because a well-written story can take on added dimension when it becomes more than just words on a page.
Fortunately, we've got plenty of compelling stories to choose from, dating to the magazine's earliest days, but to start, we've chosen one that we published just this past year, by longtime editor John Barton. The story, "My Last Round," details Barton's complicated history with the game, and the unique circumstances that led to his painful decision to discontinue playing. Few stories struck such a powerful chord with readers, which is why this audio version, narrated by professional voice actor Steven Kearney, is a fitting introduction to our "Golf Digest Stories" series.