The Loop
In Dubai, a starter villa in a top golf course community will cost you $2.3 million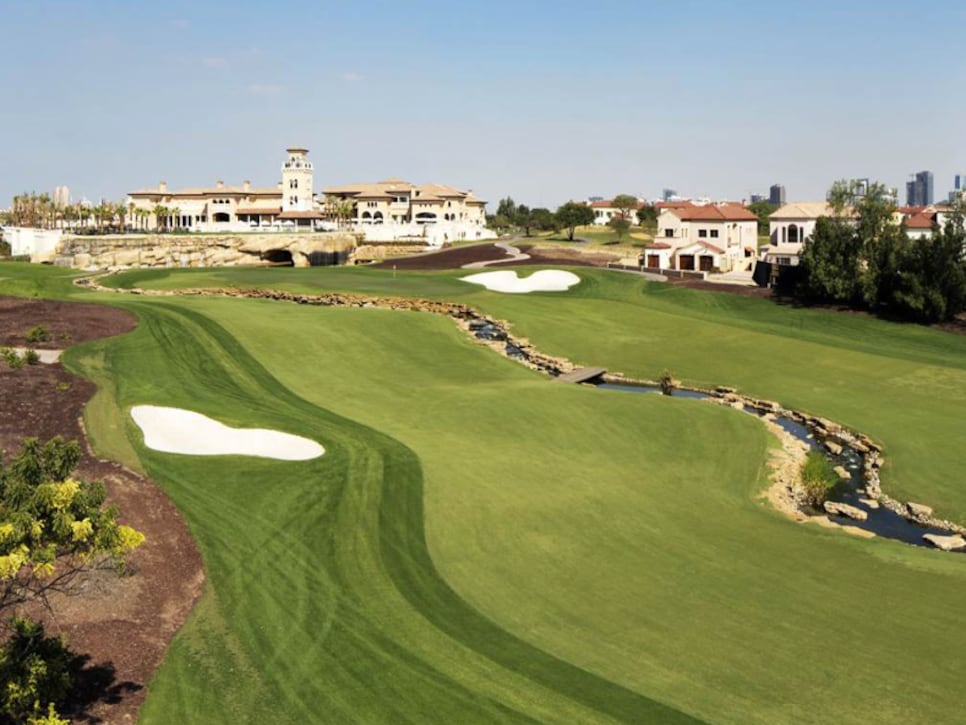 Last week's season-ending European Tour event at the Jumeirah Golf Estates was designed to crown a yearly champion -- and it did, Rory McIlroy. It was also designed to showcase Dubai as a plce to buy property and spend money.
Aiming for expatriate Brits with some disposable income to spend, the United Arab Emirates loosened restrictions on foreign land ownership a decade ago, so now anybody can buy a luxury villa alongside one of the jarringly green golf courses built in the desert.
Jumeirah Golf Estates is popular for its gated safety and two Greg Norman courses, but you won't get in there with coins you found under the couch cushions. This $2.3 million five-bedroom, six-bath villa is considered a "starter home" in a development where you'll also find $30 million palaces.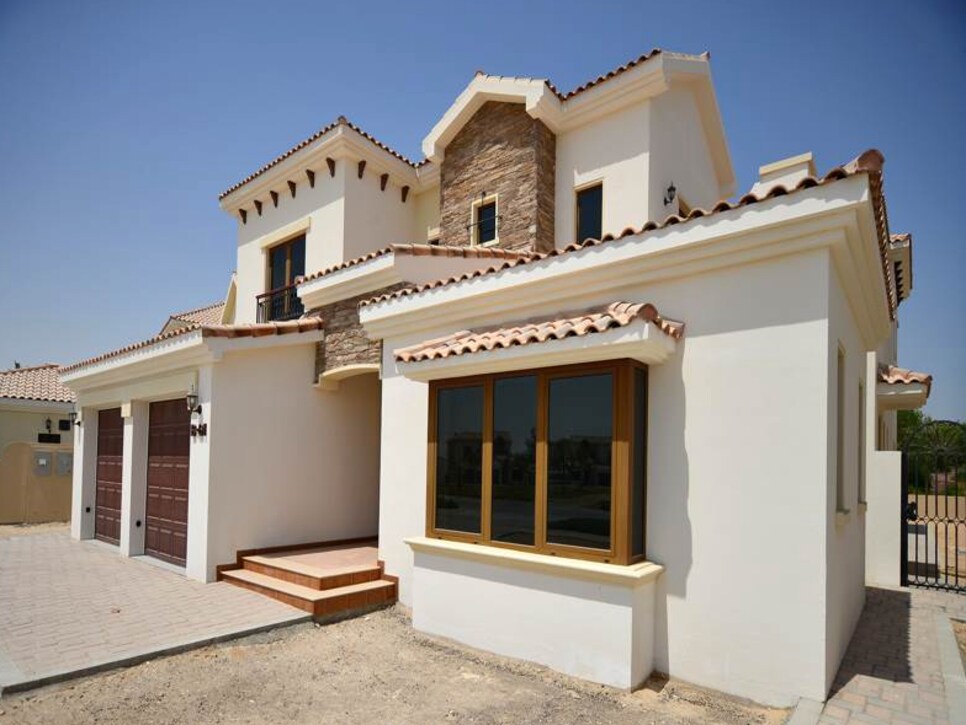 The 4,790-sqft home has direct golf course frontage and easy access to the 130,000-sqft clubhouse. A central courtyard redefines the concept of an open floor plan, and the formal dining room overlooks a rear garden and swimming pool -- a great place for a cocktail, provided you sign up for the required alcohol consumption license.
You'll definitely get more for your money in Scottsdale or Asheville, but Dubai has no income, property or sales tax, and the Emirates place no restrictions on bringing currency in or out of the country. Your money can vacation there even in you can't.