Good Genes
Ian Poulter's son signs with storied college golf program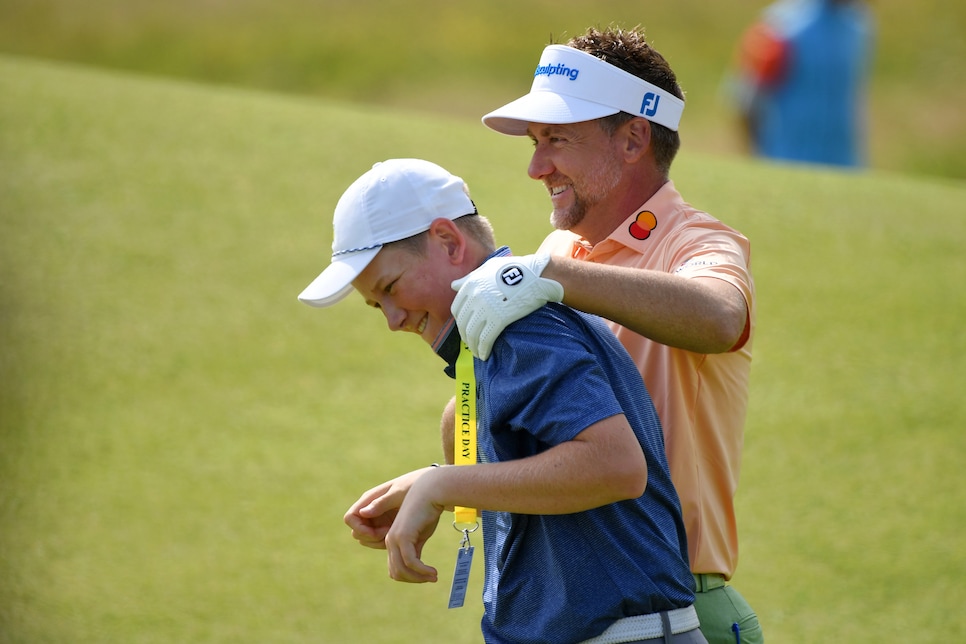 Get ready to feel old. Ian Poulter's son is going to college.
Golf fans have seen plenty of Luke Poulter through the years. He carried his dad's bag at this year's Wells Fargo Championship, but more famously, he held the Ryder Cup as a baby in 2004: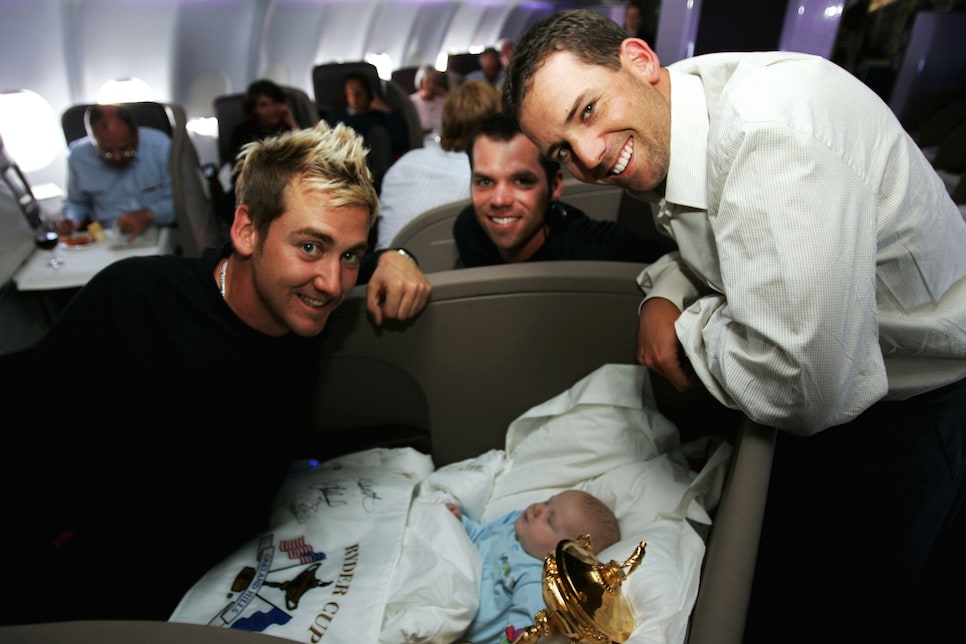 But that little boy has grown up. Into a Gator. A Florida Gator.
Proud papa Poulter announced Luke had signed with the University of Florida on Thursday:
So, yeah, the kid's got some serious game. Florida finished this fall season just outside the top 25 in the coaches' poll, but it's a program with a storied history that has won four national titles and produced players like Tommy Aaron, Gary Koch, Chris DiMarco, Camilo Villegas, and Billy Horschel.
And it should be noted that young Poulter isn't the only son of a famous golfer to take his talents to the SEC recently. His buddy "Little" John Daly is currently a freshman at Arkansas. Sounds like the beginning of a fun rivalry.