Courses
'I Feel Very Confident About The Future'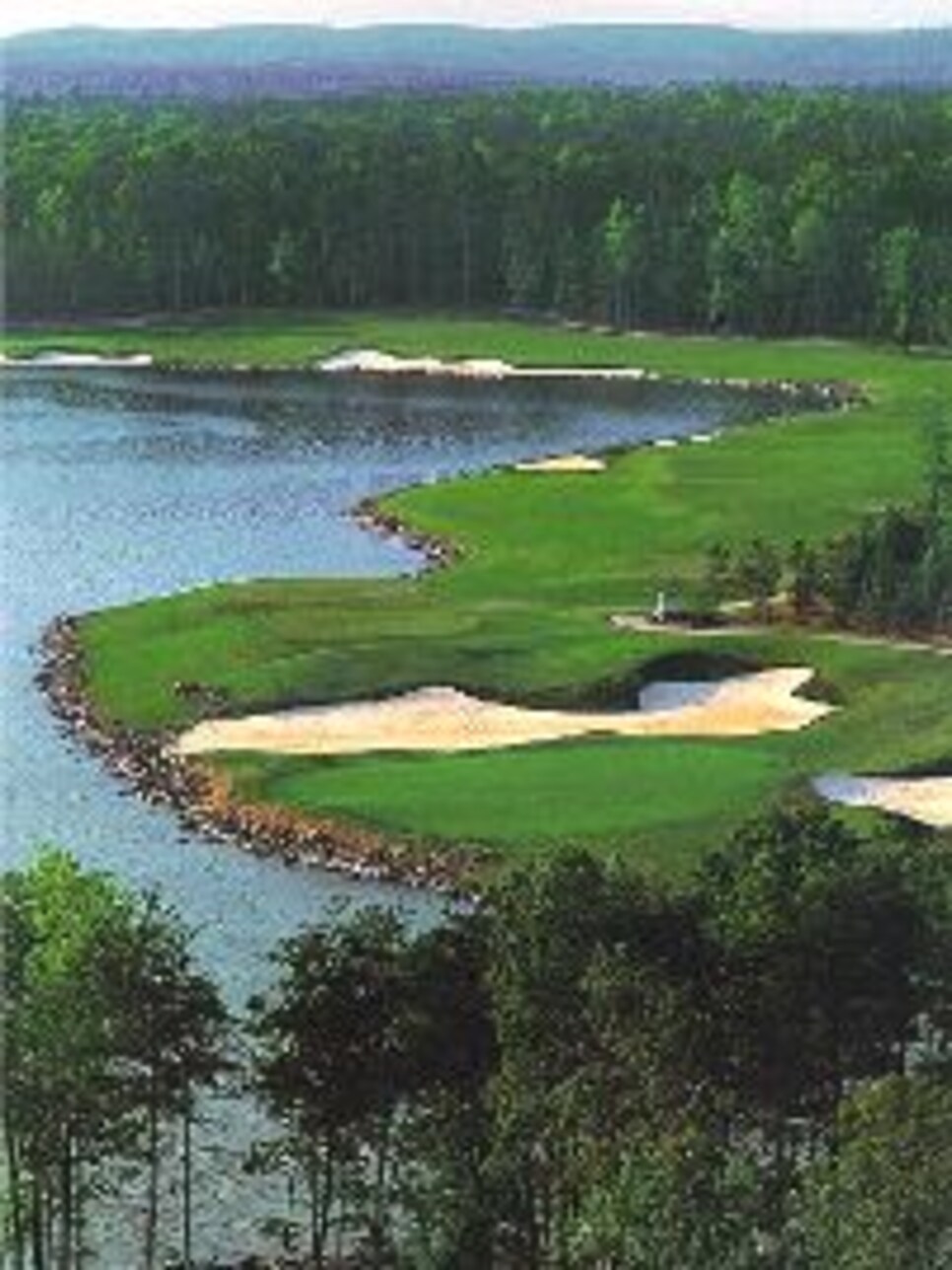 John McConnell has been a busy man lately. The medical-software entrepreneur is the new owner of Old North State Club, a Tom Fazio-designed course (pictured) outside Charlotte, N.C. He's also about to buy the Greg Norman-designed Reserve Golf Club in Pawleys Island, S.C.. the Charlotte News & Observer is reporting. Prices for neither acquisition was disclosed.
McConnell, who got out of the software business just three years ago, has dived into golf head-first. His firm, McConnell Golf, has acquired four other clubs since 2003: Raleigh Country Club, Cardinal Golf & Country Club in Greensboro and Musgrove Mill Golf Club in Clinton, S.C. Members of one McConnell club have privileges at all the others.
McConnell told the paper his golf course revenue rose about 10 percent last year. Some of his courses are profitable, others are not. "We're like a venture capital firm right now," McConnell told the newspaper. "We have a five- to seven-year program, and we're in year three of it. I like the trends in our operations and the staff we are accumulating. I feel very confident about the future."