Courses
'I Believe The Good Lord Sent Him'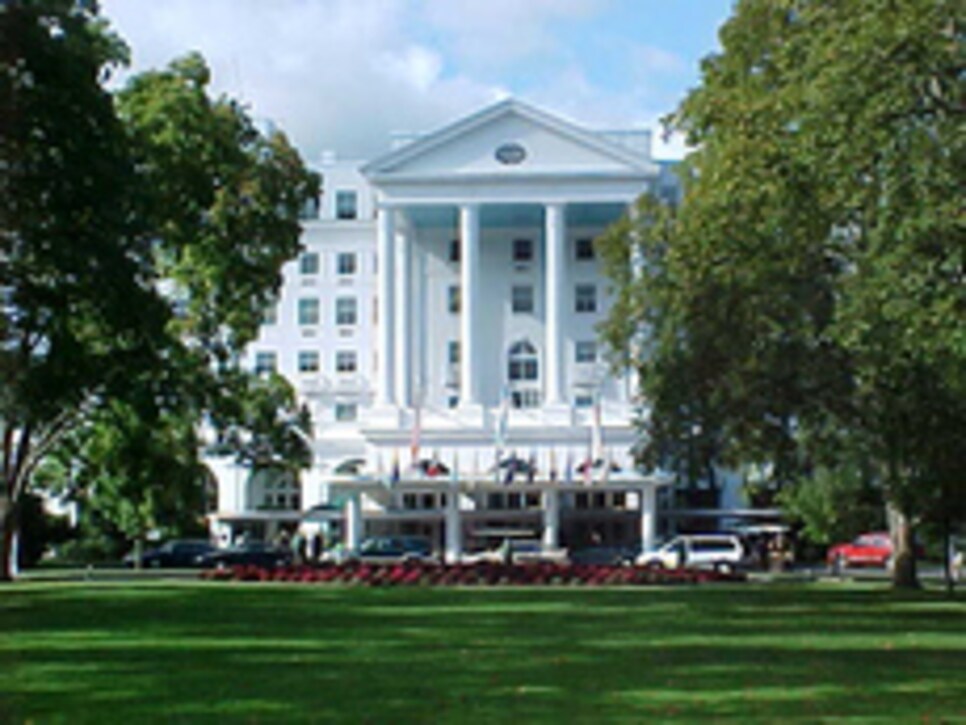 There's a brief profile of James C. Justice III, the man who's buying the beleaguered Greenbrier resort for $20 million, in today's Washington Post.
In addition to learning about the cold mines he sold to "the Russians" for $436 million, the article describes Justice as "enormous and boisterous, standing 6-foot-7 and weighing enough that he calls himself a 'fat hog.' "
"These people haven't seen anything quite like me," the article quotes Justice as saying.
Greg Scott, a doorman at the hotel, tells the Post: "I believe the Good Lord sent him for us." Scott says 14 of his neighbors have been laid off as the Greenbrier struggled.