The Loop
How would Beyoncé ownership change the Houston Rockets?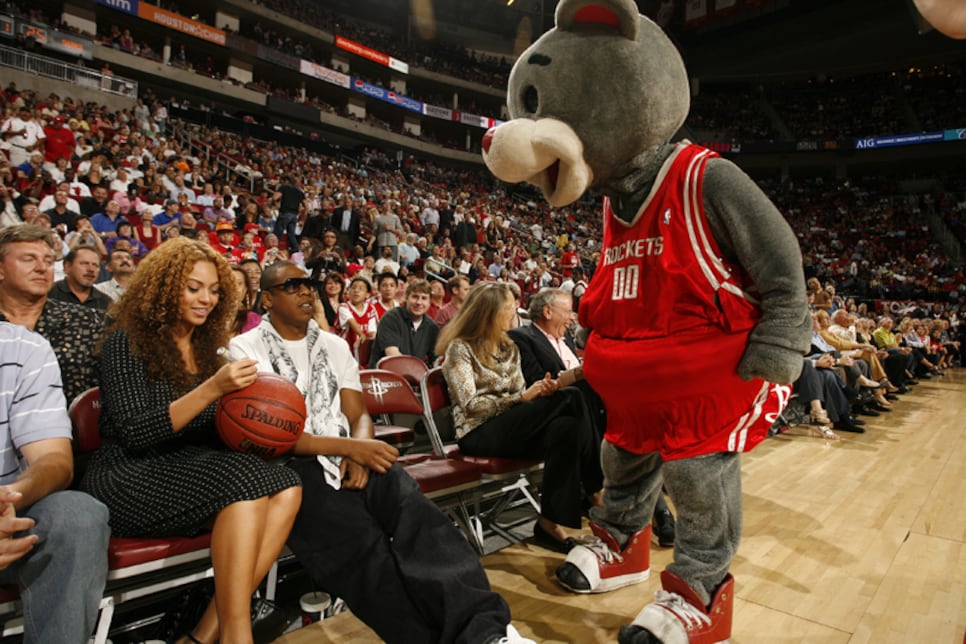 While you might not have noticed the Houston Rockets hit the NBA sale rack a few weeks back, you certainly didn't miss Tuesday's follow-up bombshell: Beyoncé—you know the one—is apparently interested in purchasing a stake in The Association's latest superteam. Whether or not she'll actually follow in the footsteps of Justin Timberlake, Gloria Estefan, her husband, and countless other musicians-turned-sports-magnate-hobbyists remains to be seen, but if she does, you can expect to see some new stuff around the Toyota Center next season. Check it out:
The Rockets always have some the raddest alternate unis in the NBA, but throw Beyoncé's Tim Burton-shaming cavalcade of costume designers into the mix, and there's sure to be some serious fireworks. Also glitter. Lots and lots of glitter.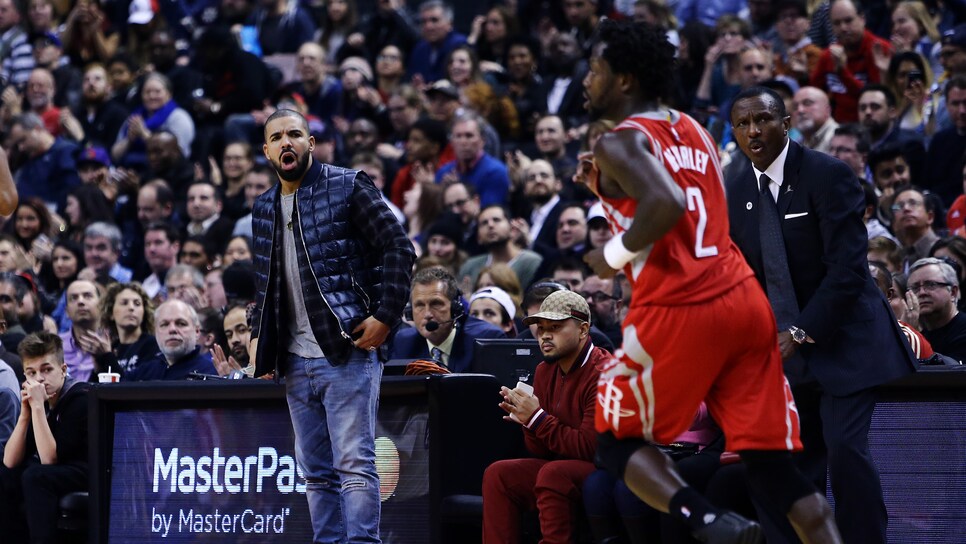 Celebs welcome, Beckys (especially those with good hair) not.
Coachella Half-Time Shows: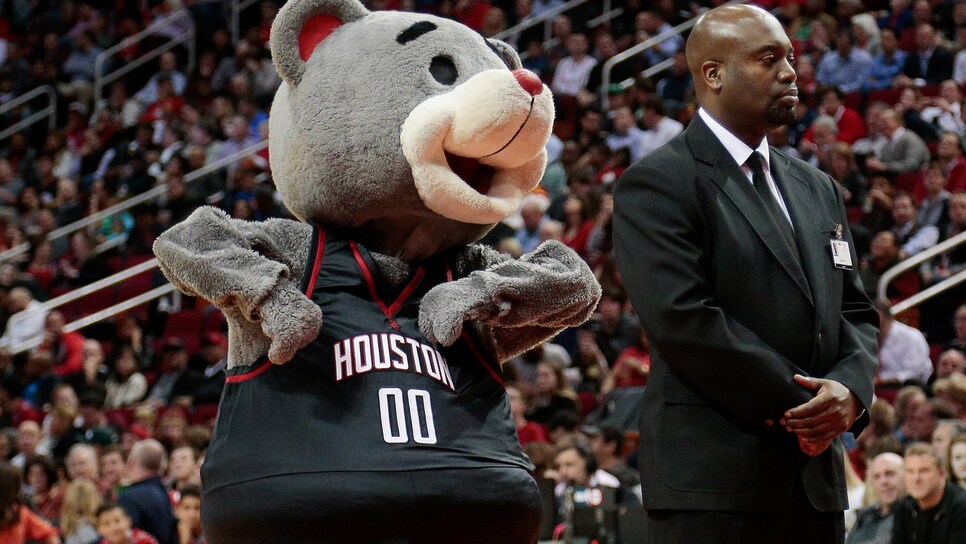 Sorry Clutch, your saggy ass is out on the street. Now that the Queen Bey is buzzing around the owner's box, fans can expect a Super Bowl-level halftime show 81 nights a season (which is 81 more than the Oilers and Texans combined have ever given this forsaken football boneyard).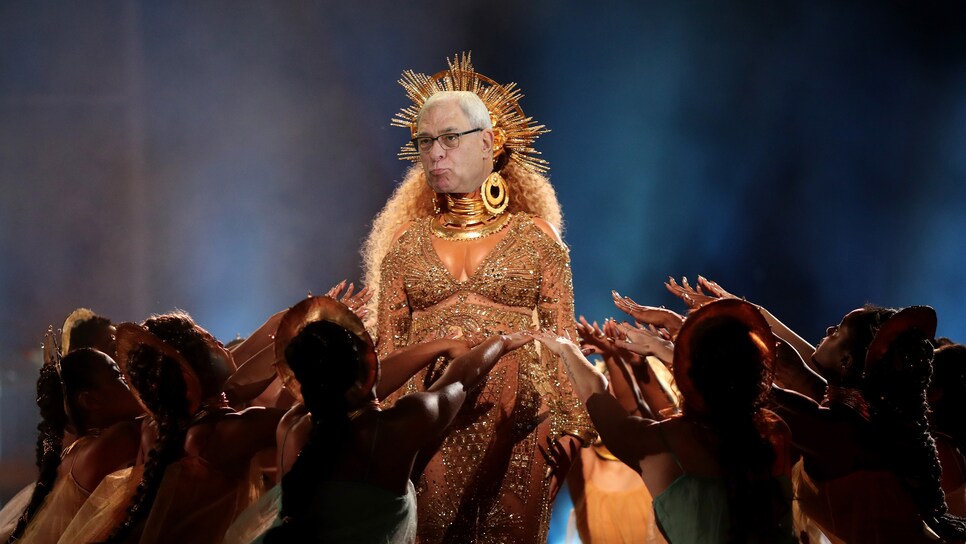 Anybody else get the sense this is really just Phil Jackson in a skin suit trying to troll Carmelo?