Approach Shots
How To Defuse A Blow-Up Hole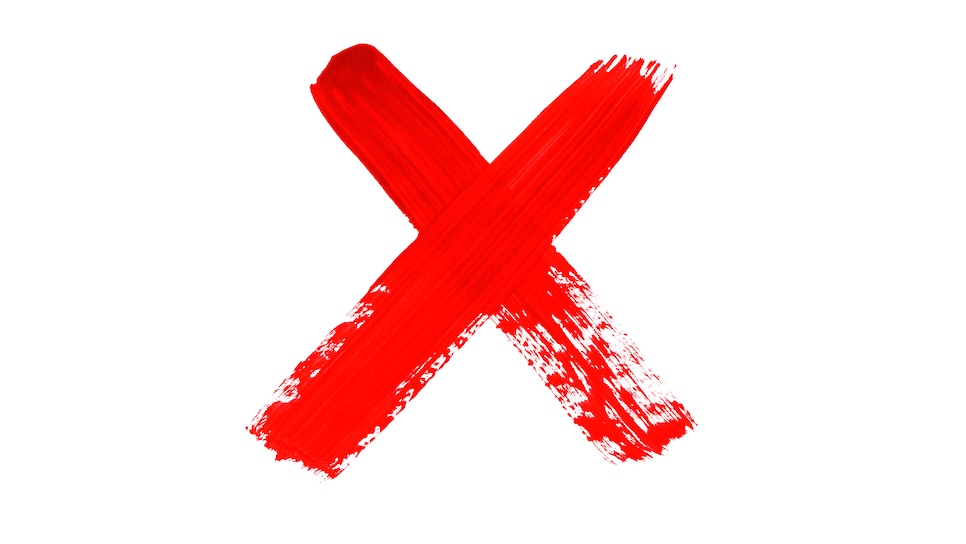 Photo by Tolga Tezcan/Getty Images
It's not uncommon for golfers of all abilities to have a hole or holes that they routinely play poorly. And they aren't just adding bogeys to the scorecard. It's often a catastrophic meltdown, hitting drives way off course, skulling chips, leaving balls in the bunker and finishing things off with a putting exhibition that looks like they're trying to miss the hole. Curiously, the challenges that these holes present don't seem to correlate with the performance of the golfer. The holes might be difficult, but quadruple-bogey difficult? There's more to the story than just a golfer struggling to negotiate a tough par 4.
One of the reasons is that golfers often give these holes higher regard than all others. They exaggerate their importance and draw on the negative memories from previous attempts to play it. They can't wait to tell playing partners about how many bad breaks they've had on that hole and how these breaks seem to happen only to them. This type of defeatist attitude makes it really hard to score, because you think that even if you hit a great drive or solid approach, something bad will still probably happen.
Many great players avoid blow-up holes by dealing with their negative experiences in a much healthier way. Jack Nicklaus was famous for not remembering blunders others were positive he had made. To be clear, Nicklaus did make those mistakes, he just chose to disregard them—at least when he was playing.
Golfers who get gobbled up by certain holes don't use this tactic. Instead, they obsess about their mistakes, which makes them even easier to access in their minds later. If this sounds like you, it's likely you no longer have the ability to act like Jack and suppress negative thoughts about a particular hole or holes—we neuroscientists call this the "you can't not think about a white bear" phenomenon. So what can you do? Try a reboot.
The next time you reach the tee of a personal blow-up hole, treat it as if it's a new experience. Perhaps go with an iron off the tee instead of driver; maybe lay up short of the water hazard you normally try to carry. Or if your strategy has been conservative all along, be more aggressive. Cut the dogleg, go for the par-5 green in two, whatever gives you a fresh perspective on the hole. And, finally, try not to care what anyone thinks of your approach. Focus only on what you can control—your attention and effort. That's what Jack would do. —With Ron Kaspriske
Fran Pirozzolo is a sport psychologist who works with several golf professionals, including Bernhard Langer and Luke Donald.