Instruction
Jon Rahm shares his secrets for scoring on par 5s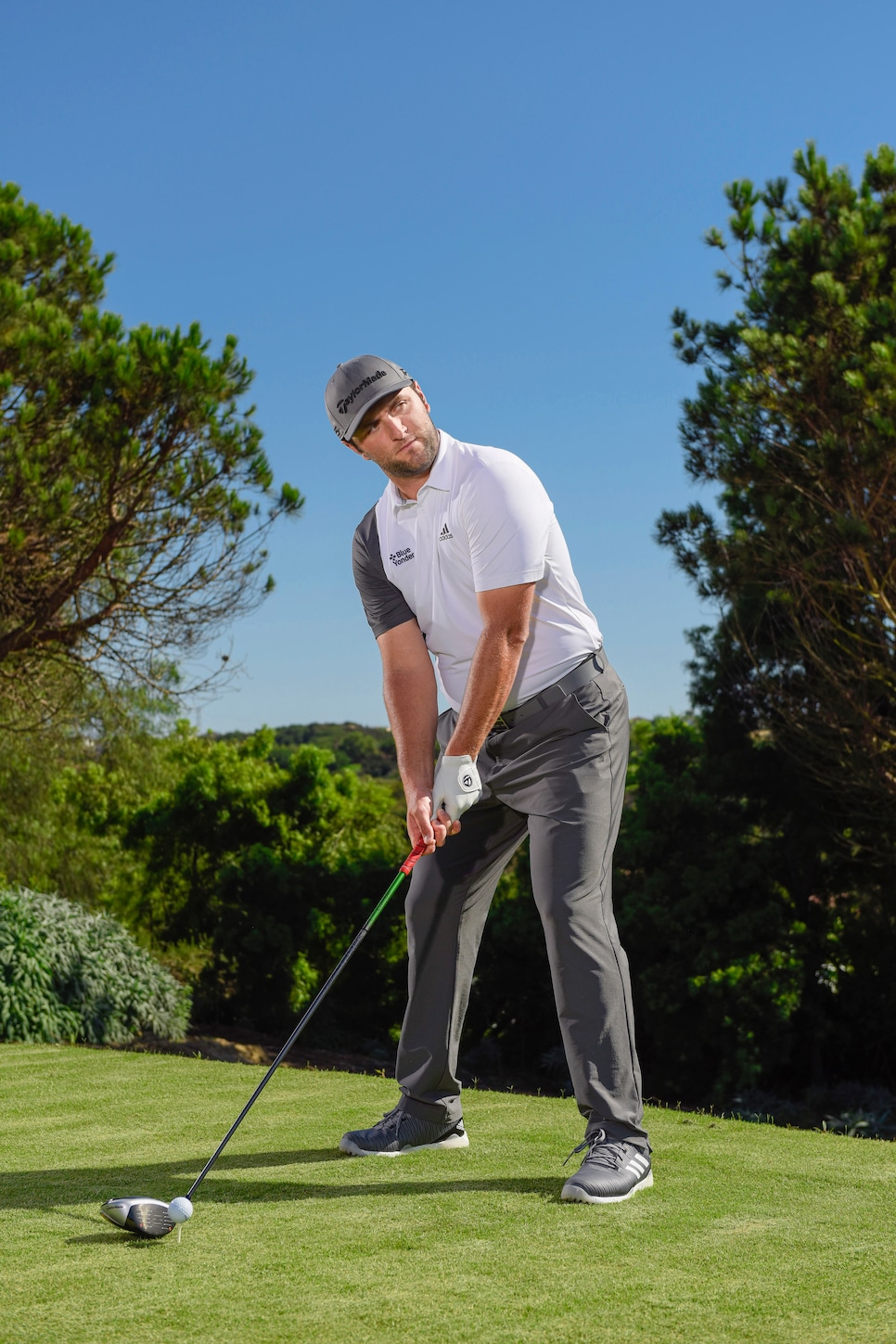 When you stand on the tee of a par 5, you should see opportunity. I certainly do. This season, I'm ranked second in par-5 scoring average on the PGA Tour, averaging 4.48 strokes per hole.
But the desire to birdie these "gettable" holes means nothing if you don't have a plan. And that plan probably shouldn't be just to hit your first two shots as far as you can and deal with the outcomes.
Instead, let me share with you my approach to scoring on the par 5s, plus a little of my technique to get from the tee to the green. There might be opportunites for you to reach the green in two, but my first piece of advice is, don't always try to max out your distance in the hopes of an eagle putt. That can get you in real trouble, and one of the worst feelings in golf is walking off a par-5 green with a double bogey or worse.
Compartmentalizing these holes by having a clear goal for each shot is the first step to dominating the par 5s. Let's put you on the attack. —with Keely Levins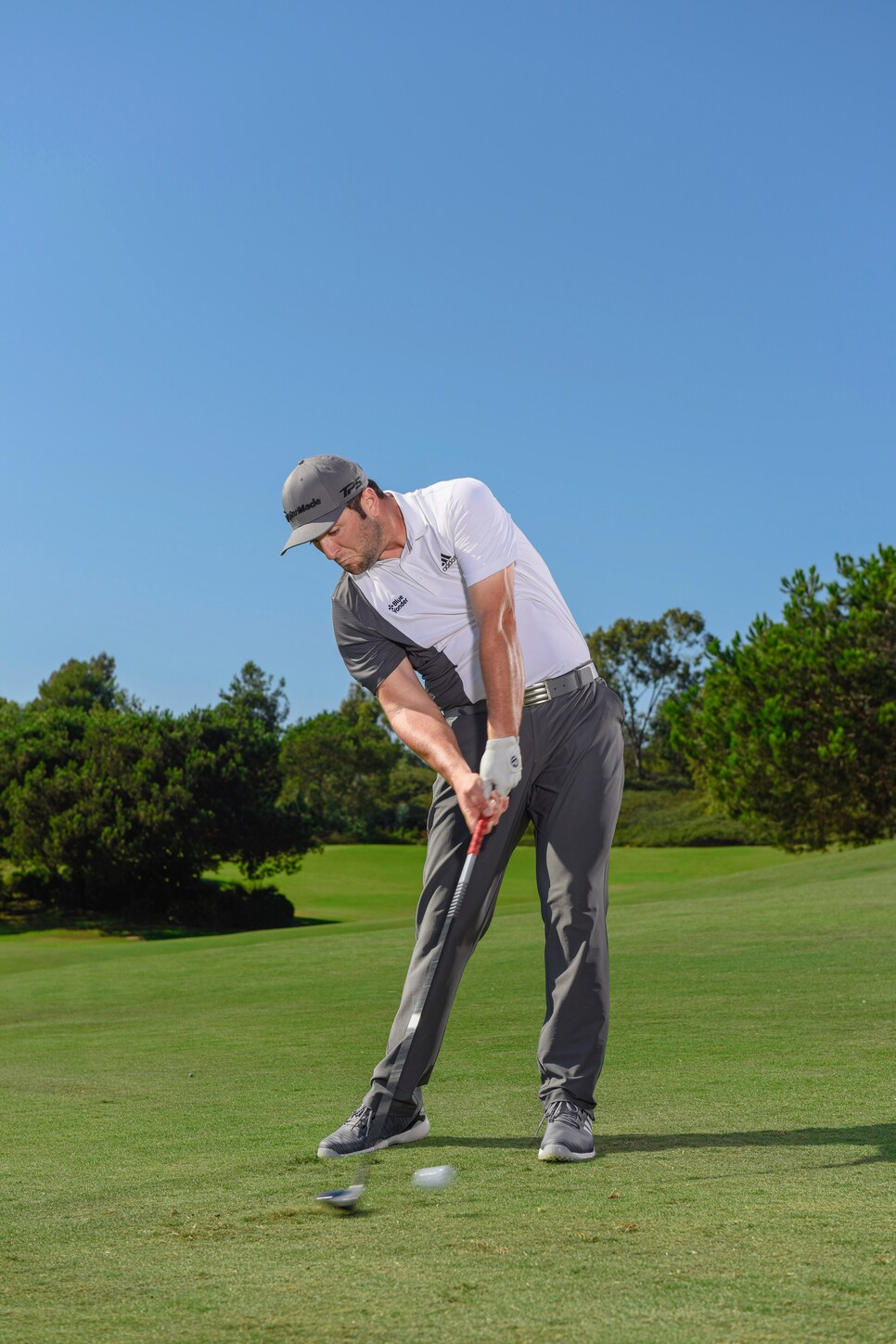 The Tee Shot: Listen to Your Gut
When I'm on the tee, I first take into account how I'm hitting it that day. If I'm hitting it well, I'll pull out driver and play an aggressive tee shot. I realize that might not be the best advice for average golfers who are probably better off playing a shorter drive from the fairway. But if there's no real risk in airing one out, go for it. The ninth hole at Torrey Pines South is one where I always hit my driver hard. The key is that even though I'm swinging aggressively, I never lose my balance. If you can't keep your feet connected to the turf, you're swinging too hard.
The Second Shot: Focus on a Solid Strike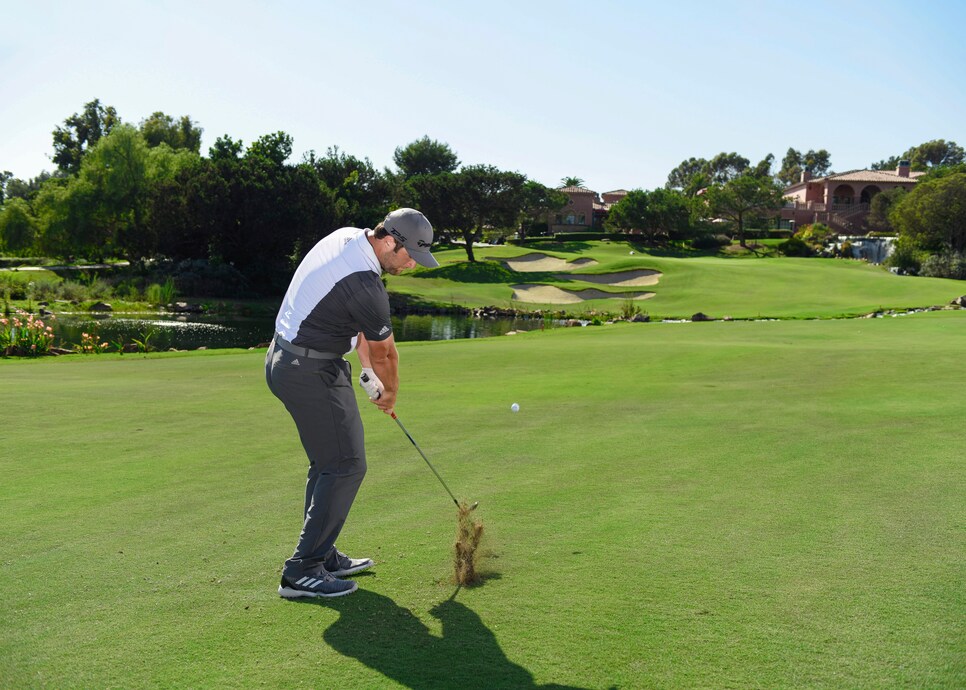 The question to ask on a second shot is, what do I want my third shot to be? For the par-5 second hole at Augusta, being as close as possible to the green is an advantage—so I go for it. If there's minimal risk around the greens, you can do the same. But you're probably going to lay up on most par 5s and use a fairway wood to do it. I heard Tiger once say that when you're hitting woods, just focus on contact. I like that. To help you hit it solid, play the ball a couple of inches back from your front heel—it's not a driver. Also, play toward a bailout area in case you don't hit it straight. That will help you make a much smoother swing.
The Third Shot: Stay Down on It
I love being 75 meters (82 yards) out for my third because it's the perfect three-quarter shot for me with my 60-degree wedge. Having a wedge shot you're confident in frees up your swing so you can be more aggressive into the green. To knock it close, think about keeping your torso centered over the ball as you swing down through impact. The mistake is trying to hoist the ball way up with a scoopy hand motion. Instead, you want to stay down on it and compress the ball. It will fly on a more piercing trajectory with a lot of spin and quickly stop—hopefully near the hole. Now go and drop the putt.