The Loop
How this Asian Tour pro kept his cool during this hilarious caddie prank is nothing short of miraculous
Skratch captured that exact feeling for the viewer perfectly in their latest video, in which Asian Tour rookie Tom Johnson is told he's getting a replacement caddie for a practice round since his caddie called in sick. Unbeknownst to Johnson, the caddie is actually an actor named Chris, who claimed he used to caddie for 13-time Asian Tour winner Thongchai Jaidee. Watch the video below, which is worth all four minutes of your time, as Chris gives a performance for the ages and Johnson miraculously tries to stay calm while also nearly exploding on a few occasions:
Right off the bat, Johnson had to know something was up when Chris began explaining an old saying from Thongchai: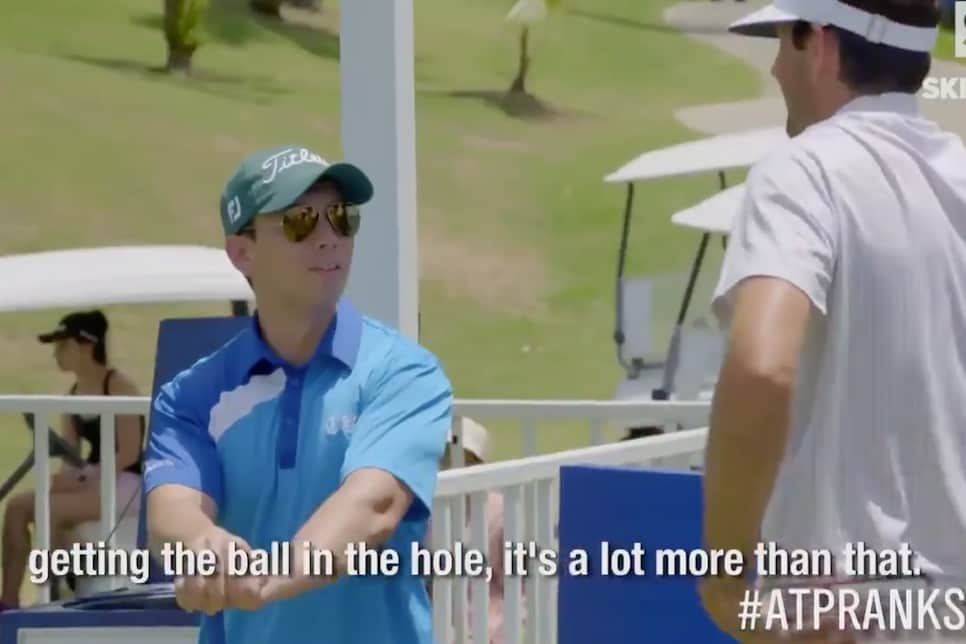 Somehow the comparison of a golf course to "making love to a beautiful woman" did not tip Johnson off, leading to a full practice round of hilariously awkward tension between Johnson and Chris. Some of our favorite moments: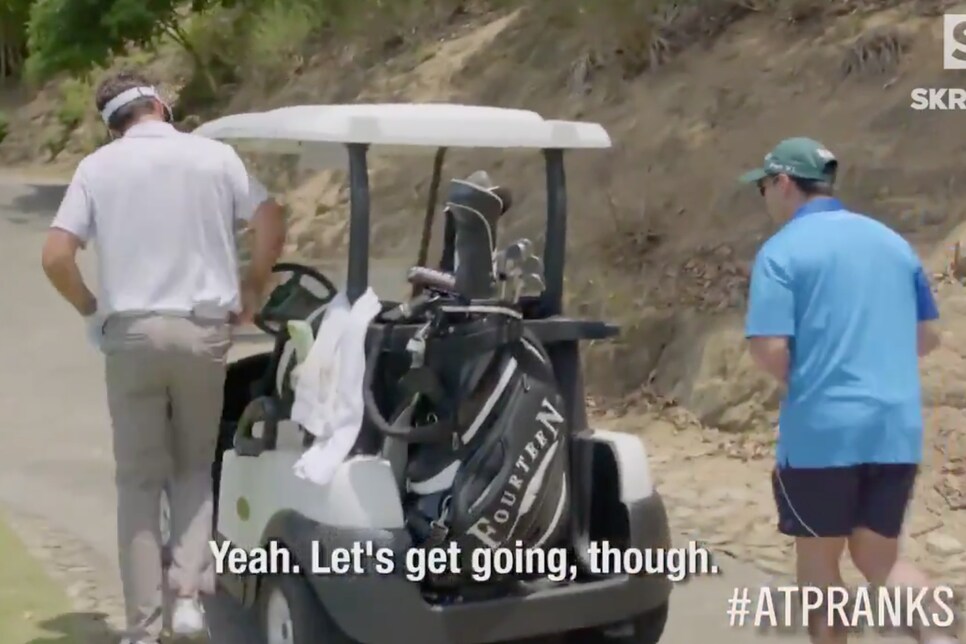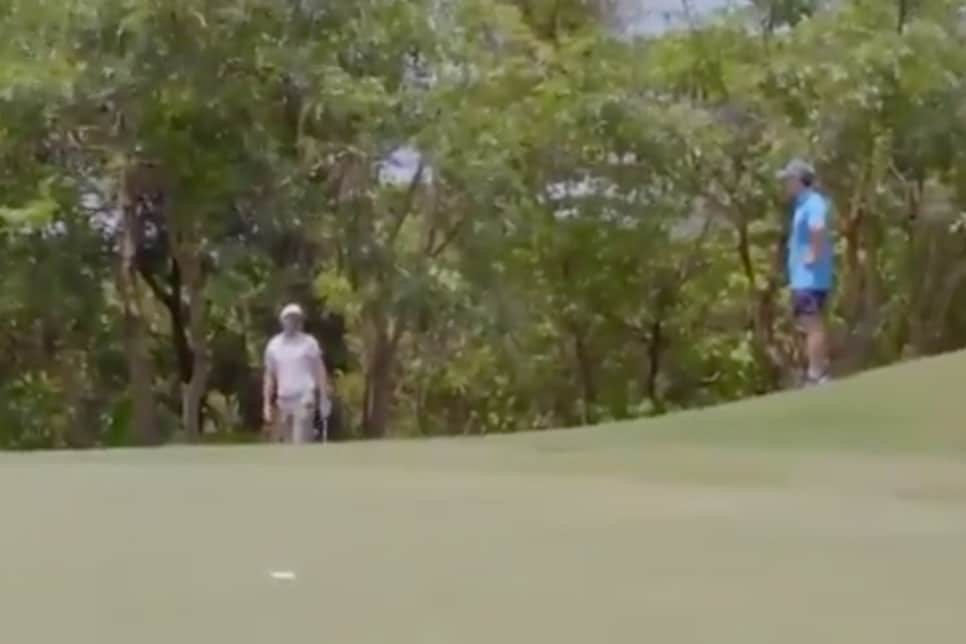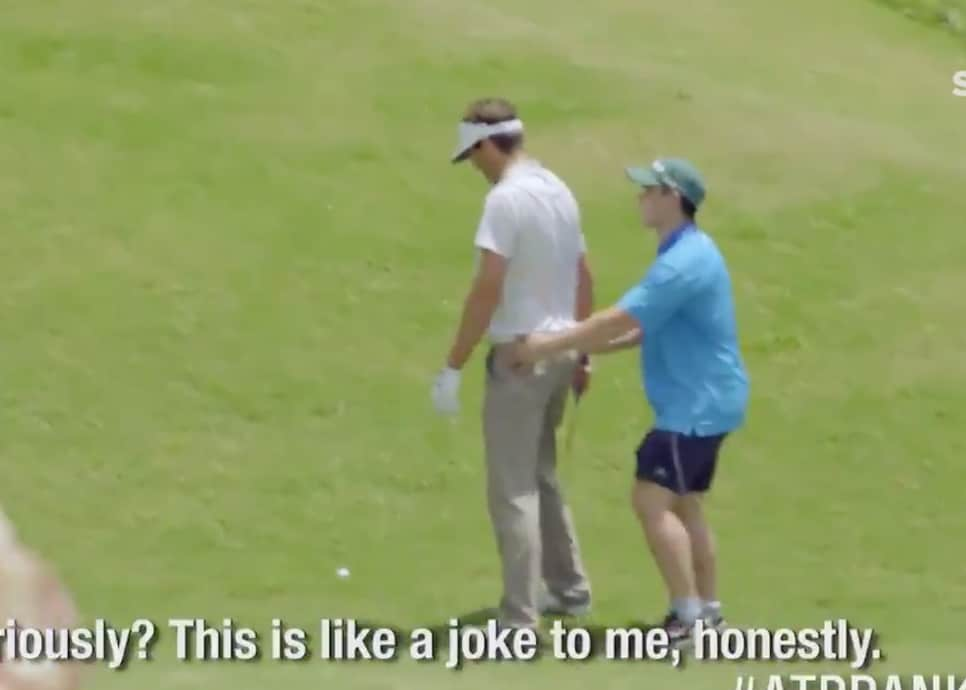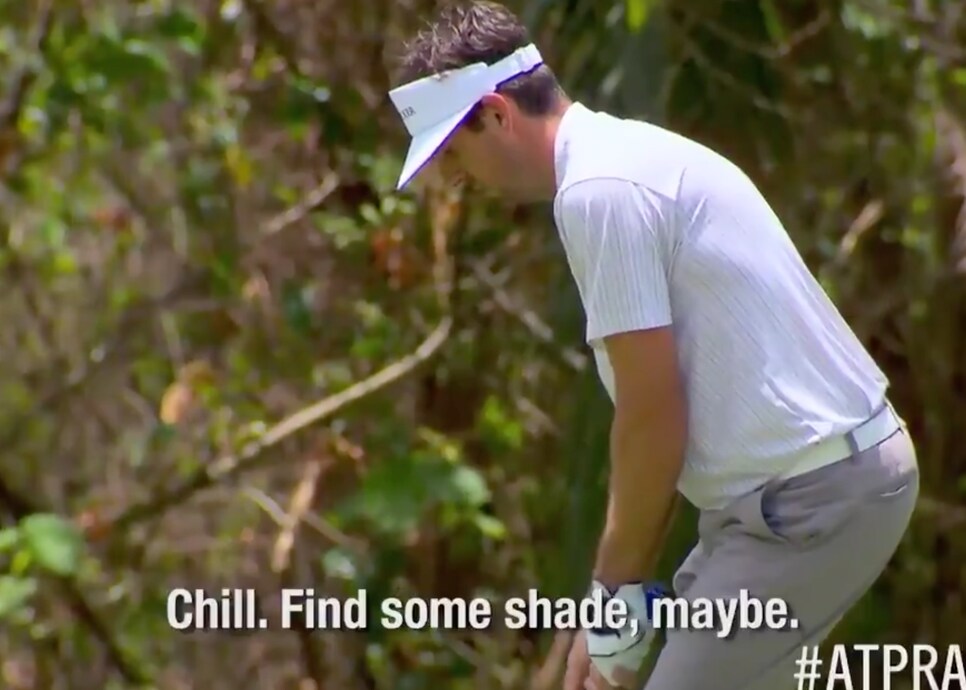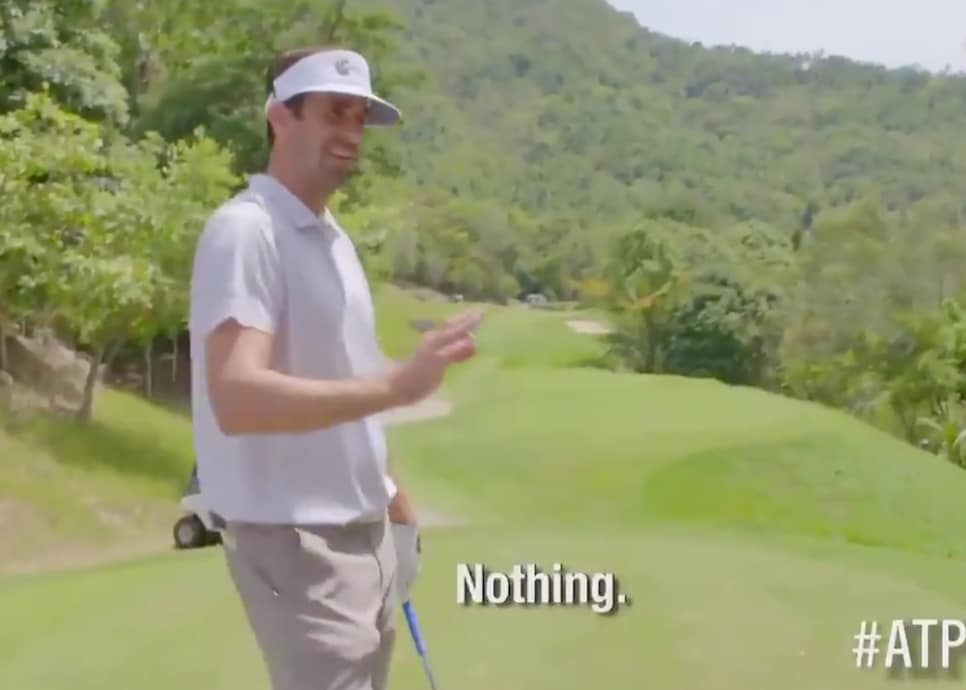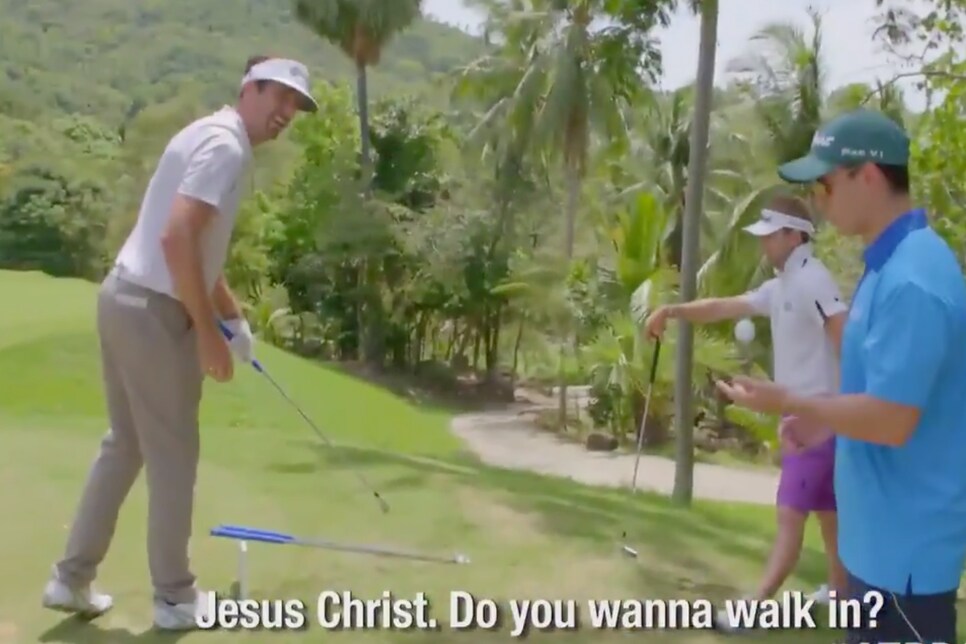 "Chill. Find some shade, maybe" should go straight to Urban Dictionary and be defined simply as "kindly, F--- off, now." Also, any time someone says "Jesus Christ" with such disdain in their voice you know the blood pressure is rising to an all-time high. Great job by Skratch capturing true, genuine fed-the-F-up-ness from Johnson and an even better job by Chris at keeping a straight face the entire time.