The Loop
European Tour pros prank their fans by giving hilariously bad golf lessons
Golfers are a desperate bunch willing to do anything to improve their games. And by anything, we mean anything. Especially if the advice is coming from a one of the best golfers on the planet.
Such was the gist of the European Tour's latest prank, involving four of it's most famous players: Padraig Harrington, Martin Kaymer, Lee Westwood and Ian Poulter. Each of these guys took turns giving hilariously awful golf tips to unsuspecting fans in this gem of a video titled "Bad Coaching." Check it out:
There are some real gems in there from Poulter getting a woman to actually release her club on the follow-through by tossing it down the fairway to Kaymer coaxing some dude into stretch his eyelids and fingertips. At the same time.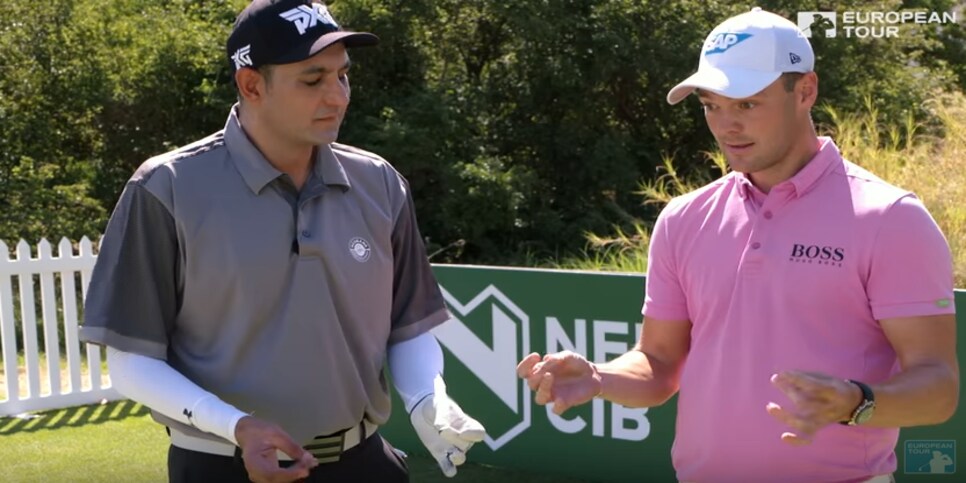 A good laugh was had by all when the joke was revealed at the end. Kudos to the European Tour for the funny idea and kudos to this entertaining foursome. Although, considering all the crazy stuff Padraig Harrington has done during his career, I'm still not totally convinced he was kidding. . .