News
How some golf companies are stepping up to help with the face-mask shortage during the coronavirus outbreak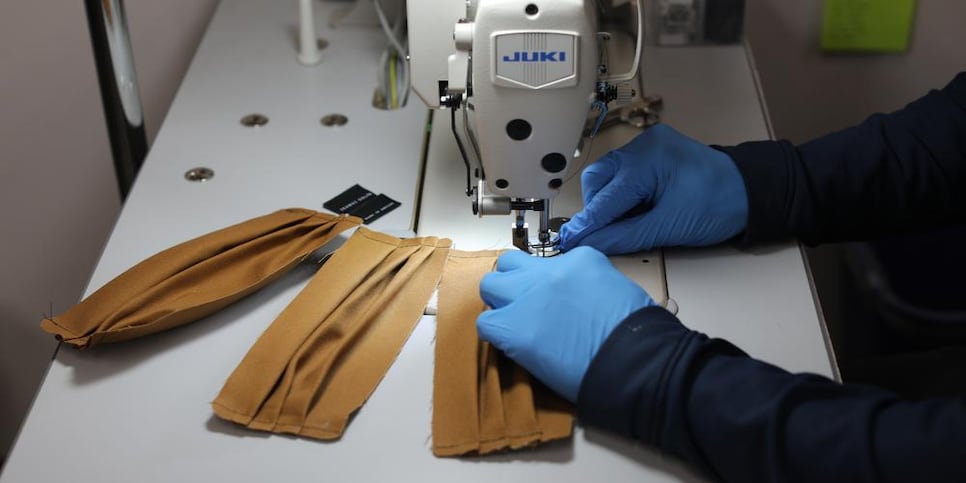 The lack of face masks in the United States, and the world, is one of the major challenges associated with the spreading of the coronavirus. Medical professionals need them, as do members of the general population who are either infected or at high risk of contracting the coronavirus. To help with the shortage, two golf companies have stepped up.
Seamus Golf, known for their cool head covers, has new plans for their sewing machines. Instead of designing new head covers, the team at Seamus figured out how to make face masks. They estimate that in three days, they will be able to make 5,000 masks. The company will donate a pack of five masks to those fighting the virus at the frontline for ever five-pack sold. Masks are currently sold out but first responders may submit a request for emergency kit.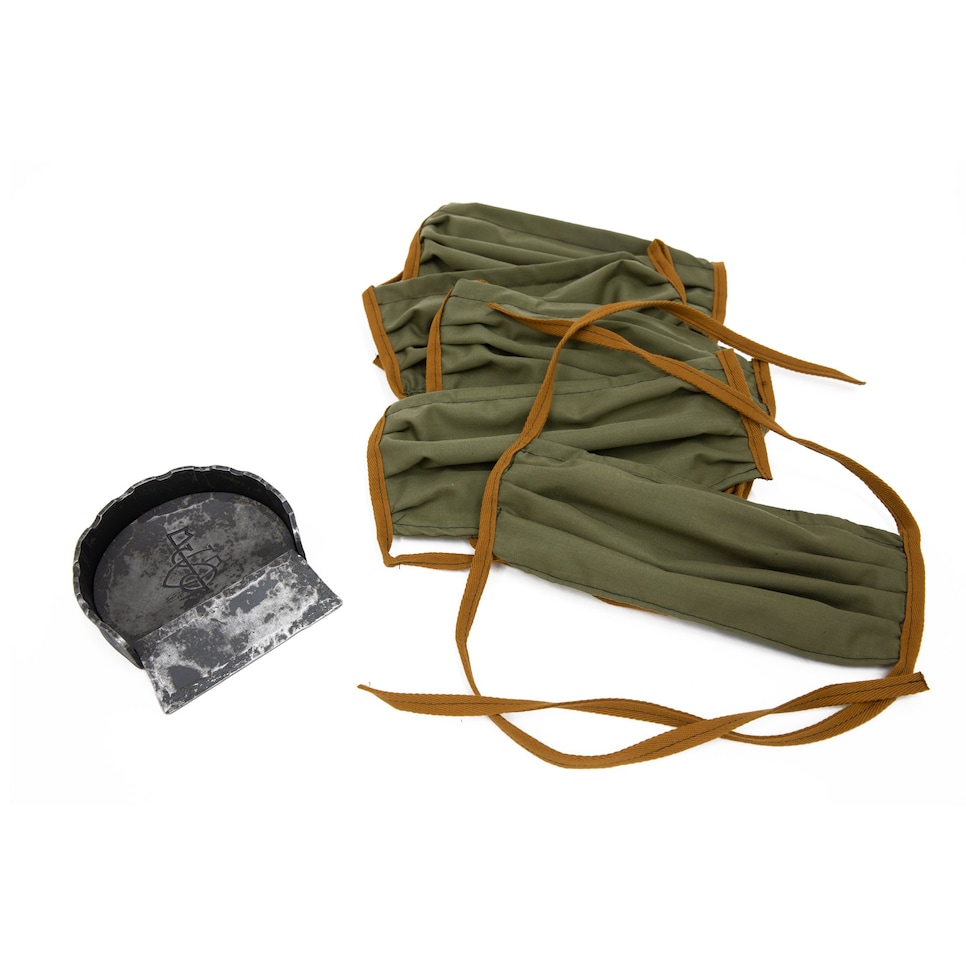 Environmentally-minded golf sock company Inside Story Golf, whose socks are made with recycled coffee and plastic bottles, is partnering with actor Kunal Nayyar in purchasing and distributing 1,000 N95 medical masks to "small, local organizations" that need them most. Nayyar announced their initiative in an Instagram post Saturday. The duo is asking folks to comment on his social-media post to identify organizations that need the masks most. Details can be found in the below post:
Apparel company Rhoback produced what they call "The Victory Mask," a non-surgical cotton face mask with quick-dry technology. Over 200,000 pre-orders came in, with the first batch shipping to healthcare workers. To help fulfill the overwhelming amount of orders, the company even hired a few local workers in Charlottesville, V.A. and anticipates more hires as shipments continue. The masks are currently sold out.
Rhoback is also participating in a fundraiser called "Carts4Hearts" on Thursday (April 16) in which select brands are holding sitewide sales and matching the sale percentage with a donation to a coronavirus relief effort. Use code CARTS4HEARTS for 20-percent off your purchase and Rhoback will also donate 20-percent of sales generated on that day to The Charlottesville Restaurant Community Fund. —Brittany Romano
Straight Down worked with the factories usually used to produce golf apparel to manufacture masks and gowns for local health-care and emergency workers. The company has helped produce 72,000 masks and 56,000 gowns for San Luis Obispo County, Calif., where the company is located.
"A lot of people have supported us over the years and it's great to be able to give back," Straight Down founder Mike Rowley said. "I know all the employees here at Straight Down are super stoked on what they're doing, and they really feel like in this time they have a purpose. To be able to get up every day and have a purpose to help someone in need, that's really cool." —B.R.