The Loop
How He Hit That: Rory McIlroy's driver moon shots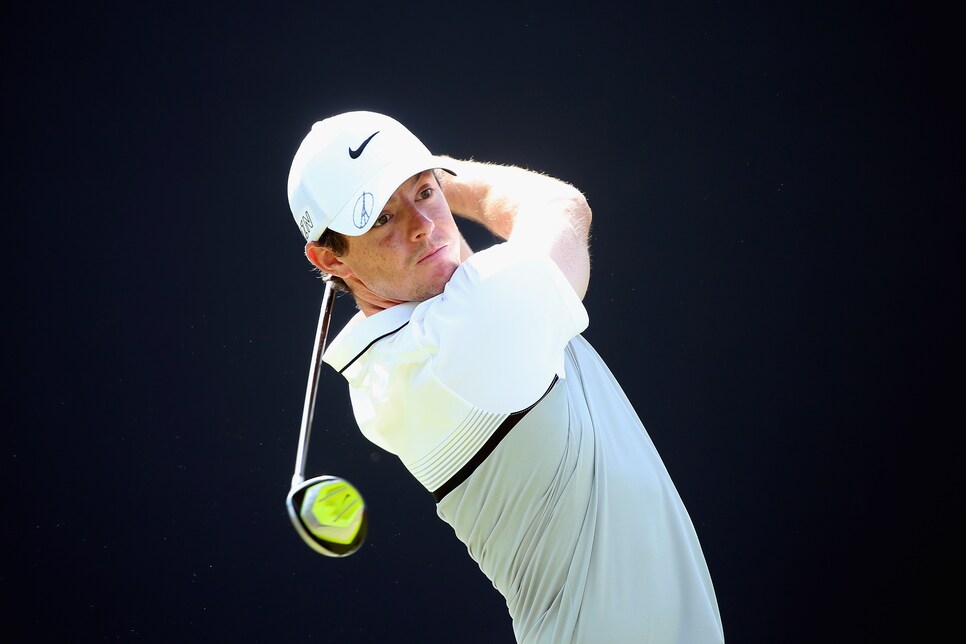 Rory McIlroy's year didn't go the way he planned thanks to a fluke ankle injury, but he closed his European Tour season with authority.
Pounding Jumeriah Golf Estates into submission with 380-yard tee shots in Dubai, McIlroy shot 65-66 on the weekend to win the DP World Tour Championship by a shot over Andy Sullivan -- winning the season-long Eurotour points race.
McIlroy's driver could well be professional golf's most lethal weapon. He produces an almost unique combination of length and accuracy with both physical gifts and impressive technique.
"Rory can rotate his body at almost double the speed of the average tour player," says top Louisiana teacher Shaun Webb, who is based at the David Toms 265 Academy in Shreveport. "Not only is his body turning faster, but he's able to transfer that speed to the clubhead."
Even if you can't find your own 380-yard bombs, you can increase the speed of your turn. "Picture a figure skater doing a spin," says Webb, who also works with Toms on the PGA Tour. "If the skater pulls her arms in, she spins faster. If she extends them, she spins slower. Your swing works the same way."
At the beginning of the downswing, many players move their hands hard toward the ball, which makes the clubhead move out and away -- slowing the body. Instead, make your first downswing move with your hands a slight horizontal move away from the target. "This keeps the clubhead from fleeing away from you, which will let your body turn way more quickly."