The Loop
How He Hit That: Graeme McDowell's playoff-winning iron shot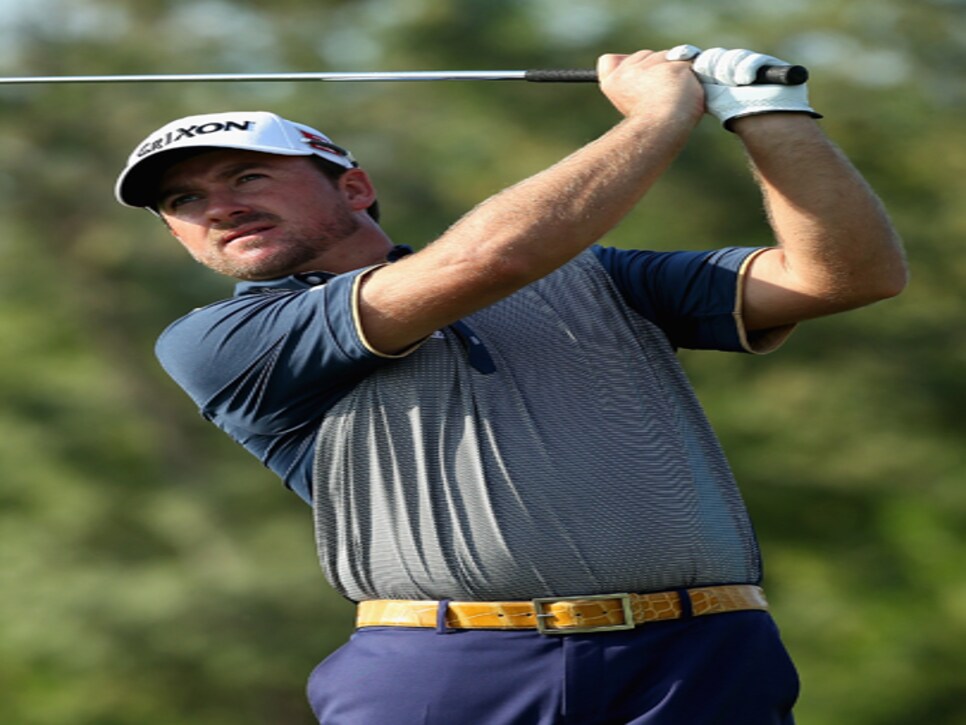 Sometimes advice comes from unlikely places.
It had been a scratchy year for Graeme McDowell leading up to the OHL Classic at Mayakoba. He hadn't finished in the top 10 since Dubai in February. But after an unsolicited tip from Greg Norman about finishing his backswing, McDowell found the form that had been missing, shooting rounds of 67-63-70-66 to get into a playoff with Russell Knox and Jason Bohn.
And on the the first playoff hole, the advice was even more valuable. Convinced by his caddie to make a smooth swing with his 5-iron instead of standing on a 6, McDowell pured his approach shot to tap-in range to make birdie that would win him his first title since 2013.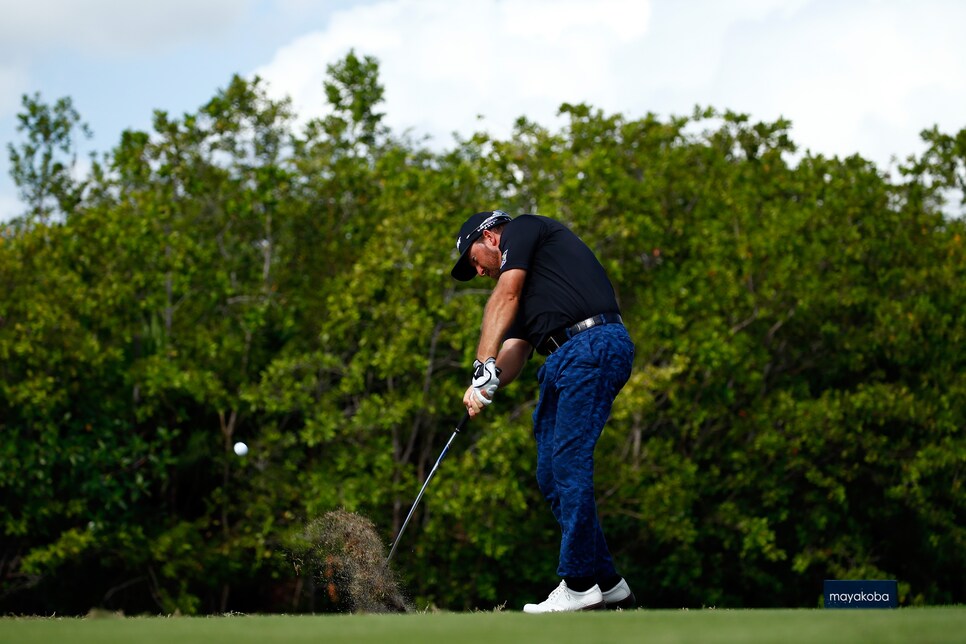 "A lot of swing advice is obviously geared specifically to the player who needs it, but the universal thing to take away from McDowell's week is that when you decide on something you want to change, you need to commit to it," says Golf Digest 50 Best teacher Kevin Weeks, who is based at Cog Hill Golf & Country Club in Lemont, IL. "Once he and his caddie came to a decision on the club, McDowell stood over that shot thinking nothing but 'this is the right club," and "this is the right shot.' And he stayed committed to what he wanted to do with his swing -- a complete backswing and smooth transition -- even in a high-pressure situation."
The other important takeaway? Golf takes work, and often another set of eyes, says Weeks. Even tour players go through rough patches where the ball isn't doing what they expect. Fundamentals need adjustment, and a fresh perspective sometimes provides the tweak a player needs.
"The best players aren't the ones who never get off-track," says Weeks. "They're the ones who get back on track quicker. That's great advice for the amateur player to think about. Slumps happen. It's how you work your way out that matters."