The Loop
How Green is Golf, cont'd
Interesting note from Michael Morris of Santa Rosa on the How Green is Golf? story by John Barton in the May issue. The story has generated tons of comment, much of it suprisingly negative, but Michael supports one of our suggestions in particular.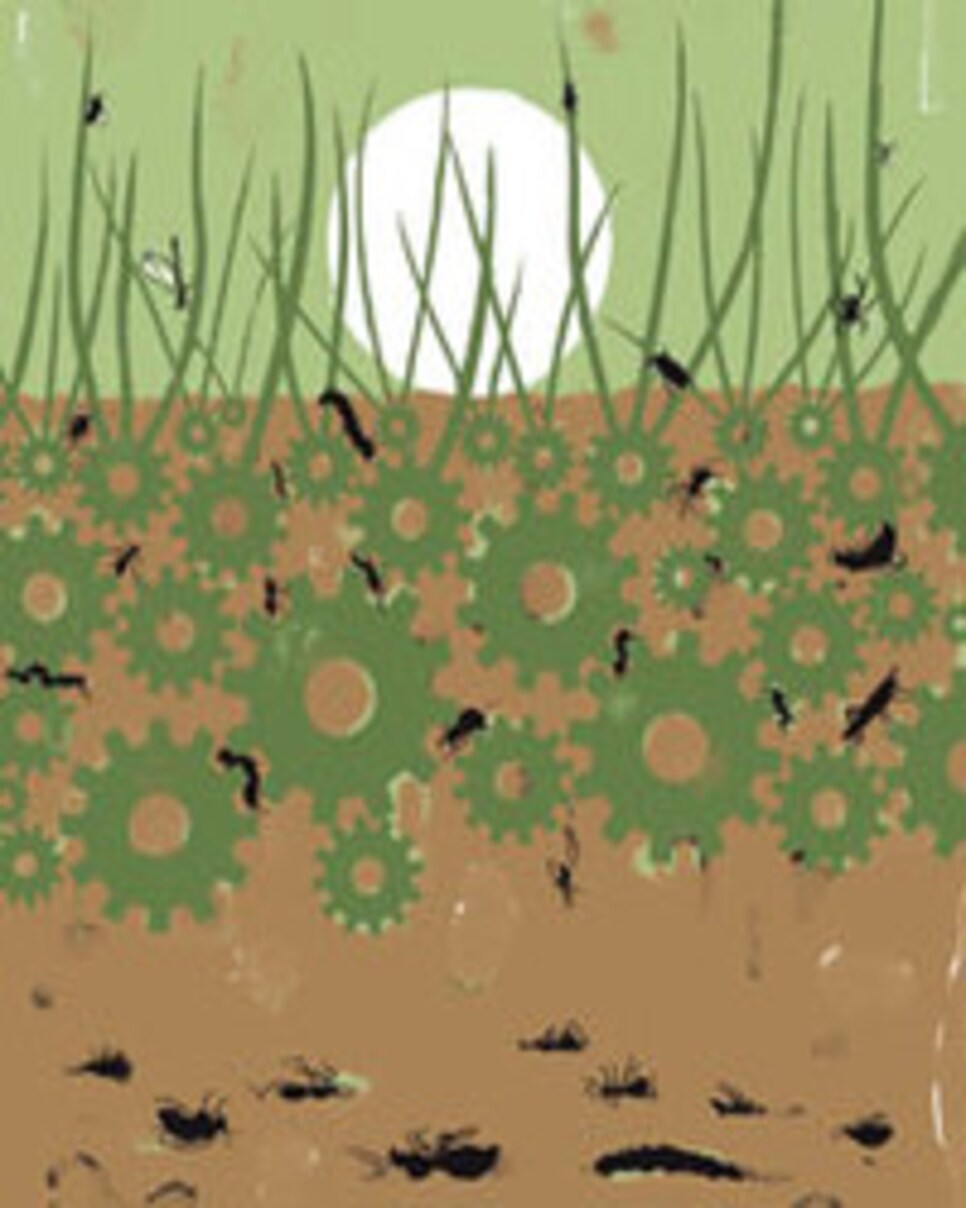 Your advice to reduce golf's environmental impact include walking instead of taking a cart.  I prefer to do just that, but some people in the US just don't get it.  When my son and I were in Florida over the holidays, not one course would let us walk!  And that includes the PGA Golf Club in Port St. Lucie.  Combine that with a cart path only' policy and you get five or six hour rounds.  Funny, two years ago in Scotland we walked every time, and all rounds were under four hours except at Kingsbarns where most of the golfers were American, in carts, and playing at a six hour pace.  Walking isn't just a good way to reduce consumption of expensive gas and electricity, it could solve the problem of slow play and expand the appeal of the game to those who don't have time to spend all day at a course.
Michael, thanks. Because I know how much the PGA is promoting all kinds of golf, on foot or on wheels, we called PGA Golf Club and they told us we were free to walk, but we would pay the same fee as we would if we took a cart, i.e., the cart fee was inseparable. (In my view, given the courses there, still a bargain).