How does Augusta National look in the summer? It isn't (as) pretty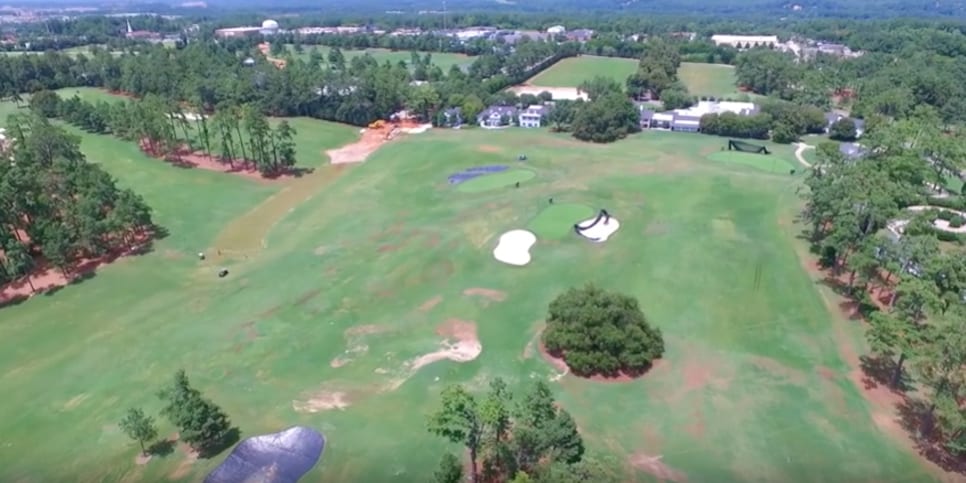 Augusta National Golf Club, from what we are allowed to see of it, one week in early April, is arguably (inarguably?) the most pristine golf course in the world.
But what about those weeks in which we're not allowed a glimpse, specifically the summer months? The course famously closes in late May and does not reopen until October.
Well, two years ago, an unidentified person operating a DJI Phantom 3 drone posted on YouTube a summer flyover video of Augusta National that resurfaced on Twitter recently. Not surprisingly, brown had replaced green on much of the course. The 18th green is in the middle of the screenshot above. Here's the YouTube video: