News
Houston Open signs five-year deal with the PGA Tour, will return as a fall event in 2019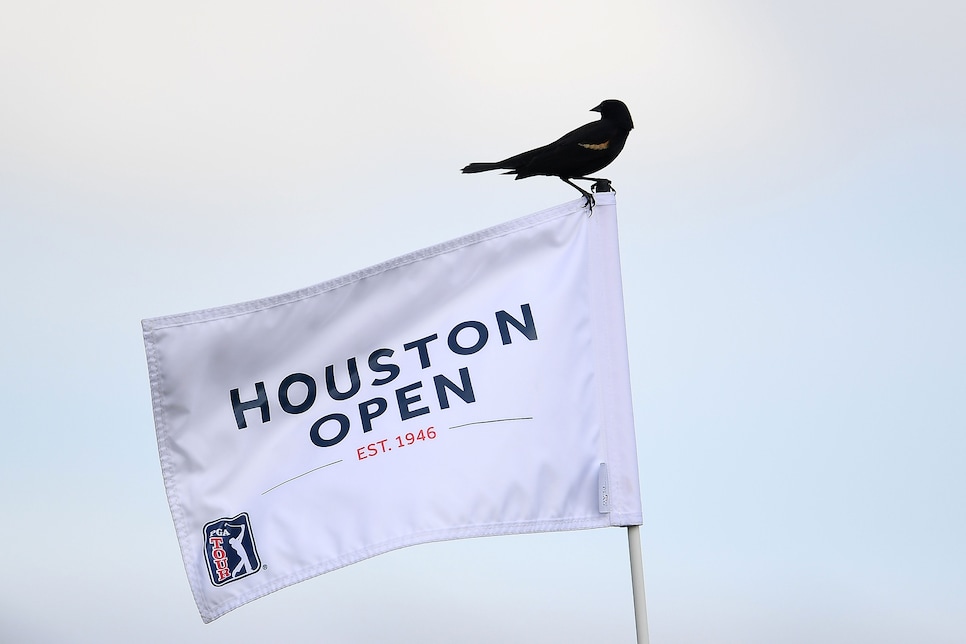 Stacy Revere/Getty Images
The Houston Open has new life.
On Tuesday, the PGA Tour, in conjunction with the Astros Foundation, a consortium of Houston-area businesses led by Houston Astros owner Jim Crane, announced they had come to an agreement to keep the 72-year-old tournament in operation through 2023.
Beginning in 2019, the Houston Open will be played in the fall portion of the tour's wrap-around season.
"Our team is committed to the continued growth of the Houston Open and making a positive impact in the city of Houston," Crane said in a press release. "The Astros Foundation has always committed to giving back to our community. The funds raised through this tournament will allow us to continue our commitment to serving the people within our county and city and help improve our parks."
A mainstay on the PGA Tour since 1946, the Houston Open had been in jeopardy of folding after 2018. This year's event, won by Ian Poulter, was played without a title sponsor. As the tour worked on revamping its calendar starting in 2019, the Houston event remained penciled into the calendar (slotted for the week prior to the U.S. Open after previously being played the week before the Masters). It's spot, however, was contingent on the Houston Golf Association, securing sponsorship by May 31.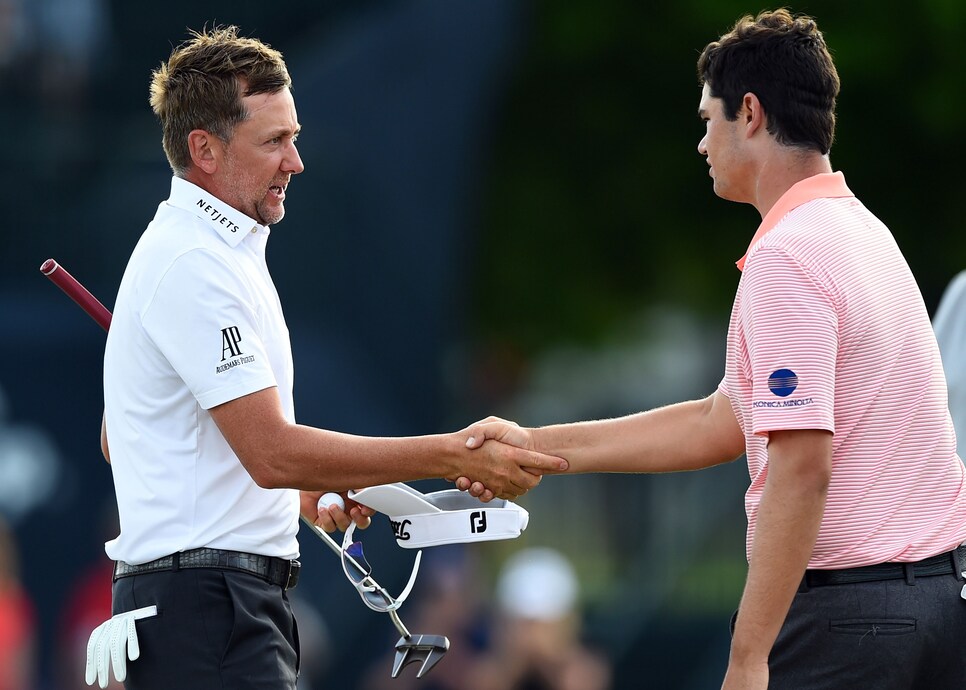 When that deadline passed, a report in the Pioneer Press stated that officials behind the PGA Tour Champions tournament in Minneapolis/St. Paul would likely seen their event upgraded to a PGA Tour stop around the July 4 holiday.
However, Crane and other Houston area officials weren't ready to let the Houston Open fold as they approached the PGA Tour with a plan to take over the event from the Houston Golf Association.
As part of the arrangement between the tour and the Astros Foundation, the tournament will return to the Golf Club of Houston. The course has originally informed tournament organizers in April they were no longer interested in hosting the event.