News
Golf Club of Houston announces it will no longer host PGA Tour event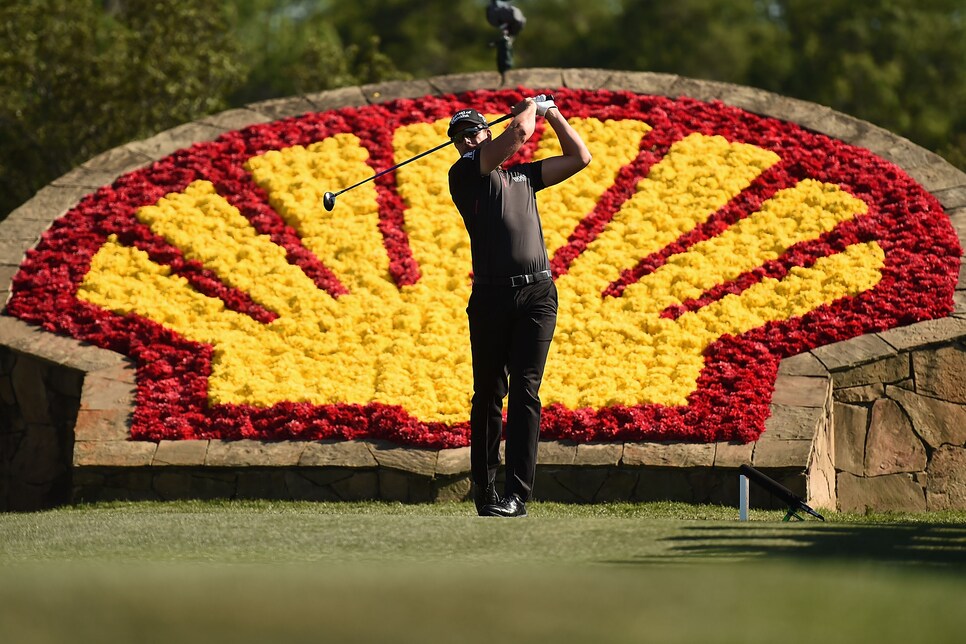 With its future already hanging by a thread, the Houston Open was dealt another blow on Wednesday.
The Golf Club of Houston, formerly known as Redstone, has hosted the tournament since 2003. However, the club informed the Houston Golf Association, which runs the PGA Tour stop, that it no longer intends to serve as the Houston Open venue. The news was first reported by Houston's ABC 13.
"We received notice this week from the Golf Club of Houston regarding the club's decision to no longer host a PGA Tour event," read a statement from the HGA. "The Golf Club of Houston has been a great venue for the Houston Open dating back to 2003 and we look forward to maintaining a great relationship with the club."
The tournament played without sponsorship this past spring, as Shell—which had endorsed the tournament for 25 years—declined to renew after 2017. The Houston Open also appears to have lost its place on the schedule, with the Valero Texas Open reported to be sliding into the pre-Masters slot. These factors, coupled with the possible addition of a Detroit tournament and the tour's wish to condense its calendar, paint an ominous forecast for the Houston event.
The Houston Open traces its roots back to 1946, and counts Arnold Palmer, Byron Nelson, Gary Player and Phil Mickelson amongst its winners. The Golf Club of Houston had undergone massive renovations through the years in order to prep the tour players for Augusta-like conditions, making the tournament a nice Masters warm-up.