Betting Odds
Houston Open 2021 odds: Here's why Brooks Koepka is an insanely tempting bet this week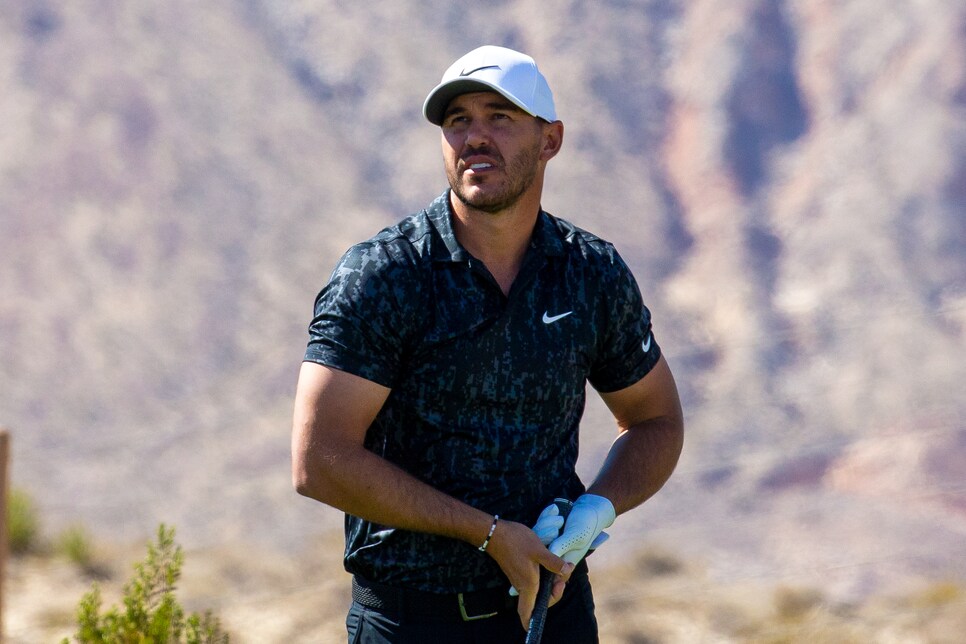 There are a number of very good reasons to not bet on Brooks Koepka this week. Chief among them - he's playing poorly of late, and in a surprise twist it's actually bothering him to the point where he admitted he's seriously grinding and trying to play his way through it, contrary to much of what he's said in the past about practicing for non-major tournaments.
There's another great reason to stay away from him at the HP Enterprise Houston Open - it's not a major. And, unlike last year, there is no November Masters to gear up for. After this week, we won't see him again in a real PGA Tour event until 2022.
Of course, it's still Brooks Koepka, and there is always a case to be made for betting on Brooks Koepka. The case for this week is a particuarly strong one, as the host venue, Memorial Park, is one Koepka had input in when it was undergoing a massive $34 million renovation that was largely overseen by Tom Doak. That insider knowledge came in handy a year ago, when Koepka shot 65-65 on the weekend to tie for fifth.
The main reason Koepka will tempt bettors, though, is his price. For the second straight week, oddsmakers hanging a 30-1 number on the four-time major champion, the type of number that is impossible to stay away from when it's sitting next to a player of Koepka's caliber.
Here are all the odds for the players at this week's 2021 World Wide Technology Championship at Mayakoba.