The Loop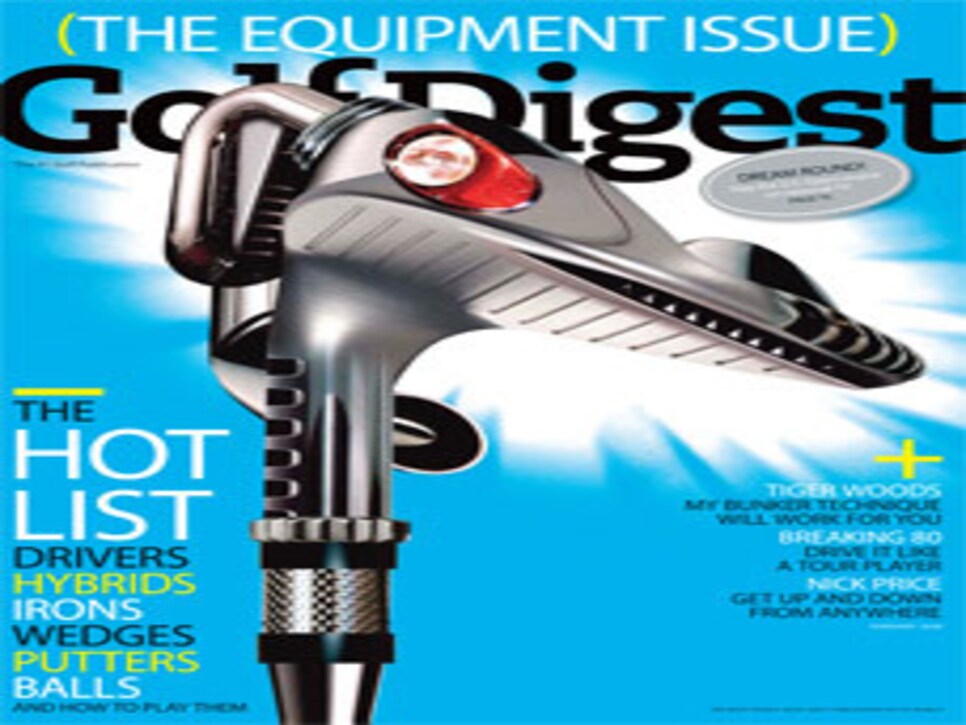 Dr. Michael Mullan, having perused the Hot List carefully, attempts to catch his breath while securing his wallet.
We golfers must be a very gullible bunch if we believe that will bring a better game when, for a fraction of that cost one can get the right shafts fitted to our present sets and still have a lot left to pay for lessons, a much better game is more likely to result.
As for $150 green fees being about the norm or $475 at Pebble beach, PLEASE RESCUE OUR WONDERFUL GAME. >
Michael, I can understand why heart-stopping prices might concern a doctor. And I really understand what those prices do to the budget of a journalist. But there are those, many of them readers, who don't seem taken aback. And there are many others who will wait until they can buy them for less...or used.
On the subject of green fees, couldn't agree more. For a decade we were building "Country Clubs for a Day." What we need more are munis you can, and want, to play every day of the week.