The Loop
Hoops accident sidelines USC's Lovemark
What's the old saying, timing is everything?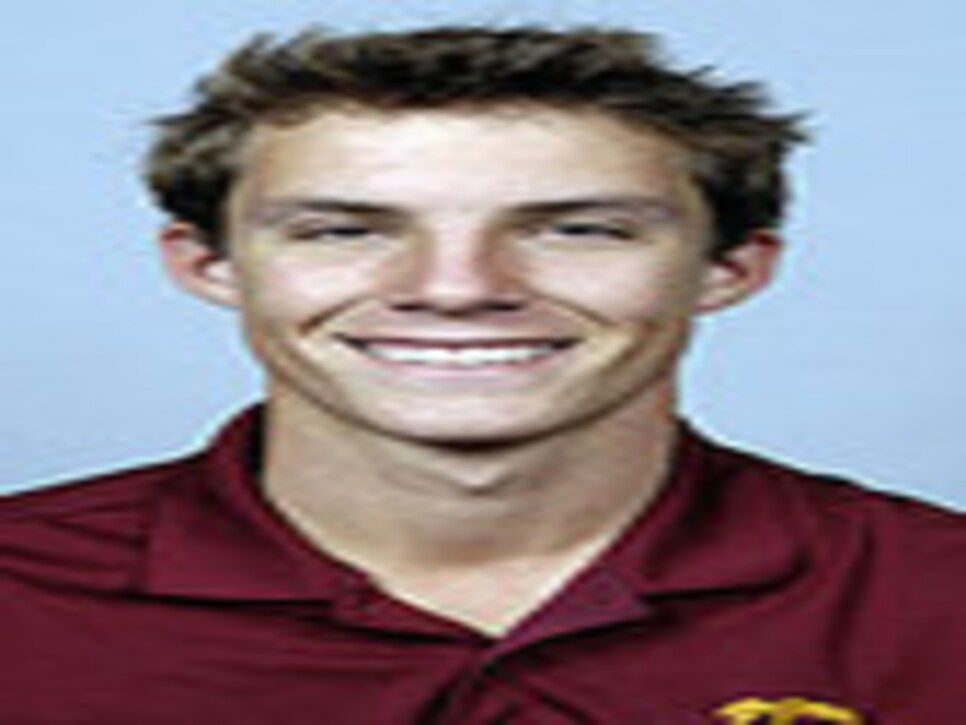 With word that USC's Jamie Lovemark went a little too hard to the hoop, breaking his left pinky finger playing pick-up basketball on campus Feb. 19, the only saving grace is that he's expected to be back hitting balls before the end of March. If that is actually the case, he should get in enough reps where he's could be back in full form before the Pac-10 Championship at the end of April. Still, to have arguably the best player in college golf on the DL during the meat of the spring semester isn't part of any coach's game plan.
Boys will be boys, and you can't keep college kids from being college kids while back at school. It's a shame, though, because Lovemark's injury won't just impact him but the entire Trojan squad as well, and just as the team seemed to be building momentum (two straight wins and a No. 3 ranking in the Golf World/Nike Golf coaches' poll). In working on a story about sophomore Matt Giles for this week's issue of Golf World, we talked about how solid the 1 through 4 spots looked out in Los Angeles. Giles mentioned how even Ryan Linton was solidifying himself in the No. 5 position.
"If [Ryan] plays well this semester," Giles boasted, "I've got to be honest, I don't see a team in the country that beats us. I truly believe that."
Less than a week later, I'm not sure if he's believing it anymore. In case you didn't look this morning, USC was sitting in eighth place, 24 strokes back of leader Stanford after two rounds of their home event, the USC Intercollegiate. Aside from the Cardinal, three other Pac-10 schools (California, UCLA and Washington) are all in front of the Trojans.
Think Lovemark won't be missed, if only for a month? Think again.