Mama I'm Coming Home
British Open 2022: You've heard of the "Home of Golf," but where's home for every other sport?
This weekend, The Open Championship returns to the Old Course in St. Andrews, known far and wide as "The Home of Golf." It's a venerated, if not altogether factual, title without equal in the sports world. But what if other sports venues and icons across the planet had the stones to anoint themselves the spiritual wells of their given sport? What if they laid claim to any number of athletic ephemera as St. Andrews has laid claim to golf? Where would these flags be planted? On what battlegrounds would they fly? We got to thinking and riffing and scheming, and when we were done, we had built a whole damn neighborhood.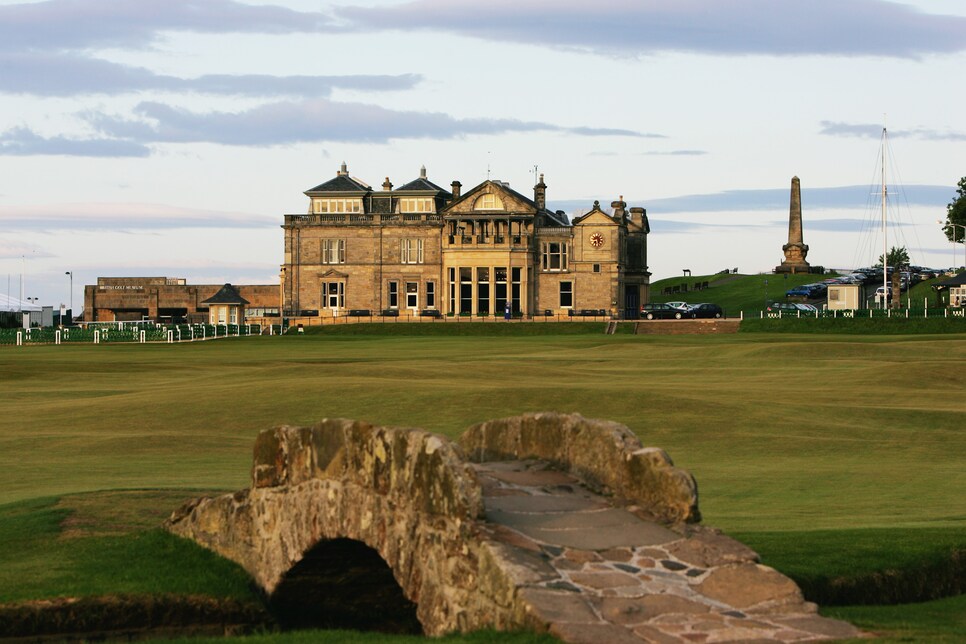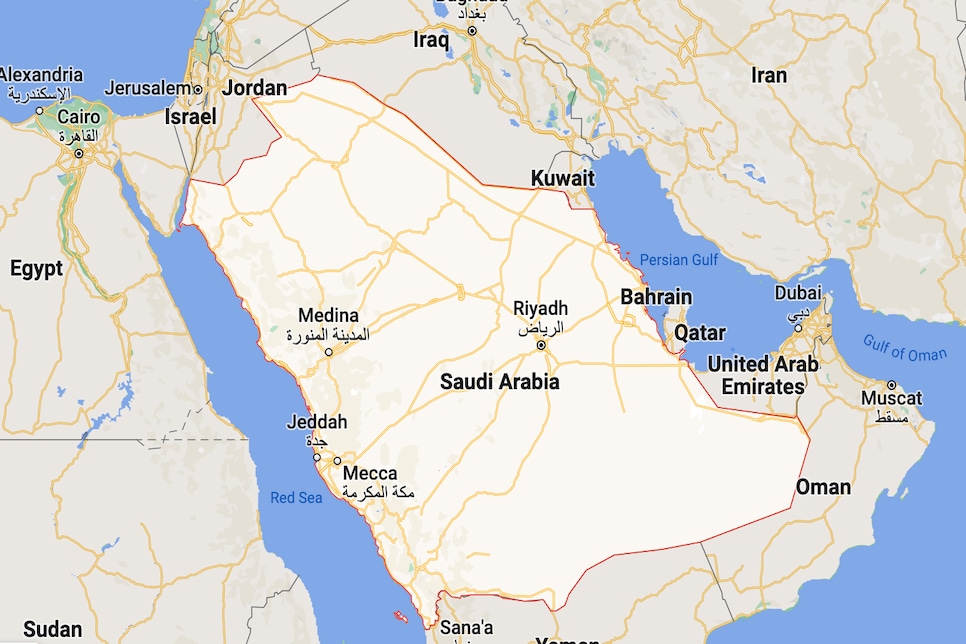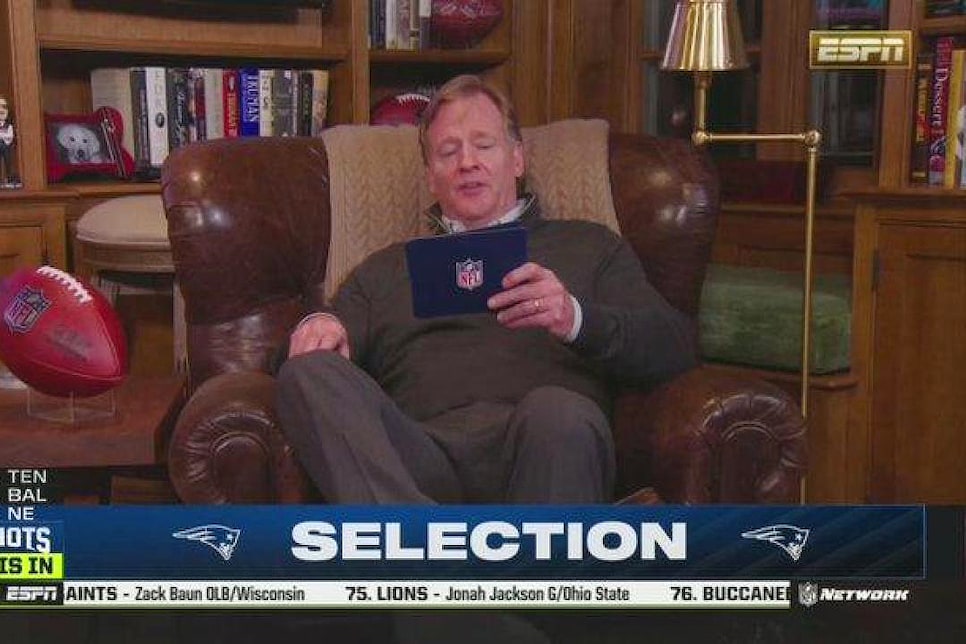 The Home of Other Football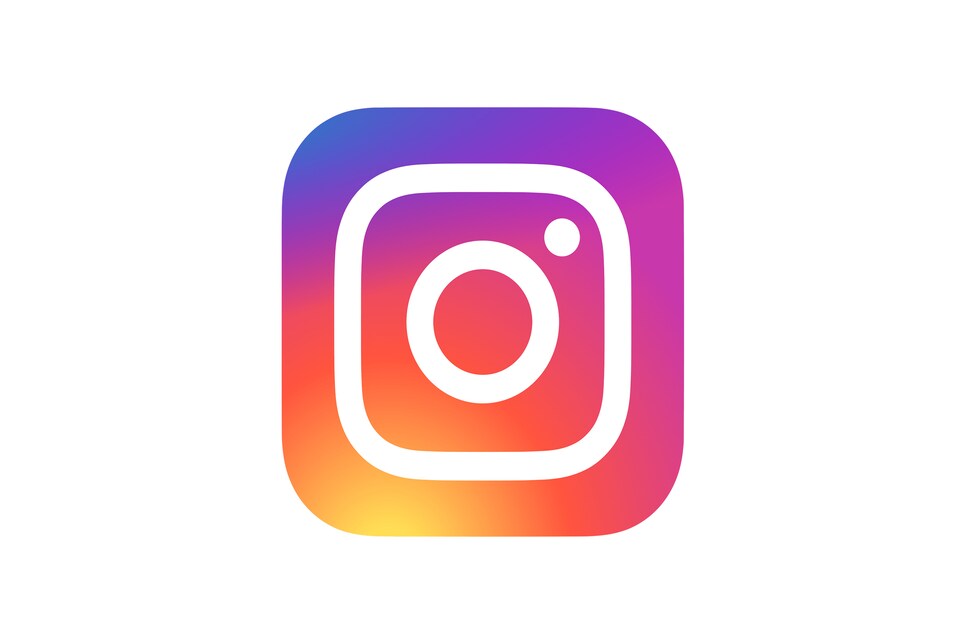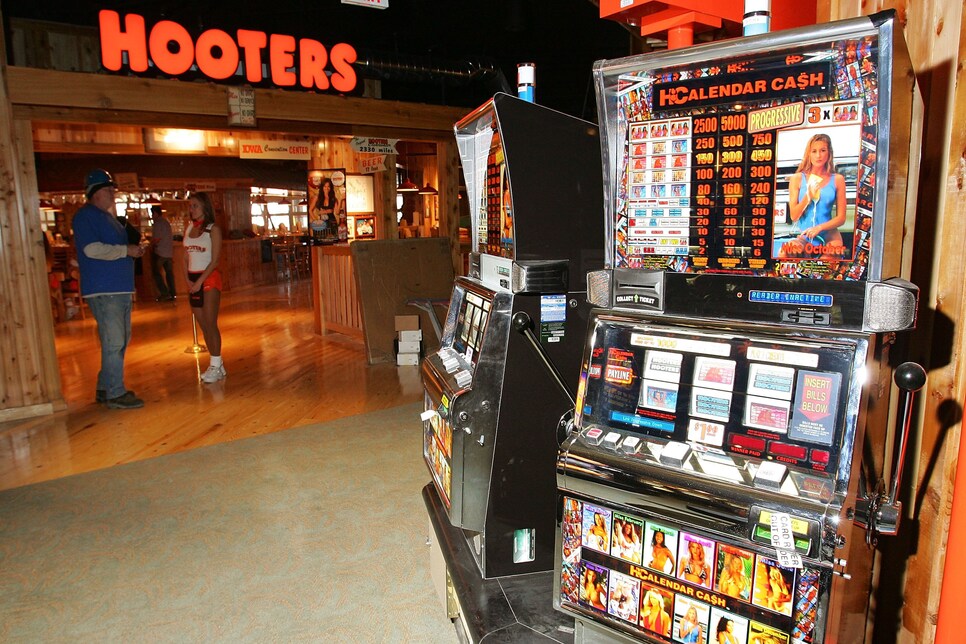 The Home of the Mullet (pre-2010)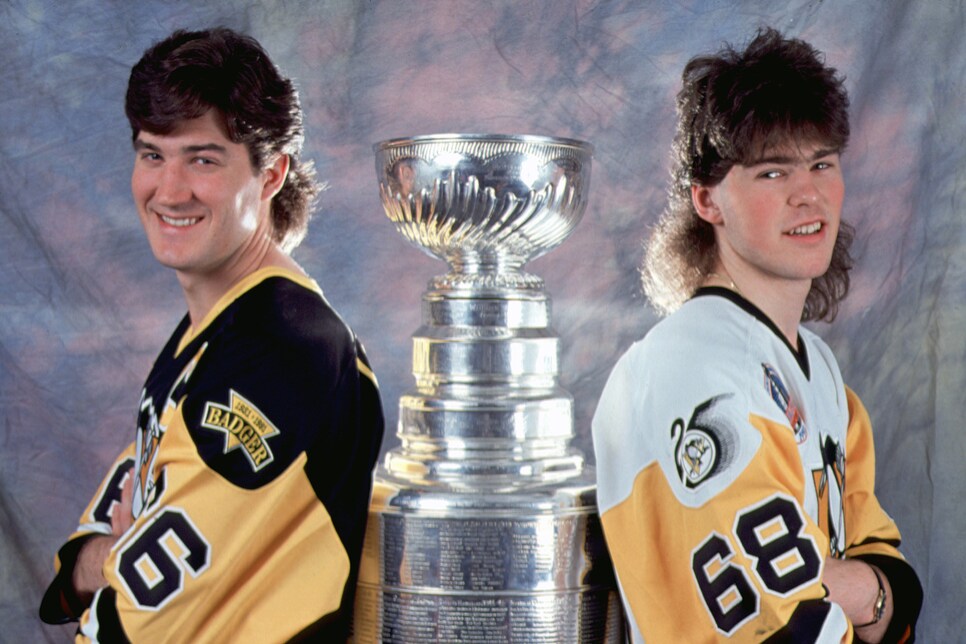 The Home of the Mullet (post-2010)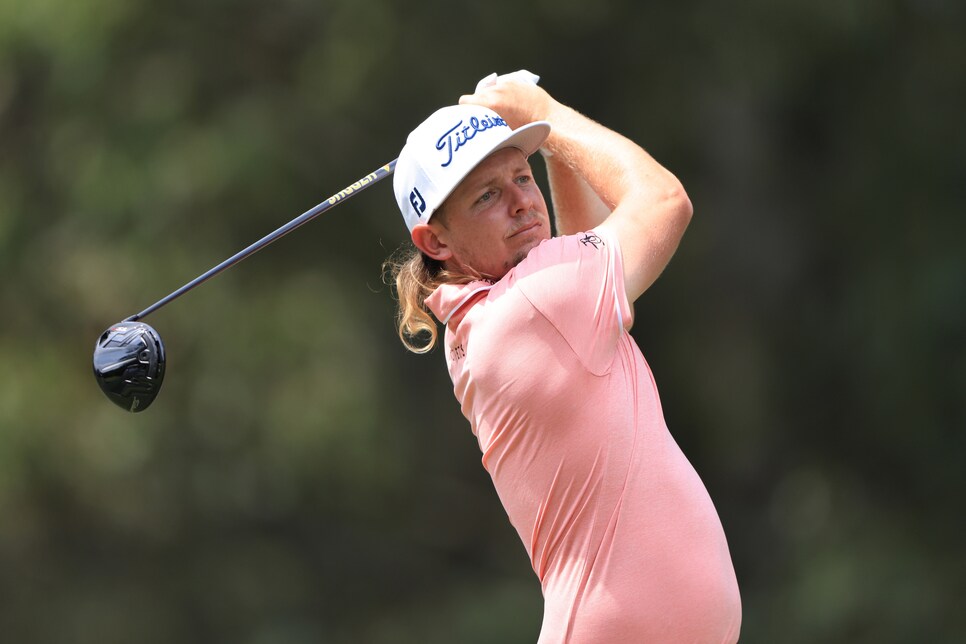 The Home of "The Big One"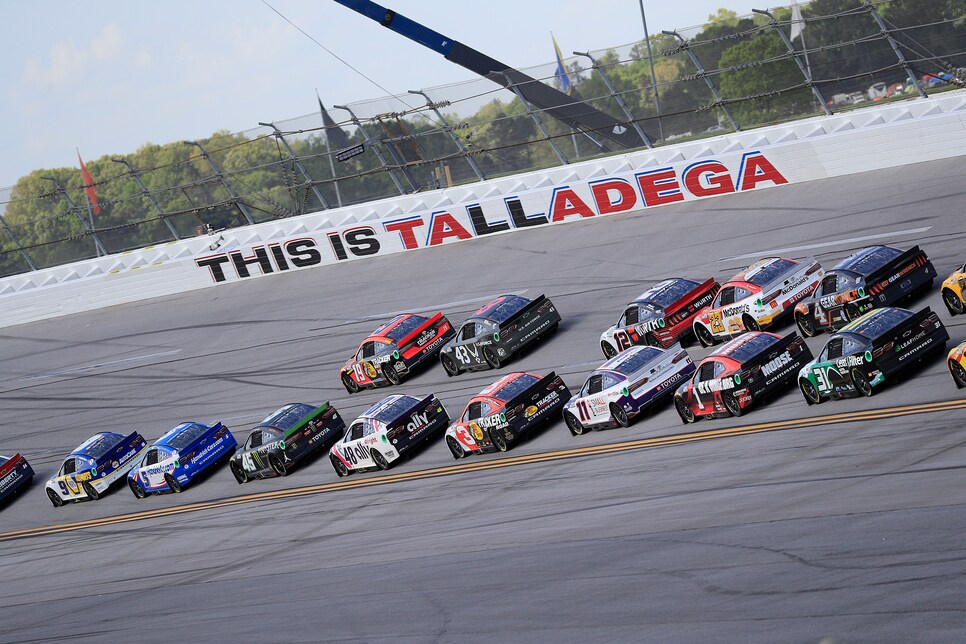 The Home of Kliff Kingsbury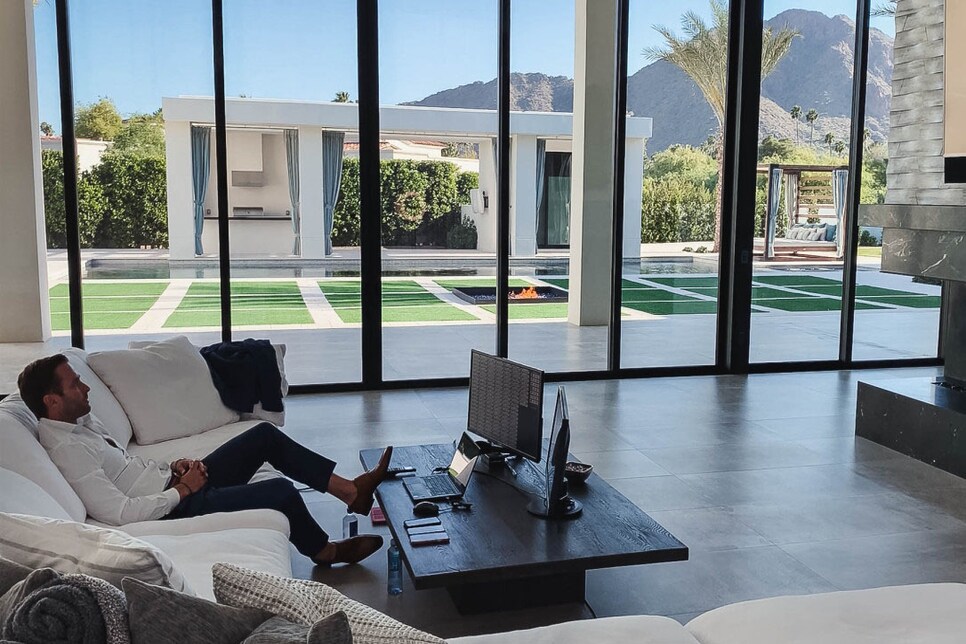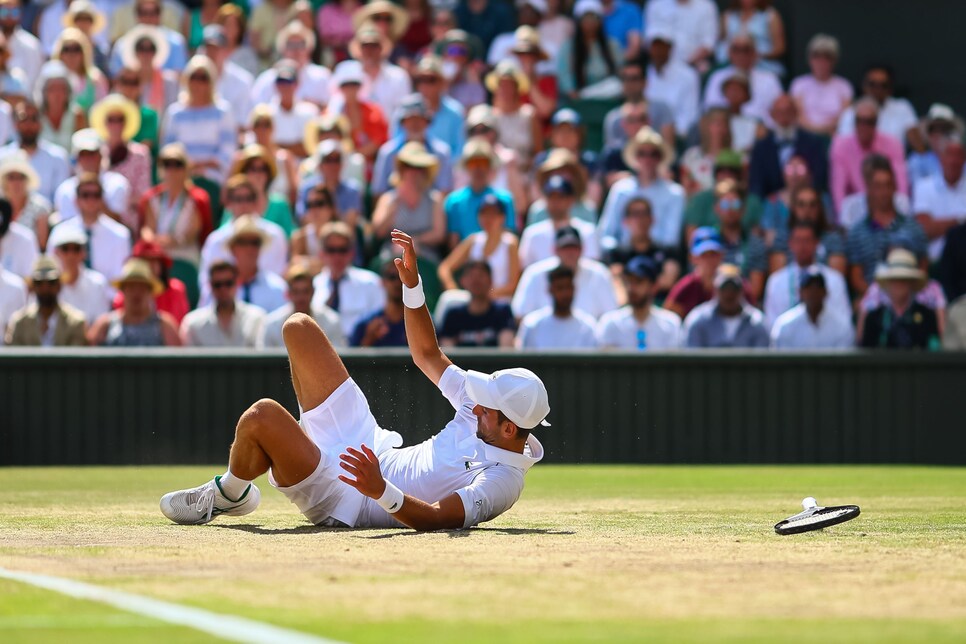 The Home of the Proud College Football Institutions of Southern California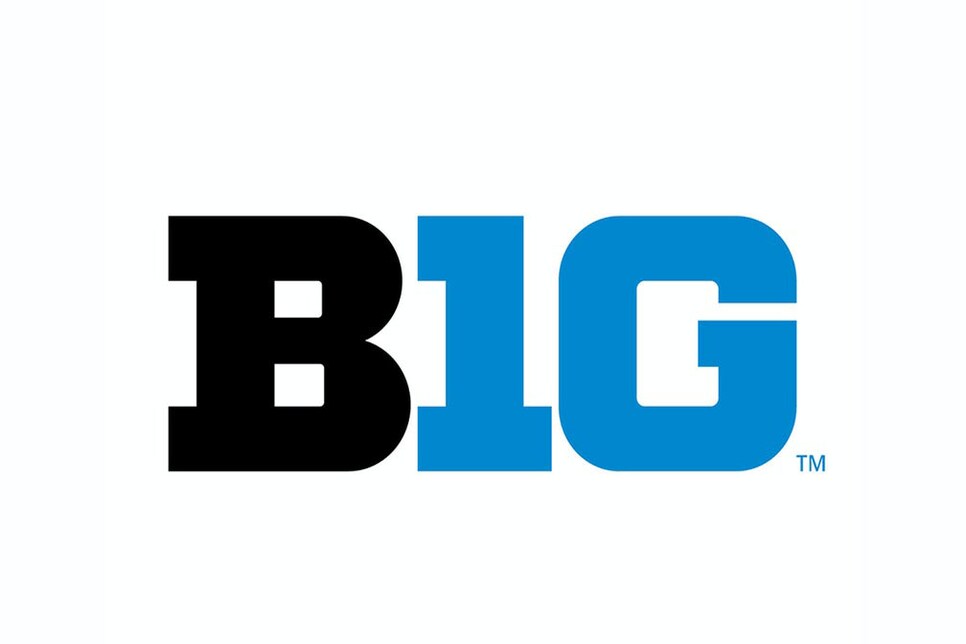 The Home of Baseball (according to Cardinals fans)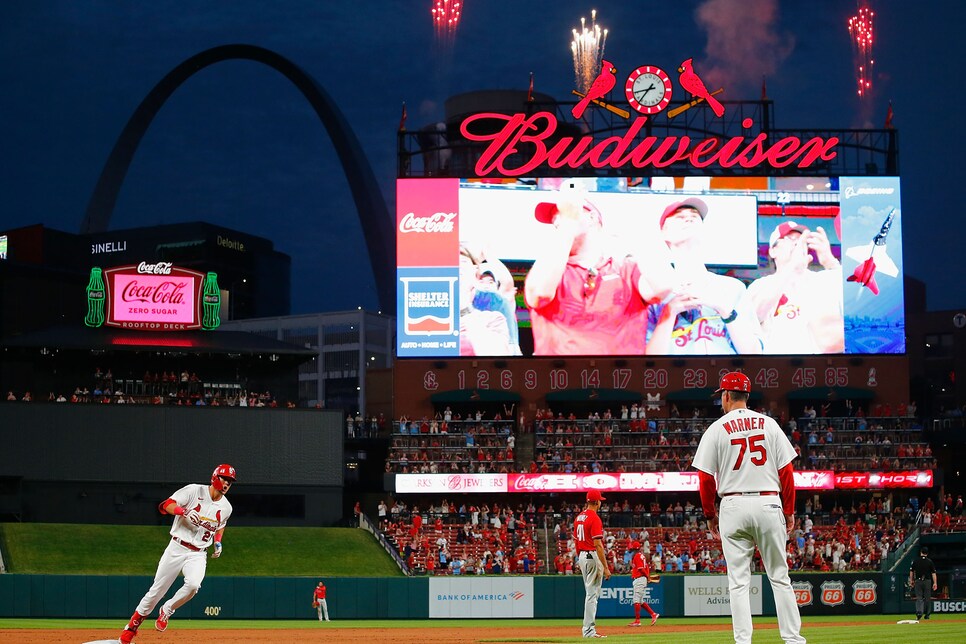 The Home of Baseball (according to everyone else)