Courses
Hockey Stars Sue Over Resort Investment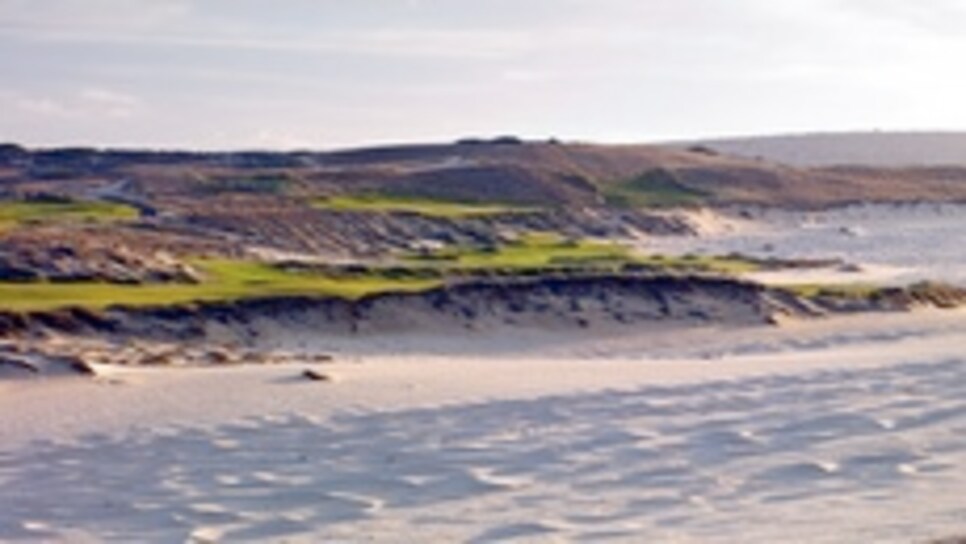 A messy golf-related story is all over the New York tabloids this morning, and it has nothing to do with the downpour at Bethpage Black. This one is all about a lawsuit claiming that developer Ken Jowdy made off with $25 million that was supposed to be invested in a sprawling Mexican golf resort.
The plaintiffs in the suit, filed in Los Angeles Superior Court, include nearly two dozen National Hockey League players. They're asking for their $25 million back and another $15 million in damages.
Jowdy told the New York Daily News the lawsuit is meritless. "There's not one statement of fact" in it, he's quoted as saying.
The golf resort in question is Diamante Cabo San Lucas, a 1,500-acre property overlooking the Pacific. Two courses are planned, one designed by Phil Mickelson and the other by Davis Love III (or "Dave" Love III, as  Jowdy's web site calls him).
Jowdy's Legacy Properties developed the Boot Ranch Club in Texas, with a Hal Sutton-designed course. Other projects include one in San Diego (Diamante Del Mar) and another in middle Tennessee (Laurel Cove).