Courses
Hey, What Happened To Our Private Club?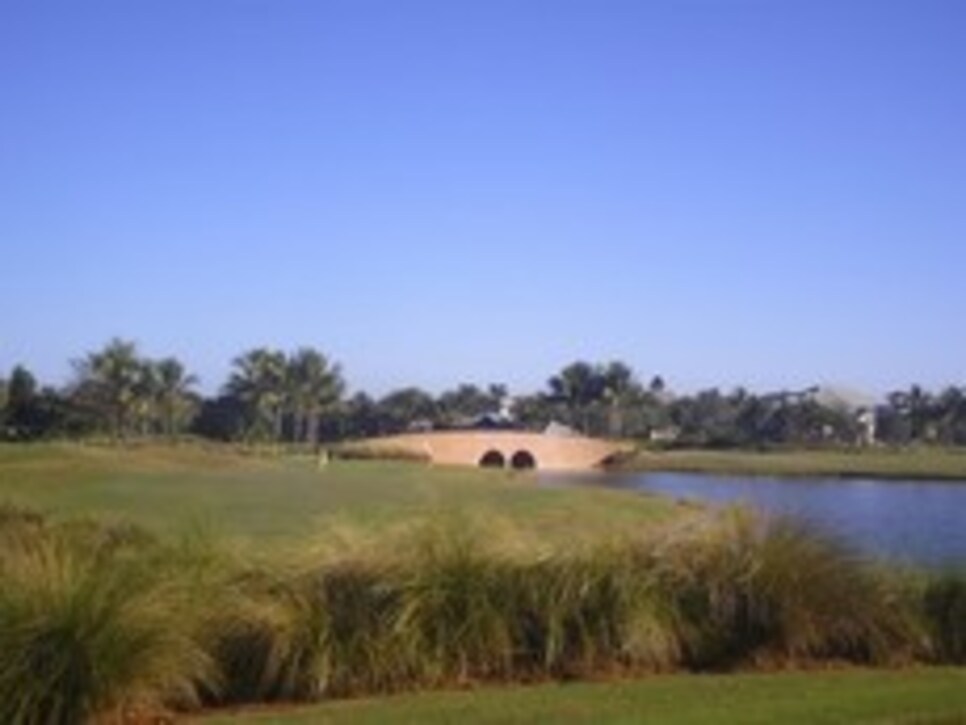 A pair of couples who bought property and "Gold" golf memberships at Fiddler's Creek in Naples, Fla., are now suing the club, claiming it has become essentially a public course. On top of that, they contend the developer has made off with more than $10 million that was supposed to be held in escrow.
The Naples News has a report on the class-action lawsuit, filed last week in U.S. District Court in Fort Meyers, here.
Plaintiffs Glenn and Dawn Vician and Richard and Kristi Lohmeyer say they paid $90,000 to join the club, plus $7,800 in annual dues.
Fiddler's Creek started opening the Arthur Hills-designed Creek Course to public golfers earlier this year, and it's clear from the homeowners' blog that residents were less than thrilled. "[My clients are] paying fees for a private club and it's crowded because of what they've done," lawyer Robert Stochel told the Naples paper.  "Instead of having an exclusive private club, they're the proud owners and members of a public course. He's now dramatically affected the value of the homes."
As for the escrow account, members learned it was empty at an advisory board meeting last month, the lawsuit says. Their deposits were to be held in escrow until a second, Hurdzan/Fry-designed course and clubhouse were completed.
An attorney for the developer called the lawsuit "baseless and without merit."