Here's a bunch of hypothetical Fox News headlines for random Eagles photos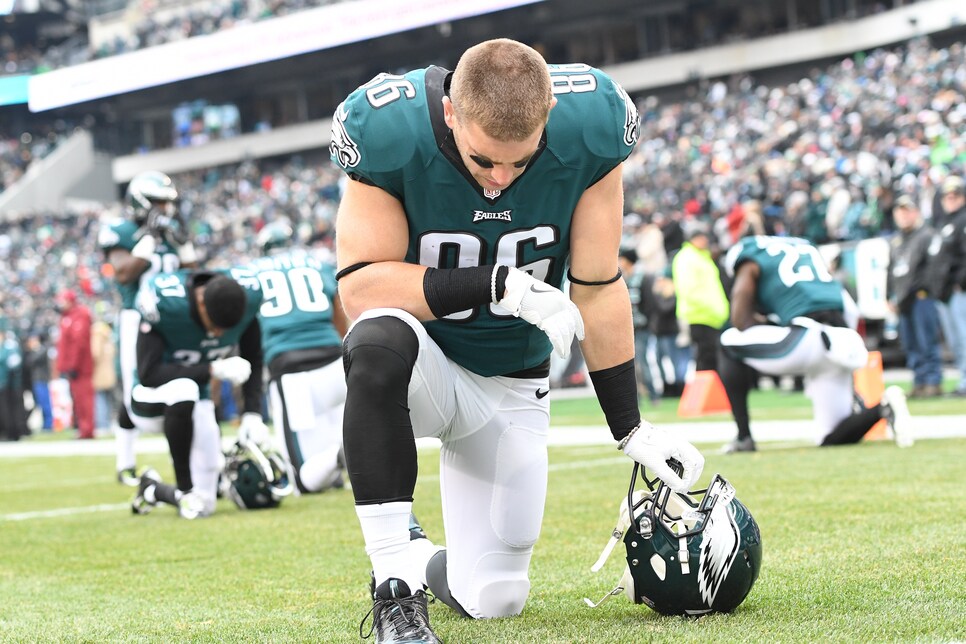 When the White House rescinded the Philadelphia Eagles' celebratory Super Bowl invite on Monday, that should have been that. The government should have moved on to more pressing issues—like network sitcom cancellations—and the Eagles should have thanked their lucky stars they could now go to Bali instead of the Mid-Atlantic. But ohhhhh no, that's not the America we live in, folks, and so onward into the widening gyre we plunged, the President taking pot shots at the NFL's new anthem policy on the way down while Fox News fired up a report on the non-scandal using video footage of Eagles players kneeling in prayer to suggest they protested police brutality and inequality in America by kneeling during the National Anthem (they didn't).
Eagles players were, of course, categorically pissed about this, eventually eliciting an apology from the network, who dubbed the footage "unrelated" and clarified that the Eagles did not, in fact, kneel during the National Anthem last season. All of which now brings us here, to the stage of this clusterf—ck where you pretty much have to laugh to keep from crying. So in that spirit, we put on our tinfoil hats, grabbed our the trusty fake news detector, and imagined how Fox News might headline a variety of iconic Eagles imagery over the years. NEVER trust the internet, kiddos.
Eagles Lineman Caught Drinking On the Job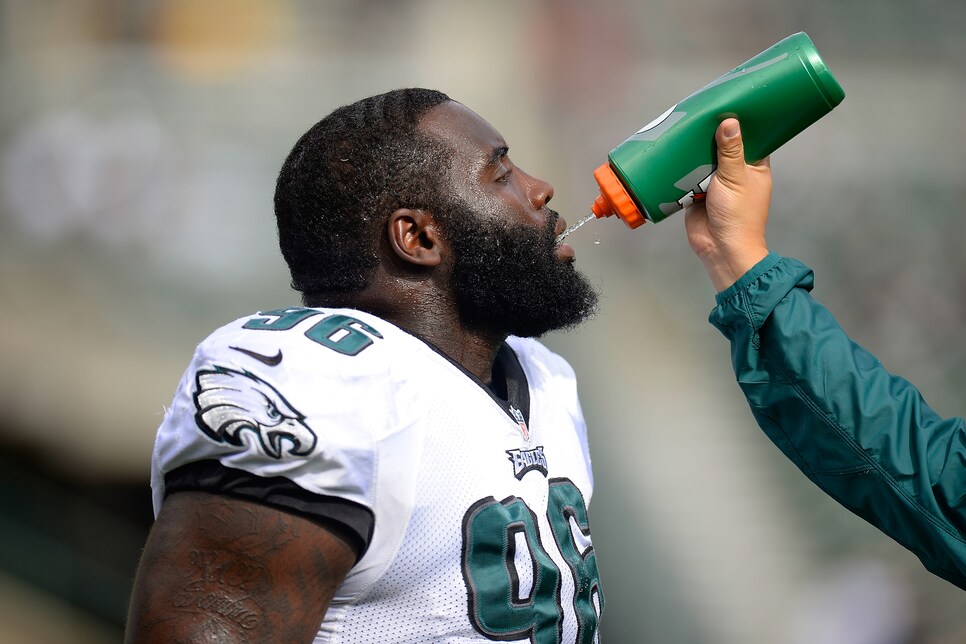 Nick Foles Wanted in Connection With Kidnapping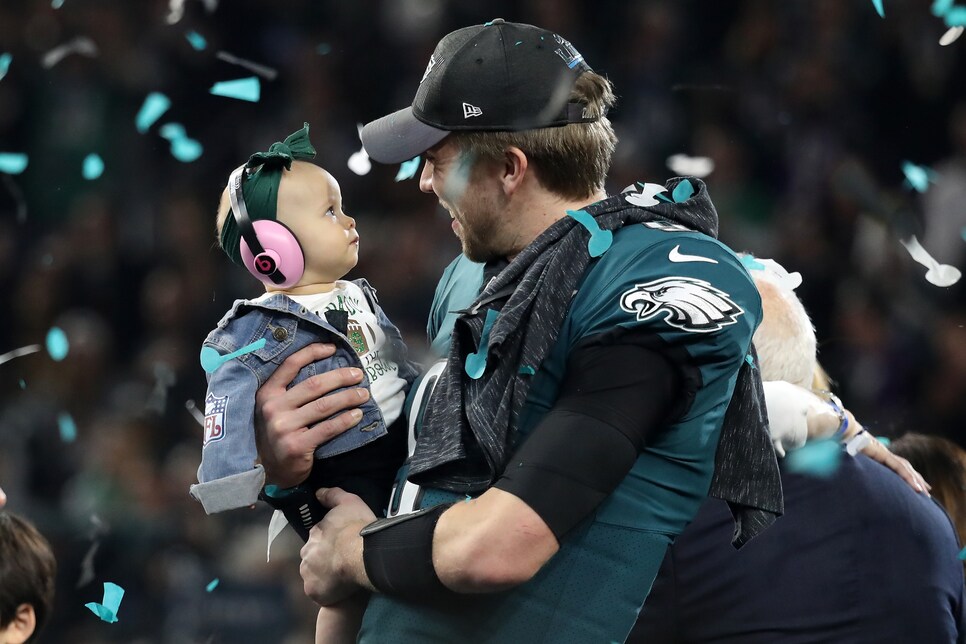 BREAKING: Carson Wentz Brings Loaded Firearm to Work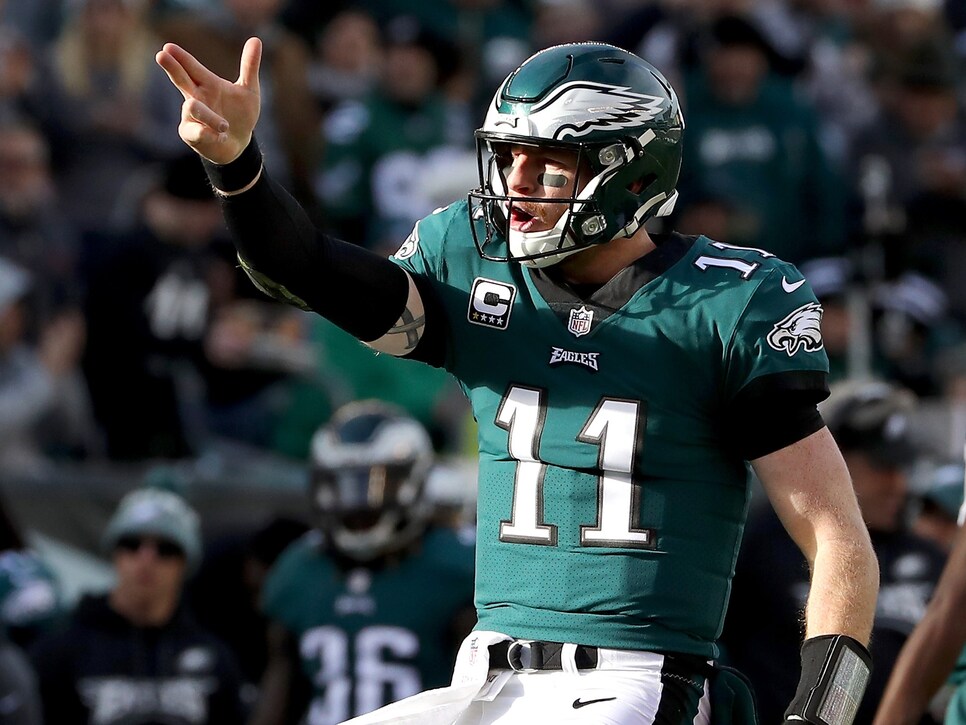 Eagles Snowflakes Still Clinging to Claims of Global Warming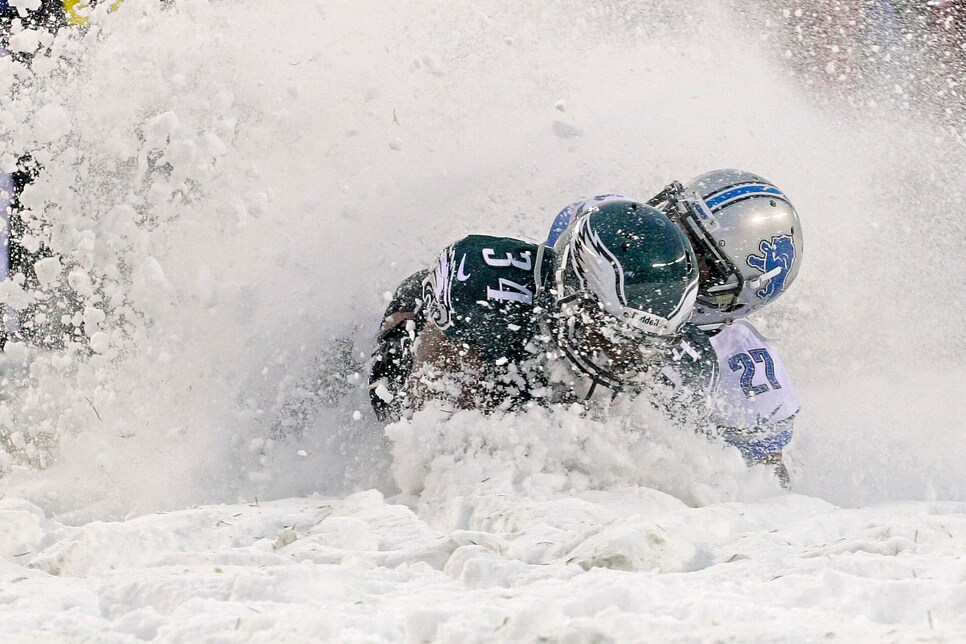 Local Man Says Eagles Killed His Dogs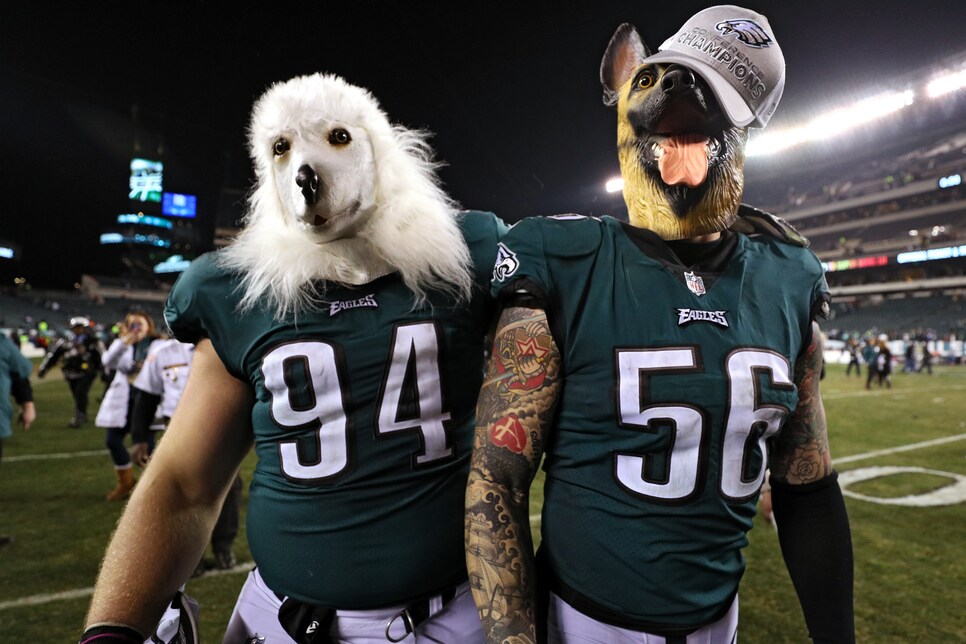 Philadelphia Eagles Refuse to Shake Hand of American Hero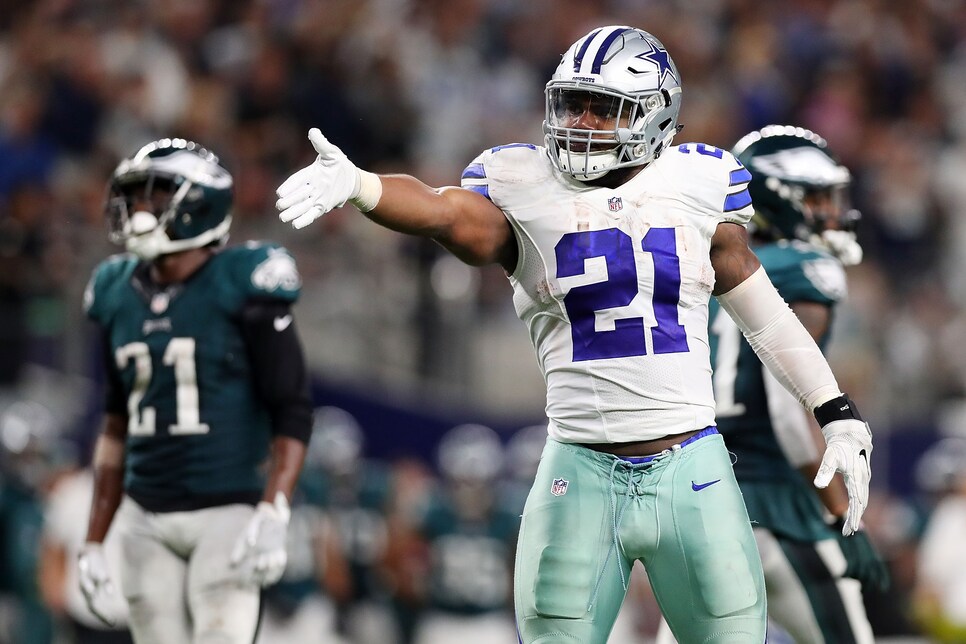 Philadelphia Goons Attack True Patriot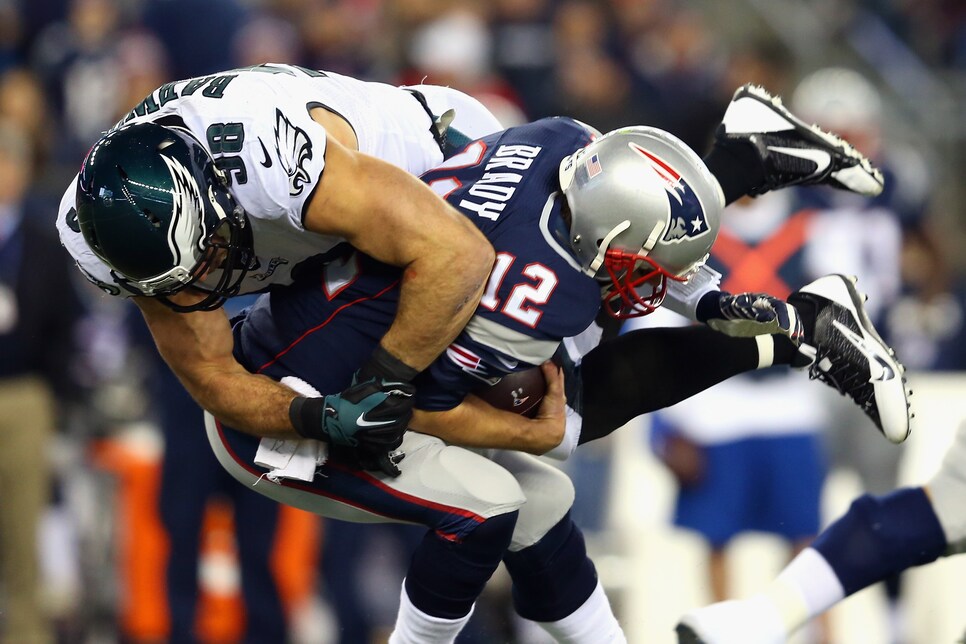 Eagles Backup Flips-Off Jesus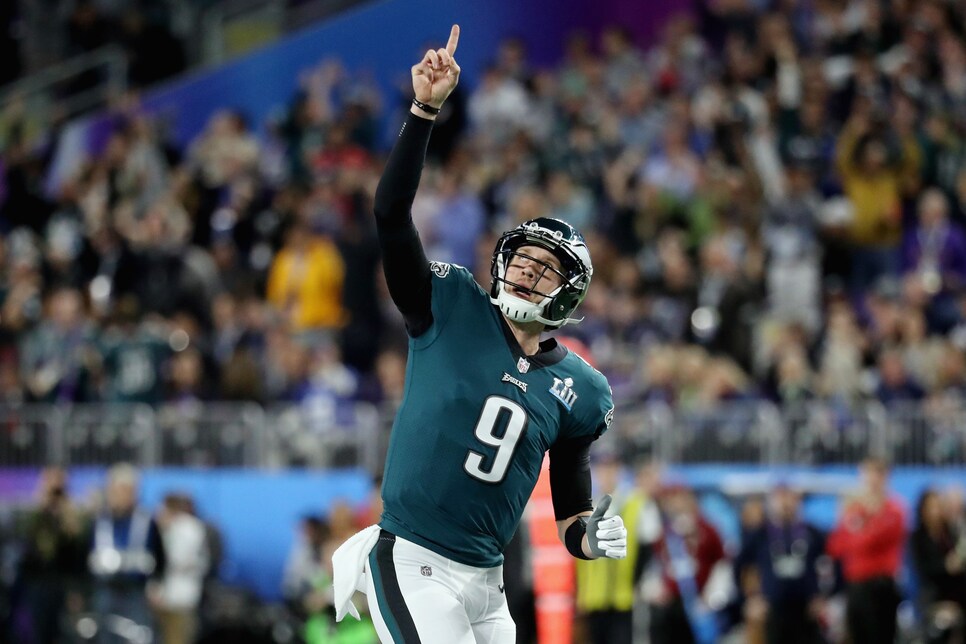 Eagles Players Rob Sculpture Garden in Broad Daylight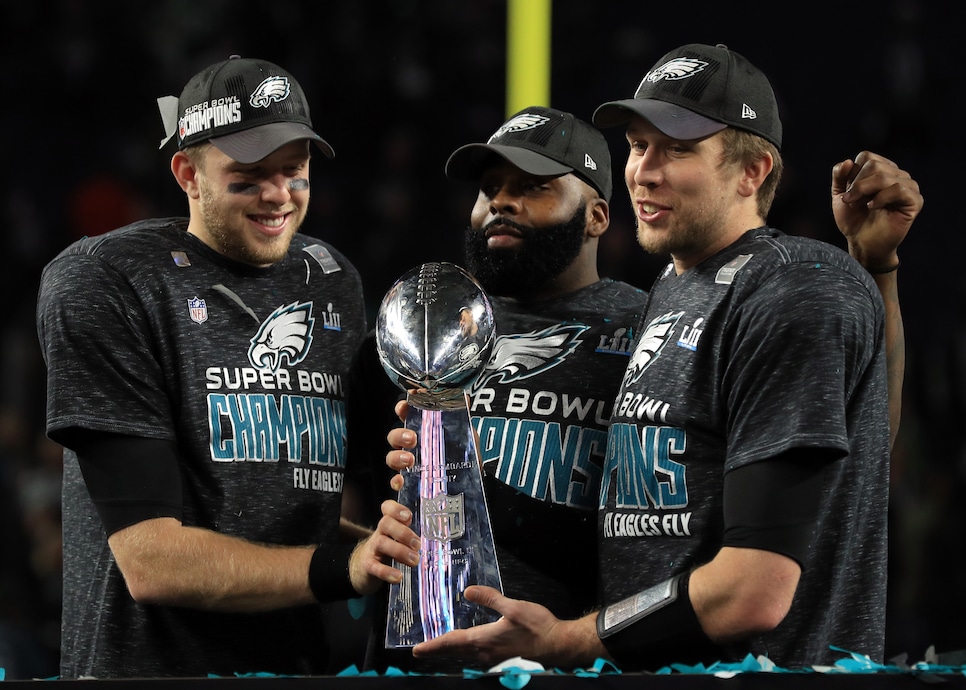 Eagles Wideouts Stage Sit-In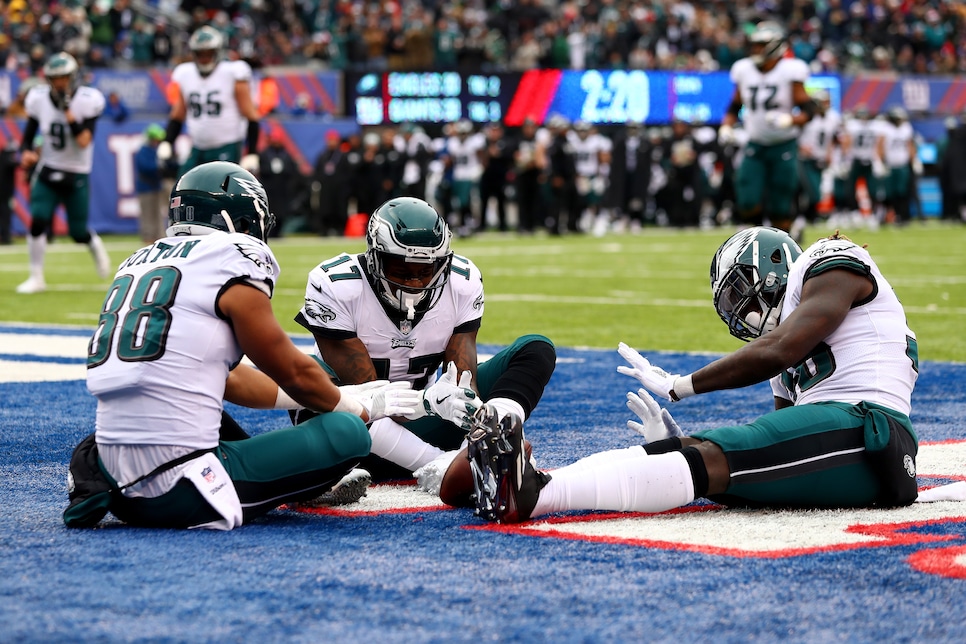 Jealous Philadelphia Eagles Destroy Tara Reid's Career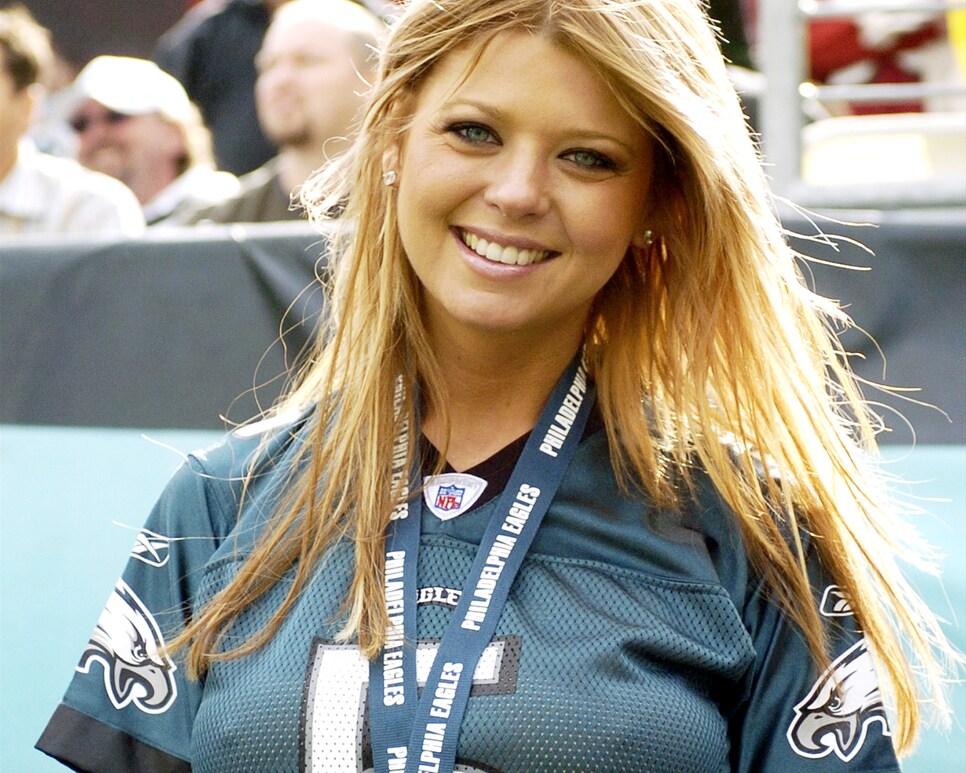 Eagles Tight-End Finds 'The Notebook' Sadder Than 'American Sniper'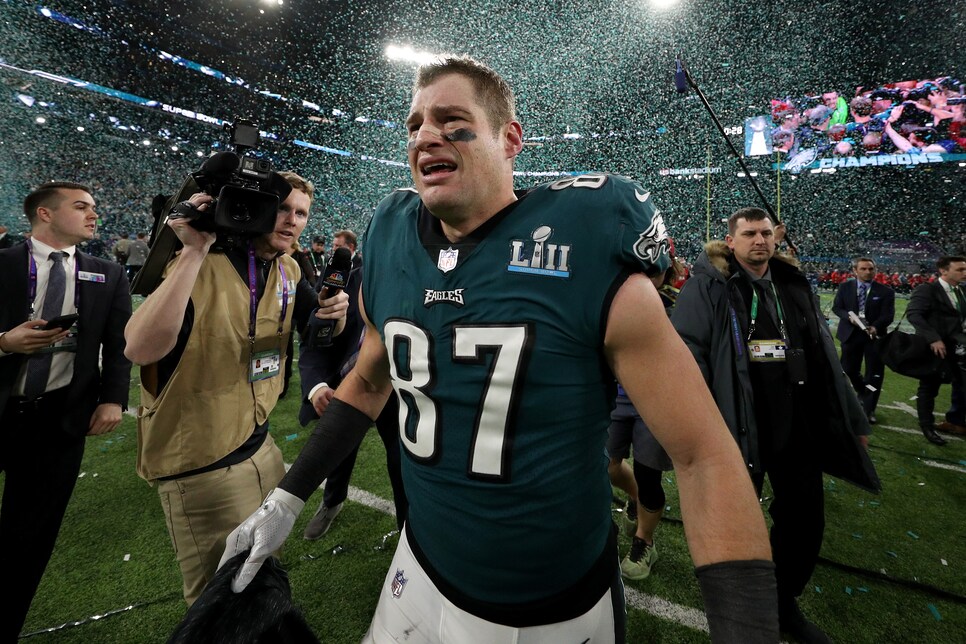 Eagles Players Gyrate Hips to Satanic Rock Music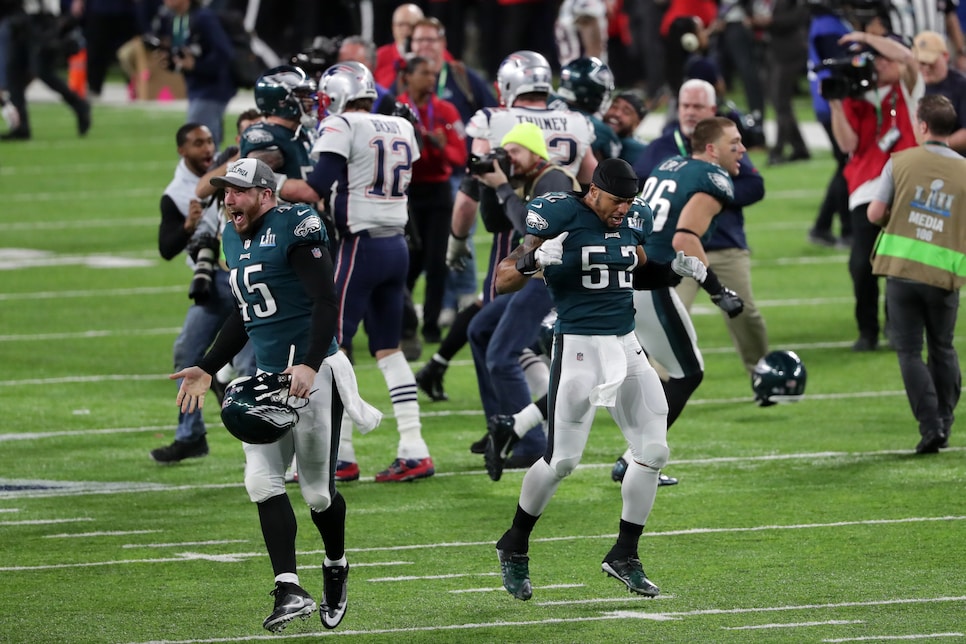 Philadelphia Eagles May Be North Korean Cyborgs, Sources Say