The Loop
The 2016 Masters TV schedule, streaming information and player groupings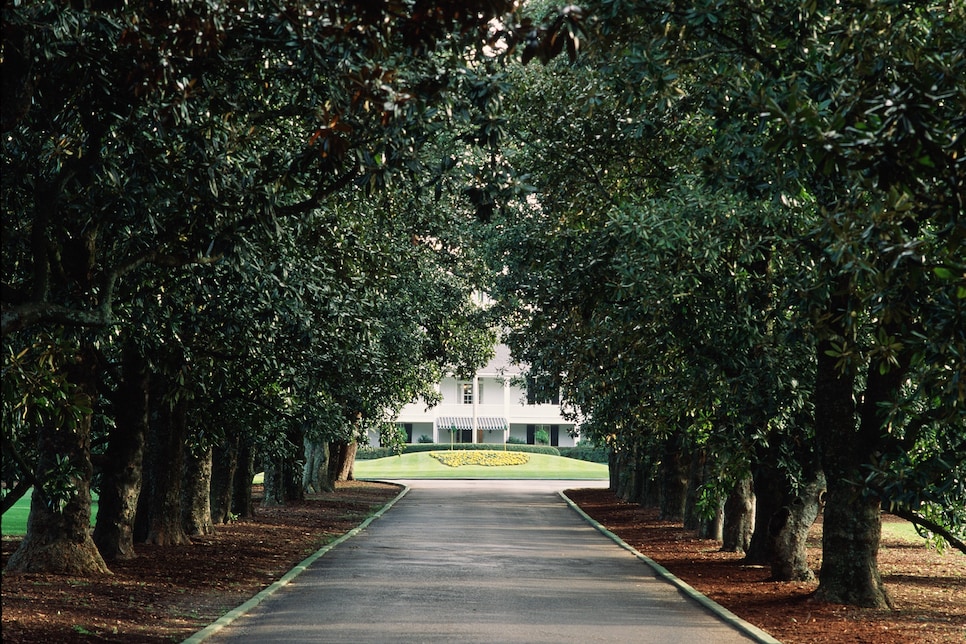 Augusta National/Getty Images
Only a chosen few can attend the Masters. Luckily, thanks to television and online upgrades, the at-home Augusta National experience has never been better.
The club will offer a virtual reality broadcast on the sixth and 16th holes this year, the first time such an option is available for a professional golf tournament.
"This year's presentation reflects our commitment to constant improvement in order to advance the visibility of the game and provide the highest quality content possible," said Augusta National chairman Billy Payne. "We remain interested in exploring opportunities to deliver coverage in the manner our fans wish to consume it, which is driven by the spirit of innovation instilled by our founders Bobby Jones and Clifford Roberts."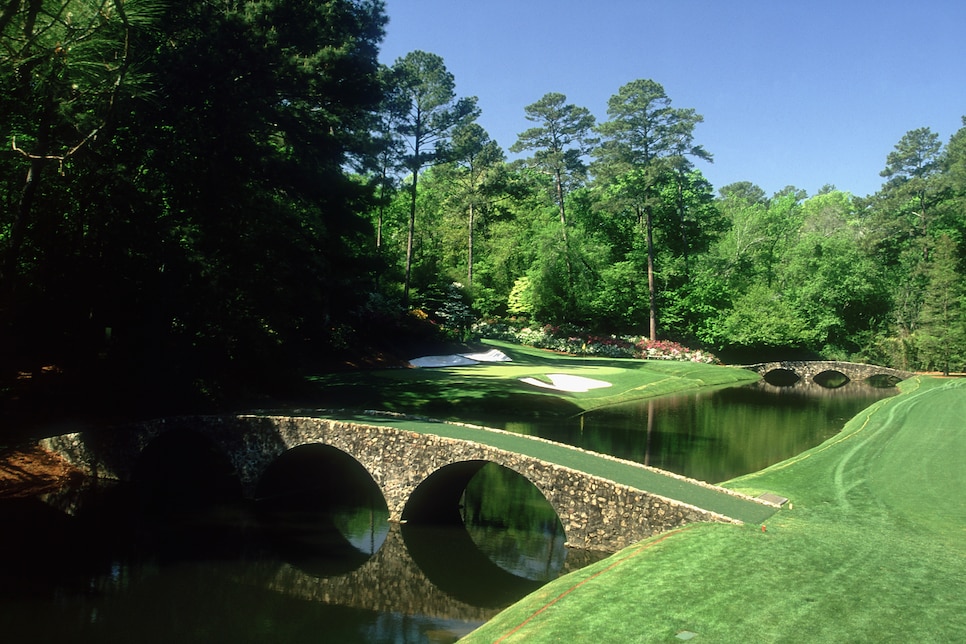 Also, as announced earlier, the Masters is teaming with DirecTV to show the first live 4K ultra high definition broadcast in the United States from Amen Corner.
Online apps and video services are also available on the Masters, ESPN and CBS websites. Among with six video channels, the Masters will debut a "Featured Groups" offering. This channel will provide 18-hole coverage of two groups each day.
Par-3 Contest, 3-5 p.m., ESPN
Live coverage, 3-7:30 p.m., ESPN; Replay, 8-11 p.m., ESPN
Live coverage, 3-7:30 p.m., ESPN; Replay, 8-11 p.m., ESPN
Live coverage, 3-7 p.m., CBS; Replay, 8 p.m., CBS Sports Network
Live coverage, 2-7 p.m., CBS