Courses
Here Comes Bandon's Par 3 Course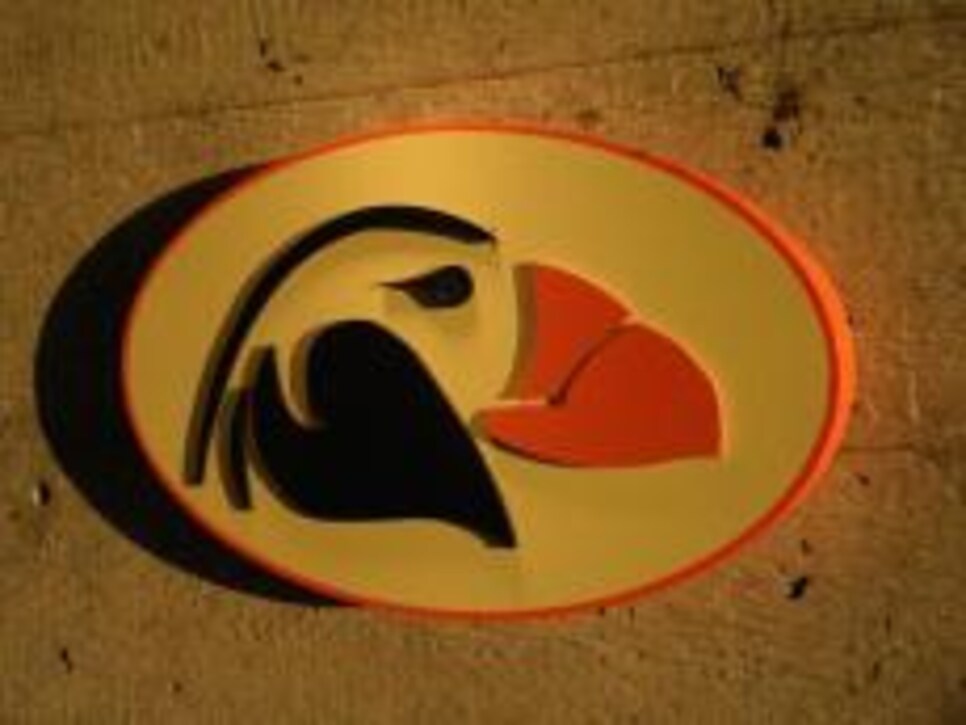 The proposed fifth course at Oregon's Bandon Dunes Resort, a 12-hole par 3 course, goes before the Coos County planning commission today.
Located just north and west of the opening hole at the Bandon Trails course, the new course will cover 27 acres, reports The World, a newspaper covering Oregon's southern coast.
Bill Coore, who designed Bandon Trails with Ben Crenshaw, is listed as architect. The shortest hole will be 92 yards and the longest 165. "What will make it interesting, and provide for an alternate experience, is it is more target golf," the World quotes Bandon General Manager Hank Hickox as saying. "You would likely be using your irons and gauging your distances very carefully and trying to be as accurate as possible. It will be a lot of fun."
He added that development of the course "has no specific timeline." Bandon's fourth course, Old Macdonald, is scheduled to open later this year.