It's Not TV.
HBO is making a Showtime Lakers series, and we're all the better for it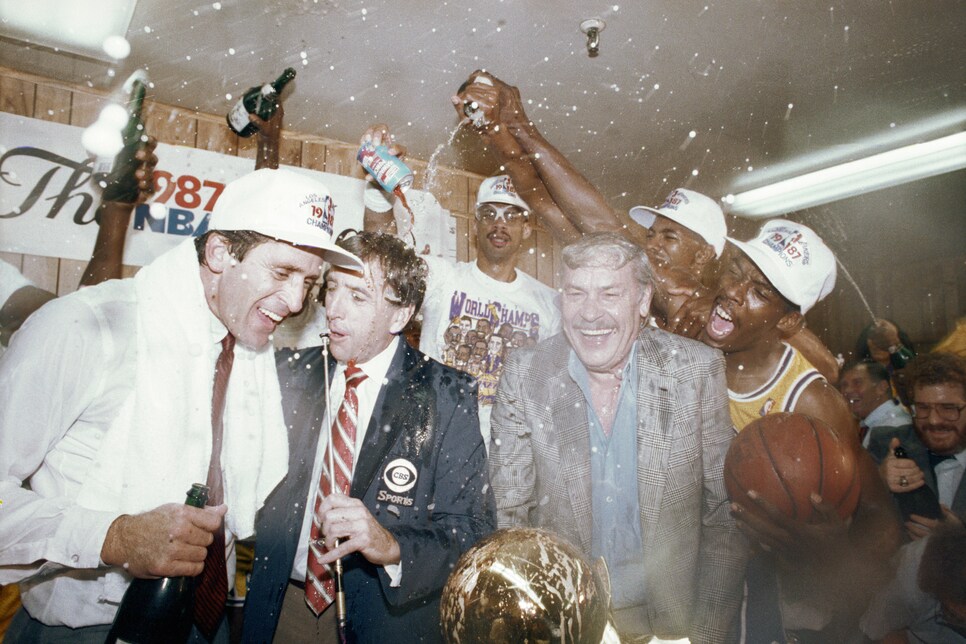 I initially tried to start this piece with a look at HBO's monumental year—between "Succession," "Dune," "White Lotus," "Mare of Easttown" and Will Smith being in a good movie—but none of that matters anymore. Let's just get to it. Adrien Brody is playing Pat Riley.
One more time just because … Adrien Brody is playing Pat Riley. Show the picture!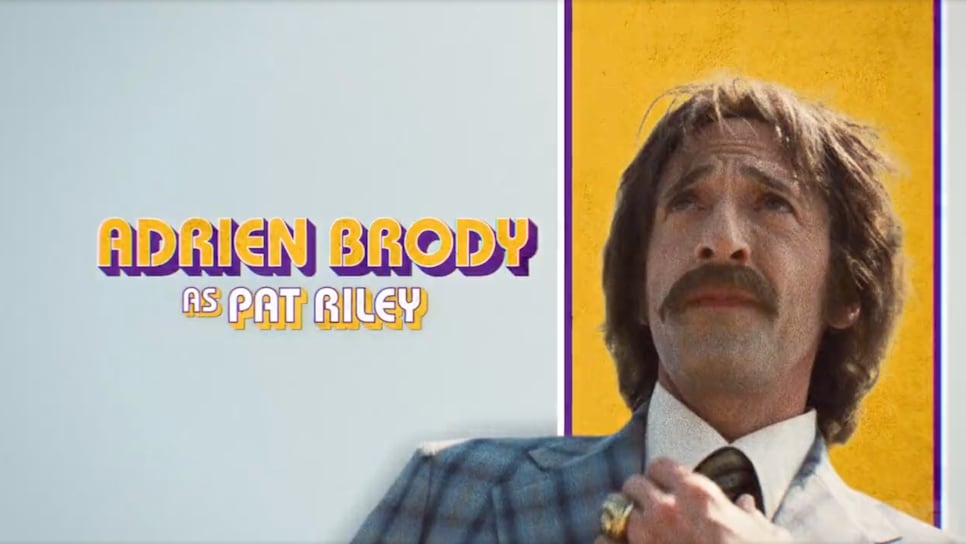 That's just one small piece of genius casting in the new HBO series "Winning Time: The Rise of the Lakers Dynasty," which is the brainchild of Adam McKay and looks to be chock-full of insane (and perfect) roles. The man behind "Anchorman," "The Big Short" and "Talladega Nights" is bringing us behind the scenes of one of the more electric and mesmerizing squads of the last half-century, and now with the trailer finally dropping, we can see what's to come in all of its glory.
John C. Reilly as Jerry Buss? Jason Clarke as Jerry West? Sally Field as Jessie Buss? Michael Chiklis as Red Auerbach? Jason Segel as Paul Westhead? Mike Epps, Gillian Jacobs, Molly Gordon, Gaby Hoffmann and Rob Morgan? This is merely an amuse-bouche of what's to come. It's an actor/athlete mad-libs that can't be beat.
Also, what if this works out and people are clamoring for more limited series based on critical sports teams? Let's see a sequel with the Shaq-Kobe Lakers. Always down to expand to other eccentric teams like the '90s Cowboys or the 2004 Red Sox.
For now, we'll take what we can get and this show (although it's dropping in March 2022) is just what we need. HBO can't miss right now, and we're all Jack Nicholson at center court waiting for tip-off.