Courses
Have A Look At Chez Madoff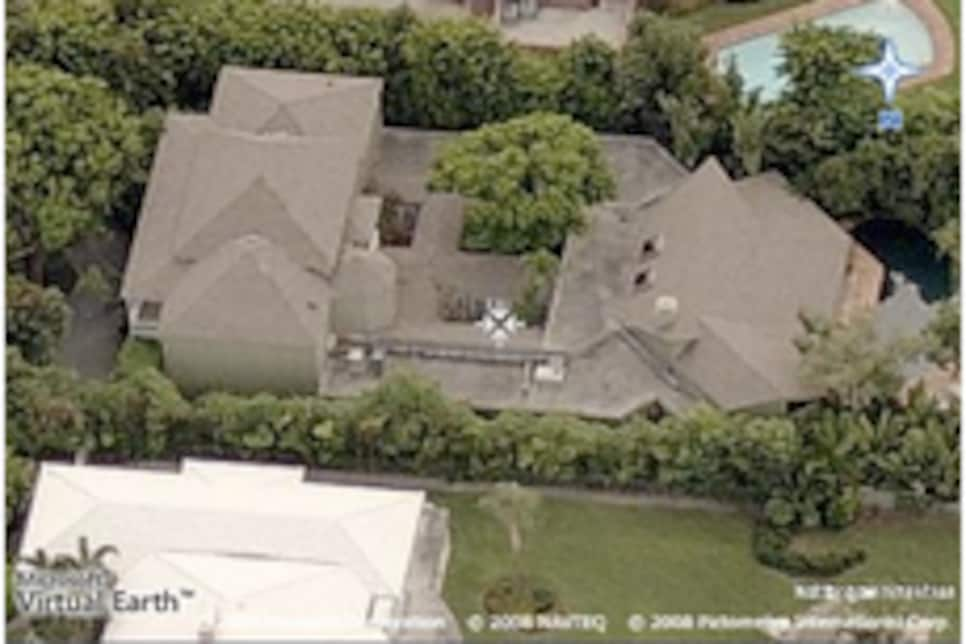 It's not a golf-home, strictly speaking. But Bernie Madoff's Palm Beach abode is just a dozen blocks or so down Lake Way from the Palm Beach Country Club, where the alleged Ponzi-schemer had a membership and allegedly recruited investors.
The Palm Beach Post says some kids TP'd the house earlier this week. It wasn't the first incident on the property. Last month someone apparently made off with some bronze artwork from the front yard, but later returned it.
Anyway,  Zillow.com has lots of good details on the five-bedroom, seven-bath (!) home with an estimated value of nearly $16 million.