Short Game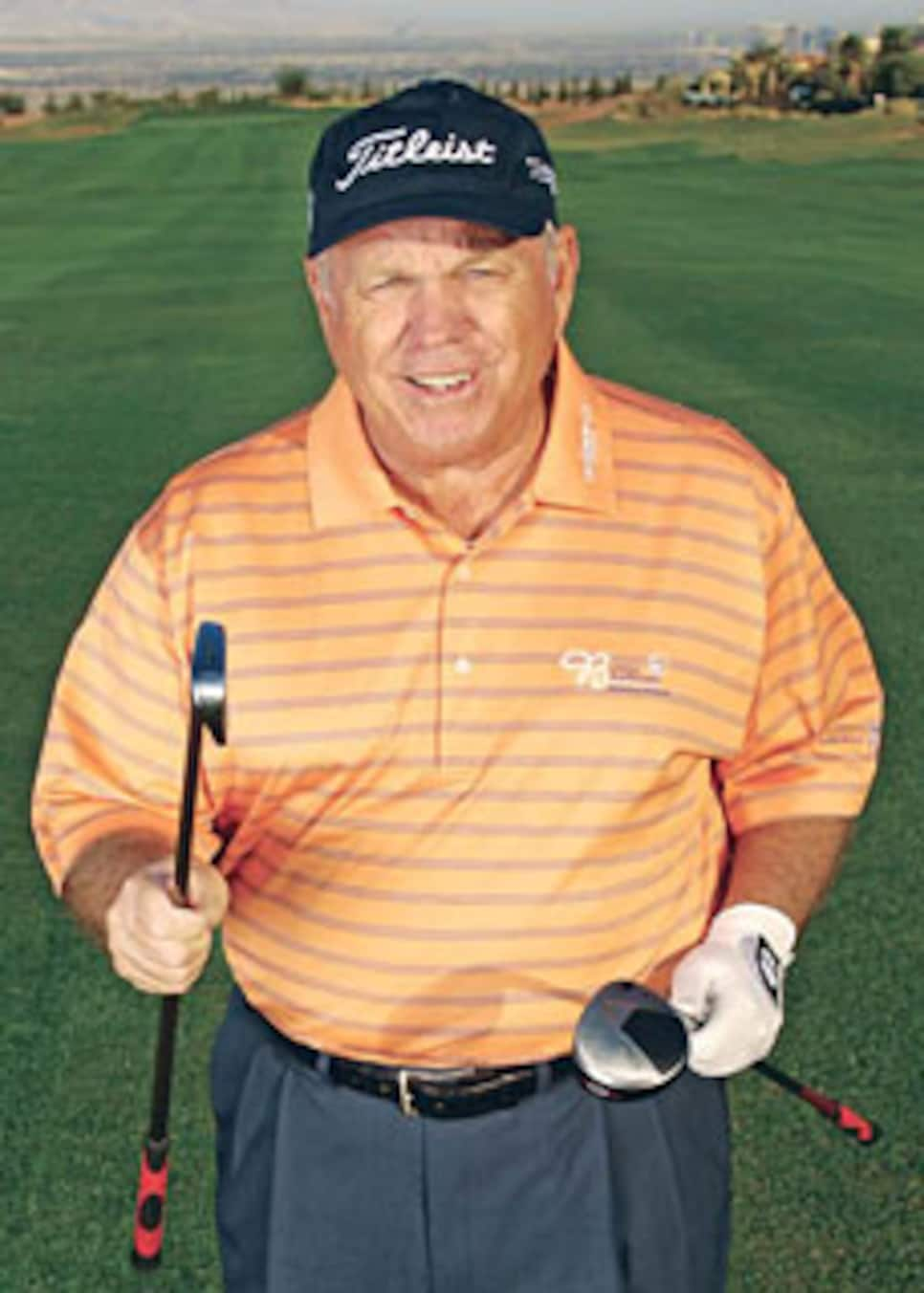 Take 5-iron over 3-wood: The iron is easier to hit, and you'll avoid that nasty half-wedge for your next shot.
Here's what I see amateurs do: They get out to their drives on a par 5 or long par 4, and see they can't reach the green. Then they grab the 3-wood and whale away. The problem is, the 3-wood is not an easy club to hit, and if you do catch it flush, you wind up with a half-wedge to the green. That's an even harder shot.
Laying up might seem mindless, but you need a plan. You can make both your second and third shots easier with one decision: Lay up with a hybrid or middle iron. Either club is easier to hit than a 3-wood and will leave a fuller shot for your third. Most golfers are better with a full wedge than from 30 to 50 yards.
One exception is when you can get a 3-wood close to the green, where you have a simple chip or pitch. But keep in mind, that means hitting a perfect 3-wood, which is no easy task.