The Loop
Happy Friday! Here's "Big Beertha," a beer bong made in the shape of a golf club
But one company has cleverly addressed the situation. Introducing the "Big Beertha."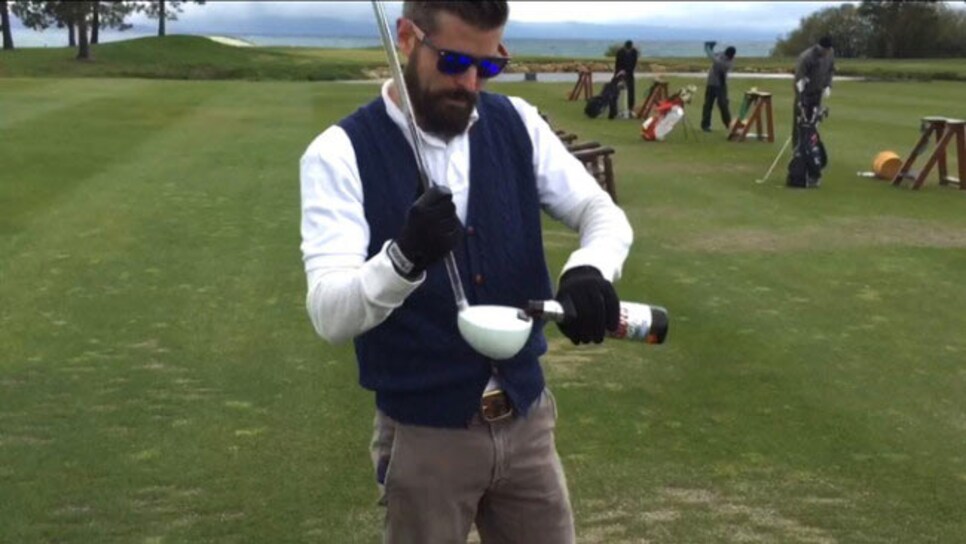 Yes, that's "BEERtha," with two "E"s. And yes, it's a beer bong in the shape of a driver.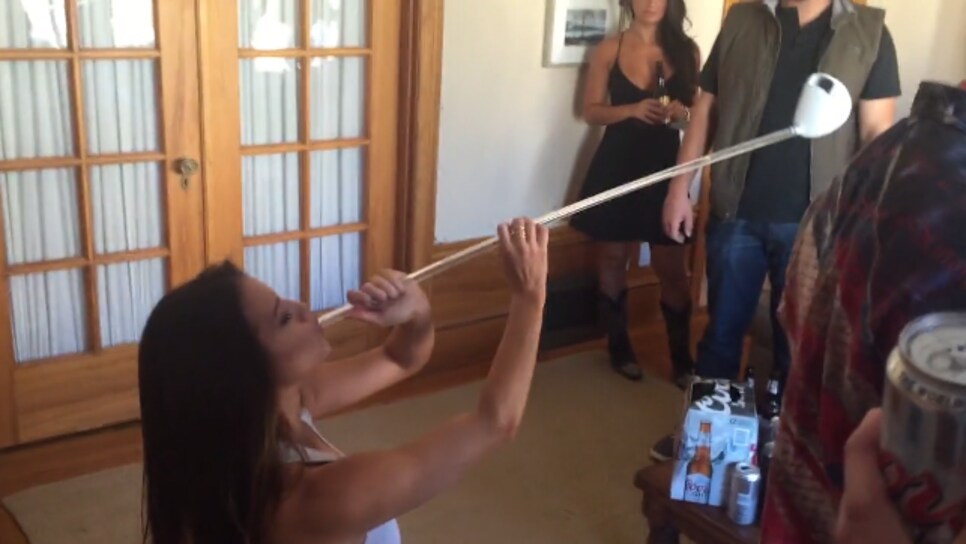 Billed as "a gentleman's beer bong," the Big Beertha holds 12 ounces of a beverage of choice in its hollowed-out head. The product is currently in the Kickstarter phase, but you can pre-order one with a pledge of $39.
And if you need want more information, there are two promotional videos to watch. A pretty standard one:
And one that involves a party bus:
Expect to see this product available some time this summer. Just don't expect to ever see it on the USGA's list of conforming clubs.