Instruction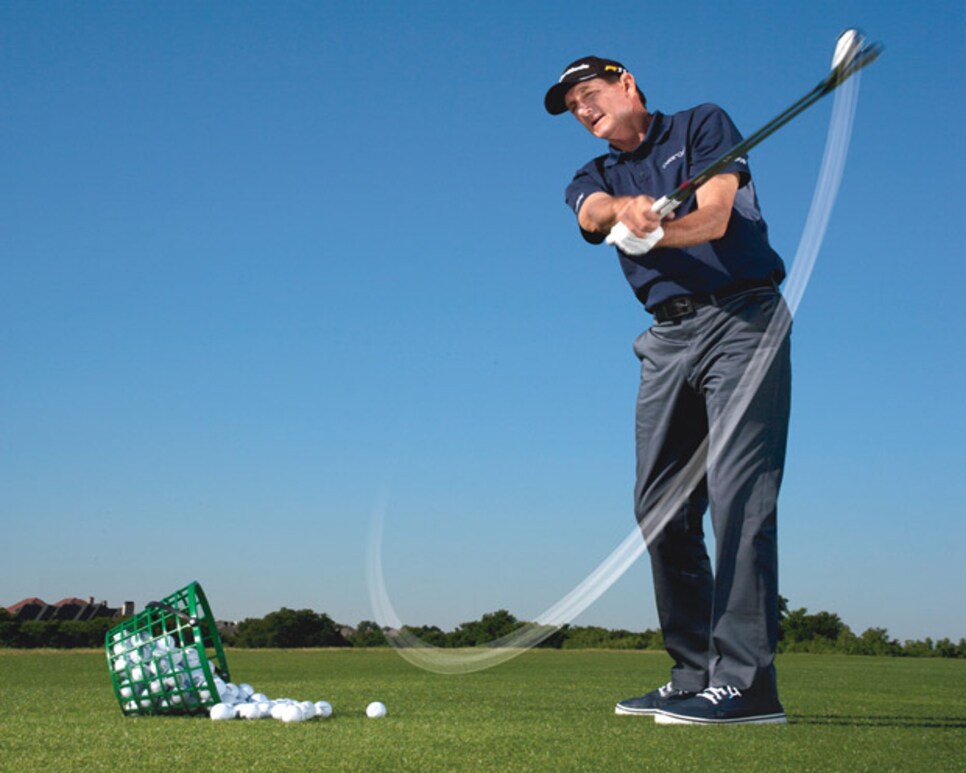 Golf is definitely an athletic activity, so you must get your body warmed up if you want to play your best.
It'd be nice to have time for the full 45-minute pre-round routine most tour players use, but in many cases you find yourself rushing to the tee.
If you have just five minutes, you can still be productive. Start by engaging your golf muscles and stretching. Hold a couple of irons together and swing, letting the extra weight help you turn. Then hit a few balls with a wedge, a few with your 7-iron and finish with your driver. You're looking for smooth swings and solid contact, not mechanical fixes.
Your last stop should be the practice green. Take two balls and roll some 15- to 20-footers, focusing mainly on speed. When you get to the tee, remember to slow yourself down. A quick tempo on the first tee can produce a wild drive -- and set a bad tone for the day.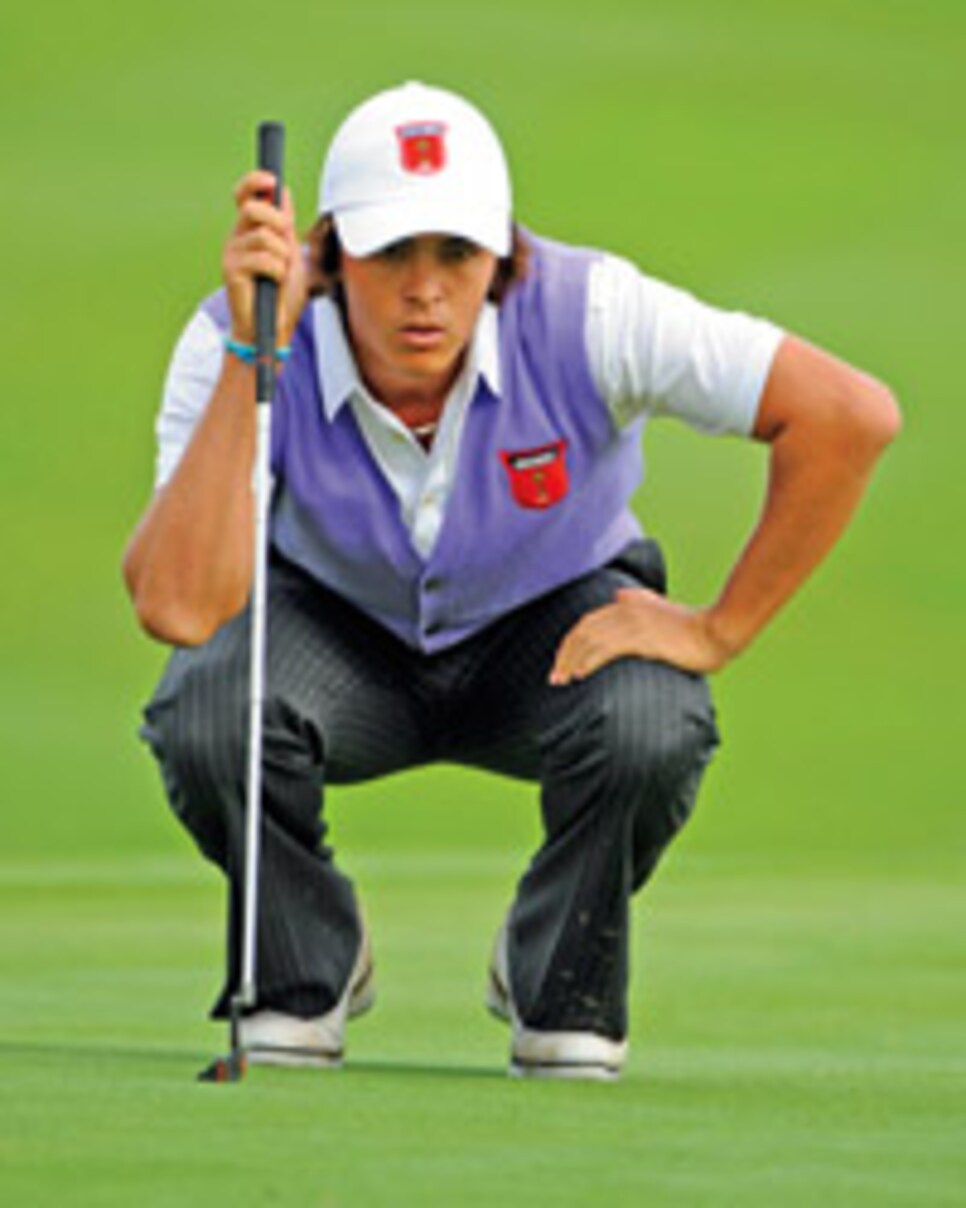 HOW I SEE IT: FILLING OUT THE ROSTER
With the Ryder Cup fast approaching (played Sept. 28-30), Davis Love III and Jose Maria Olazabal are starting to zero in on captain's picks. Should they go with veterans? Those with match-play success? Or strictly on recent form? If it were my choice, I'd favor younger players. The best thing for the long-term success of both teams is to get guys experience early in their careers. That's almost more important than winning the cup in any given year. Even if the young guys don't play well, they're contributing enthusiasm and a positive attitude. Captain Corey Pavin was second-guessed for picking Rickie Fowler in 2010 as a rookie non-winner, but he played well. It was the right call.
Hank Haney, a Golf Digest Teaching Professional, runs the Hank Haney International Junior Golf Academy, in Hilton Head.