Instruction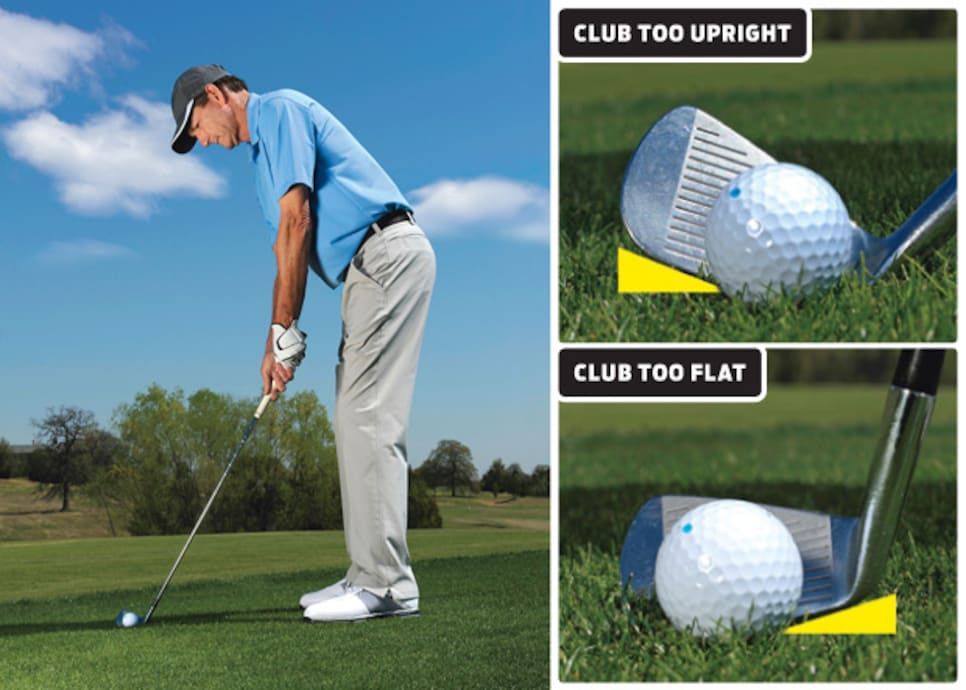 The irons on the market today can cover up a lot of swing flaws, but they can't work miracles, especially if they don't fit you. Buy a set straight off the rack, and you run the risk of adding another ball-flight problem for which you'll have to learn to compensate.
All clubs -- from putter to driver -- should sole flat on the ground when you address the ball (main photo). If a club is too short or long, you'll have to change your posture to get it to sit flush. That causes inconsistency.
Irons are built with different lie angles -- the angle between the sole of the club and the shaft -- that can be customized to your setup or body structure. If you're tall with short arms, for example, you might need a club that's more upright. But if your clubs are too upright, the toe would be off the ground, and you'd have a tendency to pull the ball (inset, top). Too flat, and the heel would be up, and you'd tend to hit pushes (inset, bottom). Starting with the face slightly off can produce exponential misses, so make sure your clubs fit.
HANK HANEY,* a Golf Digest Teaching Professional, runs the Hank Haney International Junior Golf Academy, in Hilton Head.*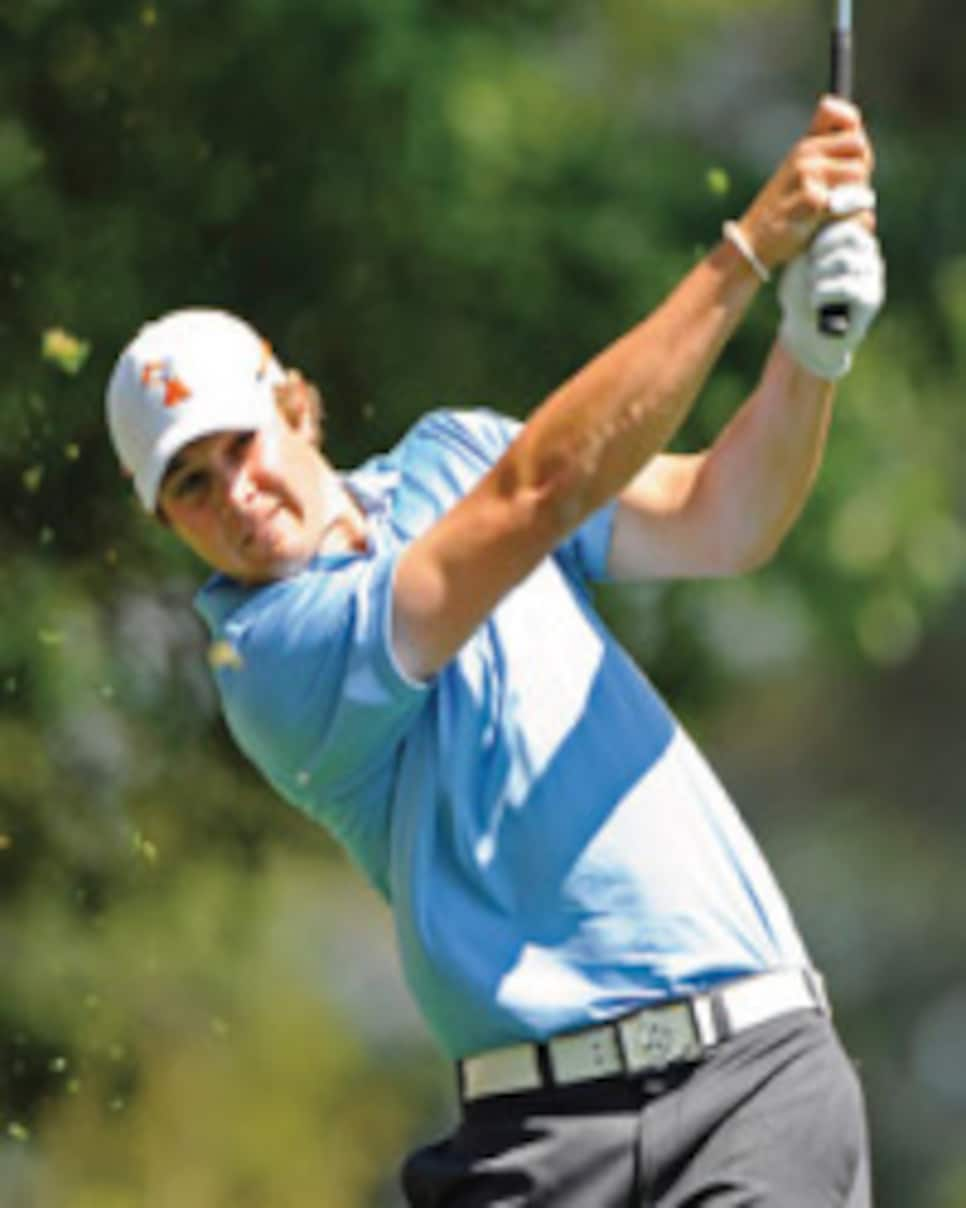 WHAT IT TAKES TO PLAY COLLEGE GOLF
Most American golfers get to the pro tours through college golf -- Oklahoma State's Peter Uihlein (right) looks to be the next prominent player to do it -- and most of them play on scholarship. I coached golf for five years at Southern Methodist, and 94 percent of the students who graduated from my academy last year signed with a college team, so I've thought a lot about what it takes. Top college coaches look for two things: the ability to shoot under par in tournaments and room to improve. To attract attention, high-school girls generally need to be shooting in the mid-70s and boys in the low 70s. It also helps to have good grades, a positive attitude and a strong work ethic.