News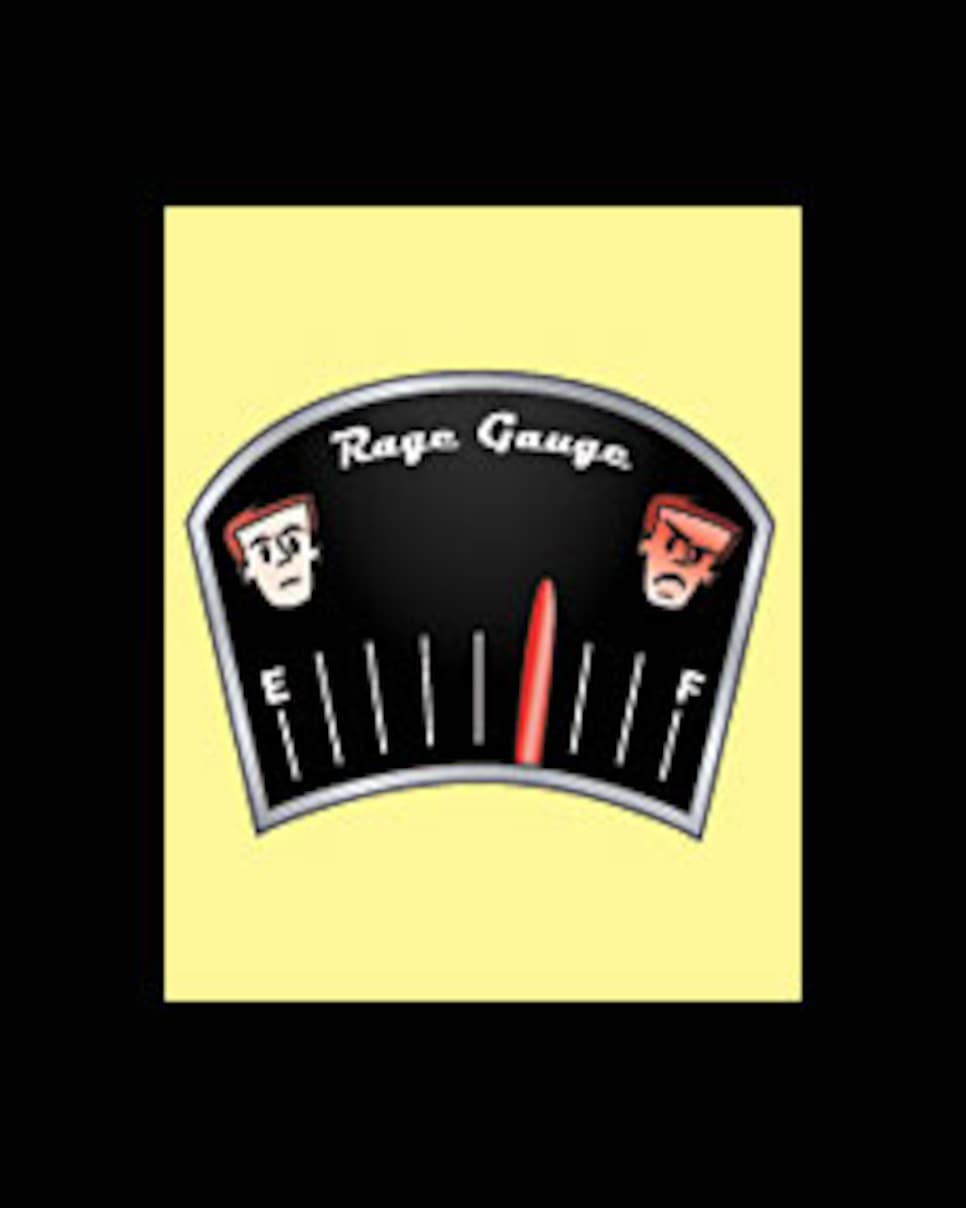 Playoff formats are like cynical golf writers: easy to dislike, hard not to find and logically challenged. Much of the criticism aimed at the PGA Tour's postseason has focused on its bloated number of qualifiers, but the back end of the process is of greater consequence to the big picture, and there's something flawed about a formula that awards its grand prize to a guy who can finish T-23 in the year's final event.
Vijay Singh has clinched the 2008 FedEx Cup title. The Tour Championship has lost its purpose, and once again, the tour's end-of-summer splash has turned out to be a dramatic belly-flop. An idea is only as good as its execution. Until Camp Ponte Vedra corrects the bugaboos in its playoff system, the project will continue drowning in a lack of suspense.
For starters, cut the original field of 144 in half, then get it down to 16 players for a match-play finale. The guy who wins the last tournament has to be the overall champion—no other scenario makes sense competitively or commercially. The high-volatility factor is fine, as everyone who makes the playoffs should have a shot at winning it all, but the regular season should count for something, the concept of "equal opportunity" being a subjective matter.
In its current state, the FedEx Cup homestretch is a series of counterproductive compromises with almost no chance of generating the down-to-the-wire excitement the tour wants. Last year's debut played too close to form, which led to substantial tinkering and lots of postseason leapfrogging. In both instances we were left with one dominant player and no competitive crescendo, a meaningless trip to East Lake providing one more reason to watch football.
Of course, there is no such thing as a perfect world, a premise once noted by former NFL coach Jim Mora. Playoffs? Don't talk about playoffs. Are you kiddin' me?