News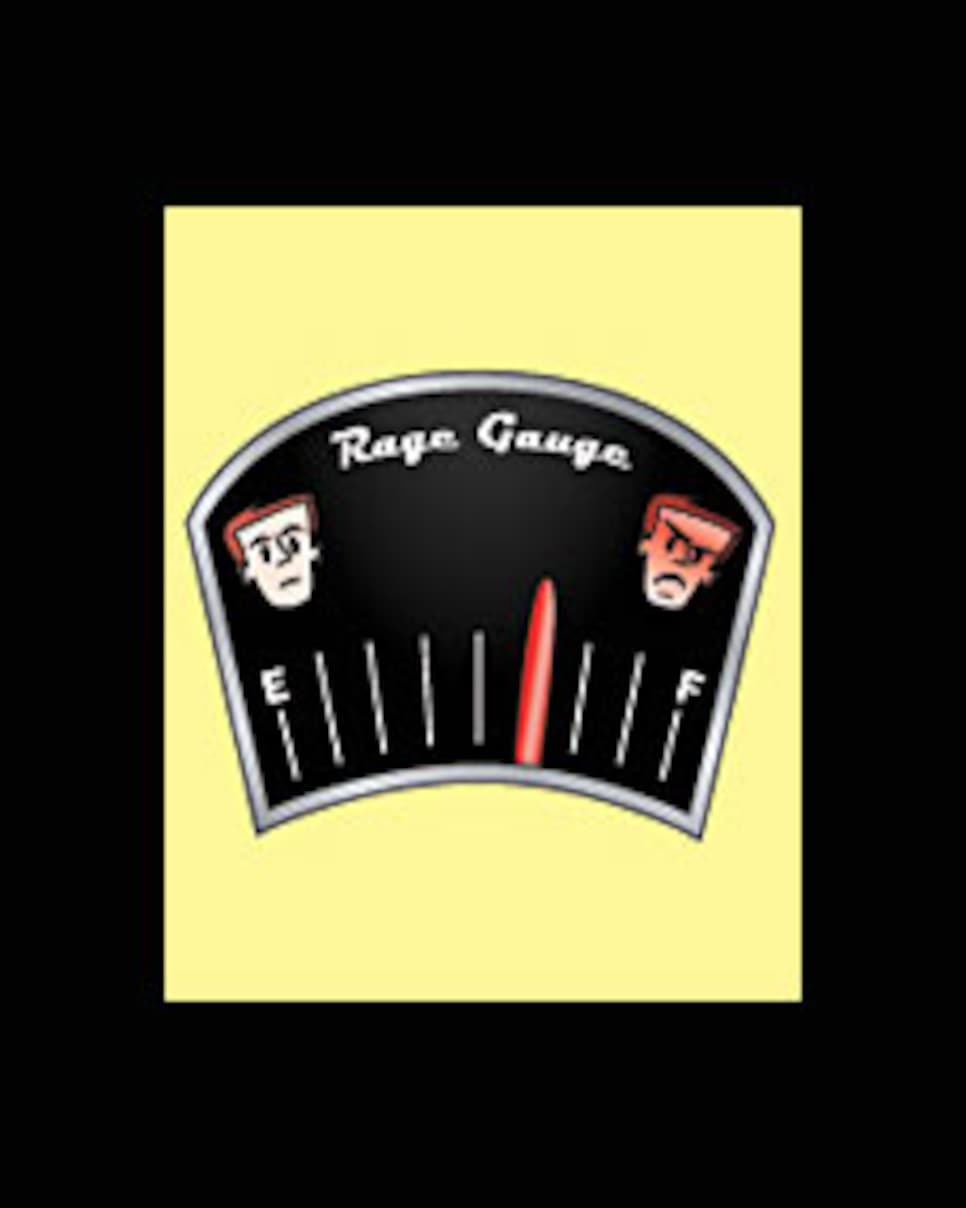 Nobody rides a high horse quite like us Americans. We're overbearing and under-appreciative, much too loud and way too proud, which is why I find this recent movement to call the British Open the "Open Championship" so dadgum annoying. Was there something wrong with the geographic qualifier? Have we forgotten just how arrogant and ignorant we really are?
Many foreigners refer to the gathering at Augusta National as the U.S. Masters and the year's final major as the U.S. PGA, to which we should take no offense. It is done strictly for identification purposes -- other countries have their own PGAs, and the European Tour has more Masters than a hotel lobby full of genies. I counted seven on the 2008 schedule if you include the MasterCard Masters played in Australia last November, which is another rant for another day.
In this great nation of ours, the open championship was played last month at Torrey Pines and won in dramatic fashion by a guy with a red shirt and a bad knee. As for this week's affair at Royal Birkdale, we can blame my friends at the Golf Channel for dumping the "British" from its colloquial title and promoting the Chug-a-Lug for the Claret Jug by its official, proper and very formal name.
This made for a healthy debate some months back, as one of the network's producers squared off with the Angry Golfer in a bout that was scheduled to go 15 rounds but ended soon after the opening bell. "I just think it's great to honor the traditions of the game," he explained of the decision to call it the Open Championship.
"What happens when the R&A slaps a Weetabix' on the front end a few years from now?" I replied. "Would you guys like a bowl of British cereal and a $5 million cup of corporate sponsorship to go with your tradition?"