News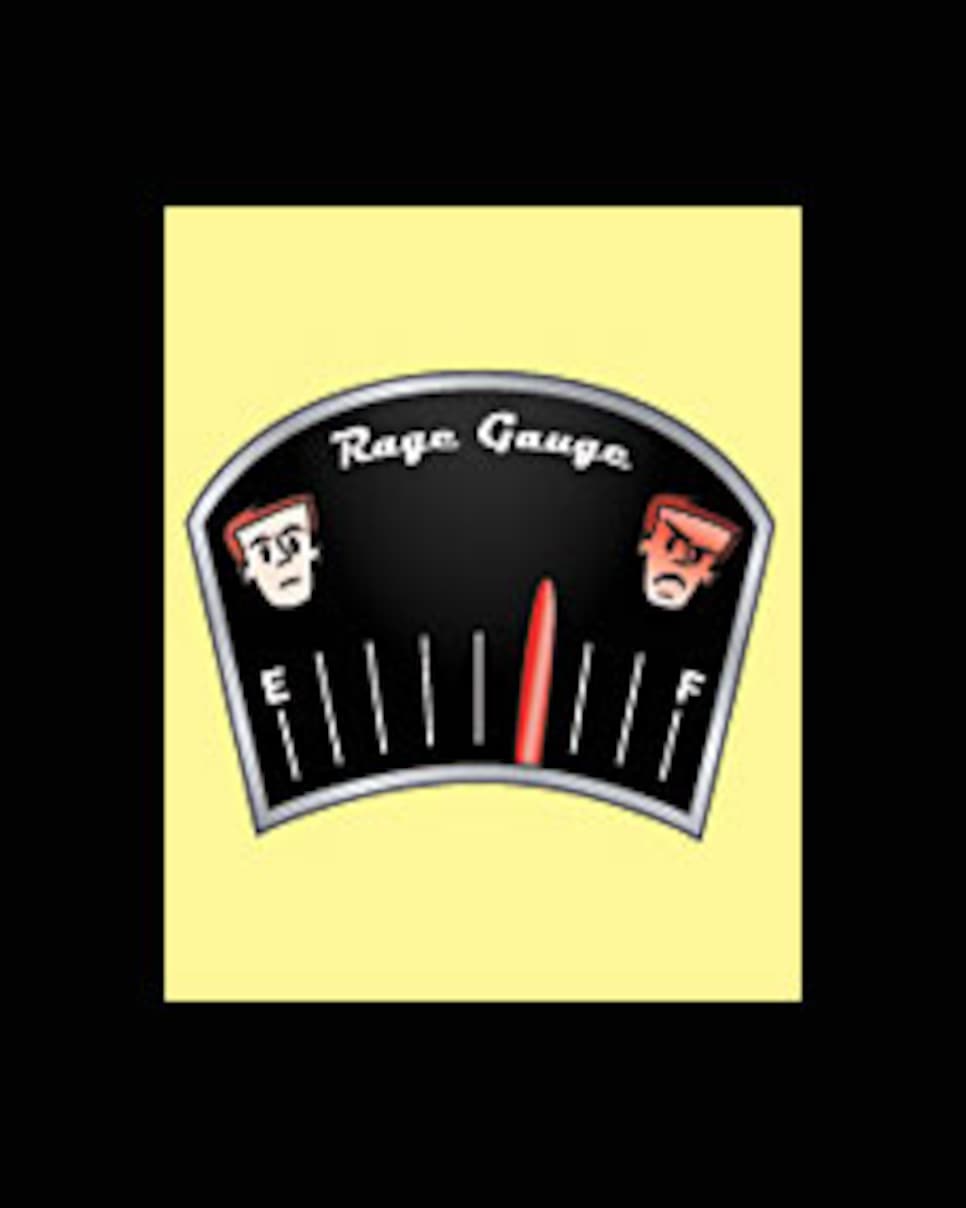 Things did not go well last weekend at my club's stroke-play championship. Honestly, my game is in such dreadful shape that "low" and "gross" have returned to their popular definitions—it has become almost impossible to remember that I've actually won this tournament twice. The only game I haven't lost this year was a dice roll at the halfway house back in April.
Oh, by the way, I'd like a word with the guy who came up with the idea that trees are 90 percent air. The sky is 90 percent air. Trees are 59 percent trouble, 24 percent mystery and 17 percent heartbreak—you've got to love the misguided hack who ricochets one off a giant oak, then announces to everyone that it was the best contact he has made all day.
Approximately 44 percent of all shots that hit a tree would have been less than five feet from the pin if they hadn't caromed off a trunk or tangled with branches. They removed a million trees at Oakmont, which everyone thought was fabulous, and added a billion trees at Augusta National, which everyone thinks is stupid. I suppose that makes trees 90 percent out of style and 10 percent despicable.
Some courses have a tree in the middle of a fairway, which doesn't bother me because I'm too busy messing with the ones on the right. There's a nationally ranked layout in New England where trees block your escape from bunkers, which is like adding 15 years to a life sentence. Tiger Woods hits it in the trees all the time, but after he talks to Stevie and gives them the stare, those trees are 99 percent not there.
Of course, Phil Mickelson lost a U.S. Open because he hit a tree, although I didn't finish 25 strokes behind our stroke-play champion because the bark is worse than his bite. That is 100 percent fact.