News
The Angry Golfer: Hey ESPN—Give Golf Its Due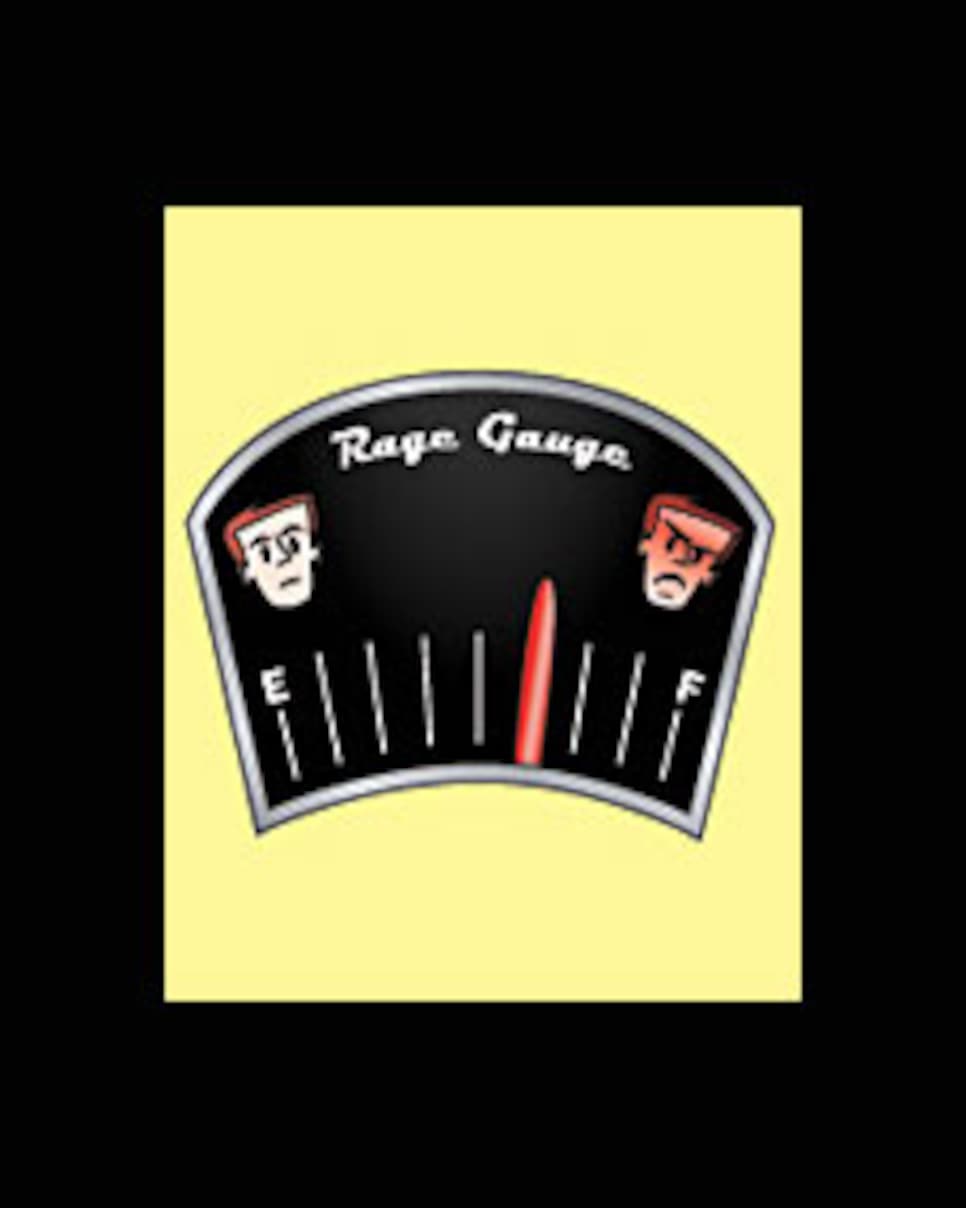 My friends at ESPN have decided golf is no longer worthy of more than a drive-by on "SportsCenter," maybe 15 seconds after a race-car reporter gives me three minutes on Jimmie Johnson's intake manifold prior to the start of the GreaseMonkey 500. If Tiger Woods is playing, however, we might get a half-dozen highlights and Stuart Scott's best Flip Wilson impersonation.
This should surprise no one, as ESPN ended its association with the PGA Tour in 2006, by which point the network had long since lost its journalistic way. Around the same time it said goodbye to the tour, the "worldwide leader" formed a partnership with NASCAR. Hence, we're treated to an overdose of programming for gearheads and enough pre-race analysis to make you wonder when the dudes wearing helmets might finally start their engines.
Such a self-serving strategy shouldn't seep into the content on SportsCenter, which used to take an honest stab at objectivity but has dissolved into a promo for the leagues it televises. Last Saturday they couldn't even squeeze a Honda Classic leader board into the hour-long telecast, which has become a frequent occurrence. Unless Woods or Phil Mickelson is in the mix, ESPN's franchise program almost acts as though the tour isn't playing.
It's arrogant. It's a bit irresponsible. More than anything, it's so petty. The worldwide leader can talk all it wants about how golf doesn't fit its demographics, but there are a zillion middle-aged men in this country whose only use for the remote is to turn on ESPN. A lot of them play golf. I'm relatively certain more than a few of them care about what's going on in pro golf, even at the Honda Classic.
Editor's note: John Hawkins appears regularly on Golf Channel, but even if he didn't, he would still be mad at ESPN because of its lack of golf coverage. Trust us.