News
Angry Golfer: First Aid Required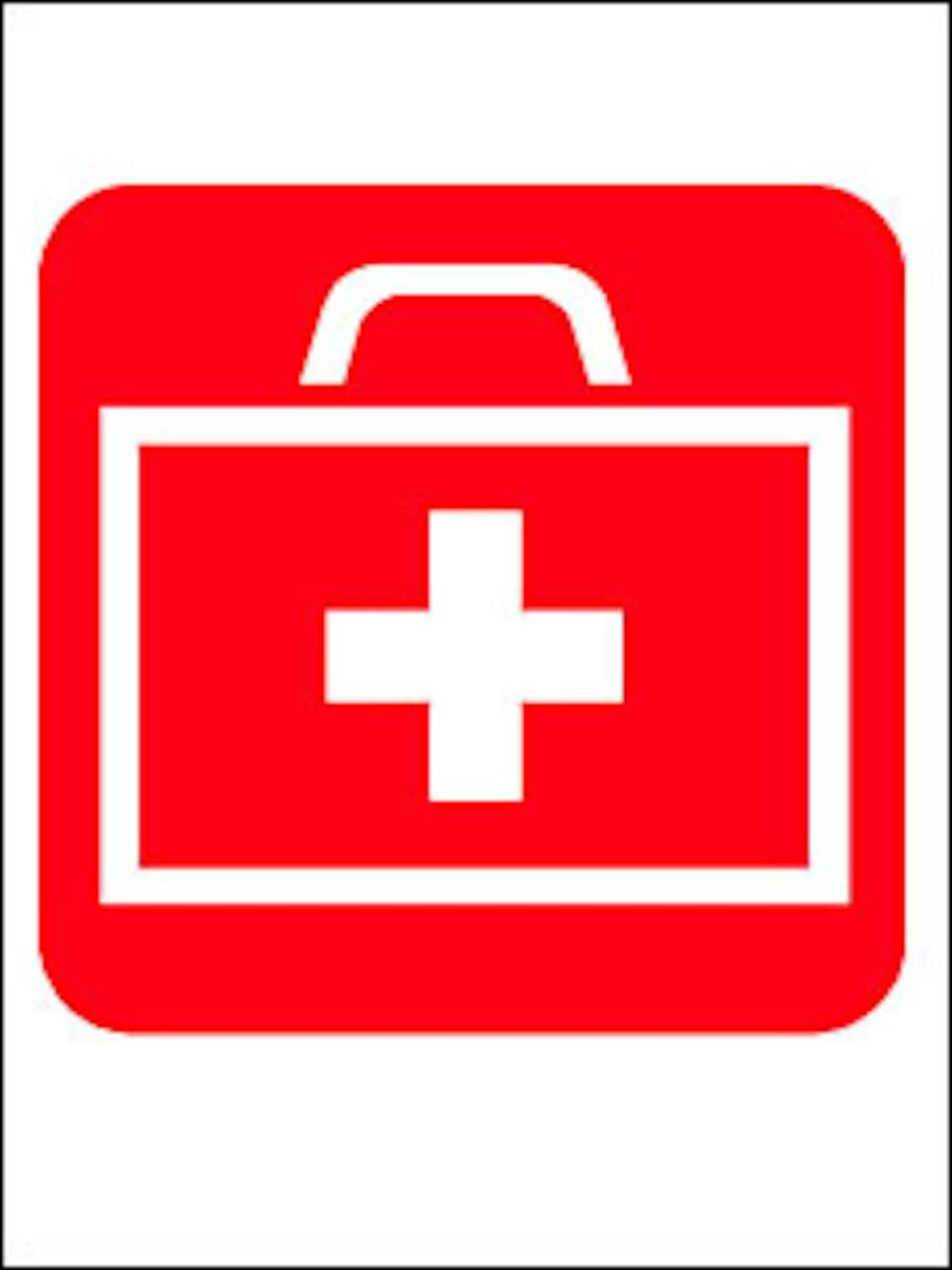 A rule of thumb: The PGA Tour season should not begin before you throw out your Christmas tree. The early-January starts have gutted the Mercedes-Benz Championship, a once-relevant event now defined by who's missing (four of the top eight in the World Ranking) more than who's playing. Loyal sponsor, awesome setting, depleted field, no network TV? I can think of better ways to start the year.
This is not a difficult fix. By pushing the Mercedes back a month and launching the season after the NFL playoffs, the tour might draw some interest from the major networks, perhaps even Mr. One & Only himself, as Tiger Woods has made it quite clear his year begins on the other end of the month.
If a post-Super Bowl start makes too much sense, at least turn the two Hawaii tournaments into Tuesday-Friday deals. The Golf Channel has nothing but airtime during the week. Besides, isn't this the same tour that supposedly tightened its schedule to avoid pro football?
Pardon the weak moment, but I love the Mercedes. You won't find better people than the folks who run the event, and having made the trip numerous times, I have witnessed some unforgettable performances at Kapalua. The 2000 duel between Woods and Ernie Els produced one of the best finishes of the modern era. Sergio Garcia's sudden-death thriller over David Toms in 2002 was no slouch, either.
Woods and Phil Mickelson stopped coming several years ago, and last week's no-shows also included Adam Scott and Padraig Harrington. The bigger the money, the choosier the superstars, and the less likely they will fly halfway around the world during the holidays, even if last place pays $65,000. Such is reality given the tour's current economic state: More is less and compelling tournaments become has-Benz.
Columns by The Angry Golfer -- a.k.a. Golf World columnist John Hawkins -- appear exclusively on GolfDigest.com.