News
Gunman shot and detained after opening fire at Trump National Doral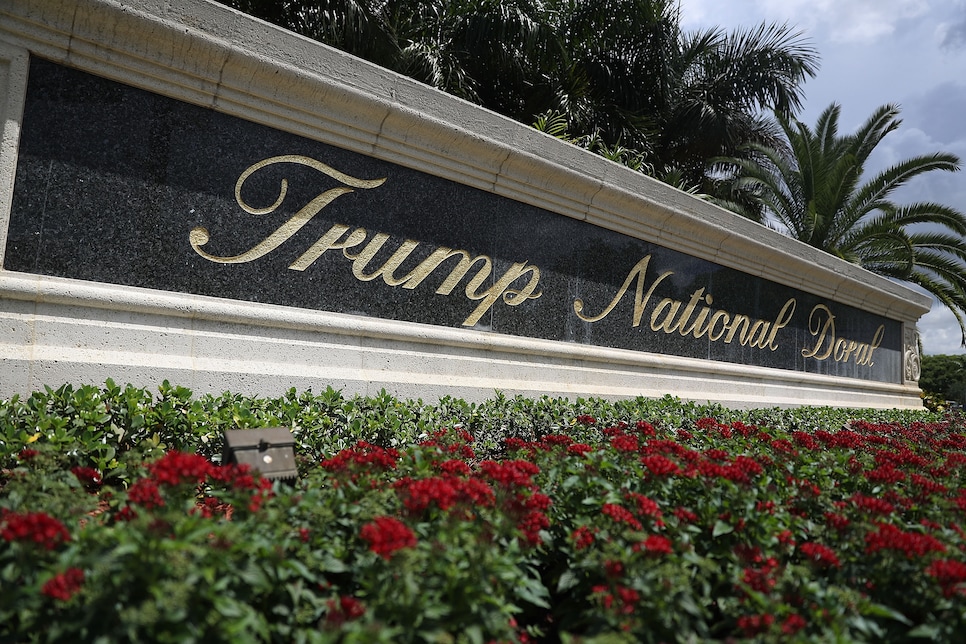 Police responded to a call that a man was "yelling and spewing information" at 1:30 a.m. from the Miami-area resort. Gunfire was exchanged before the man was shot several times, arrested, and taken to a local hospital.
One police officer suffered a broken wrist.
"He was yelling and spewing some information about President Trump and that's what we know so far," Miami-Dade Police Director Juan Perez said. "And he had an American flag that he did drape over the counter."
Before he became President, Donald Trump purchased the Doral Resort & Spa, which includes four golf courses, in 2012. The resort's Blue Course (nicknamed "The Blue Monster") hosted an annual PGA Tour stop from 1962 through 2016 when the event was moved to Mexico following controversial comments by Trump during his campaign.
President Trump was not at the club at the time of the shooting. The Secret Service, FBI and police are all investigating the incident.