Equipment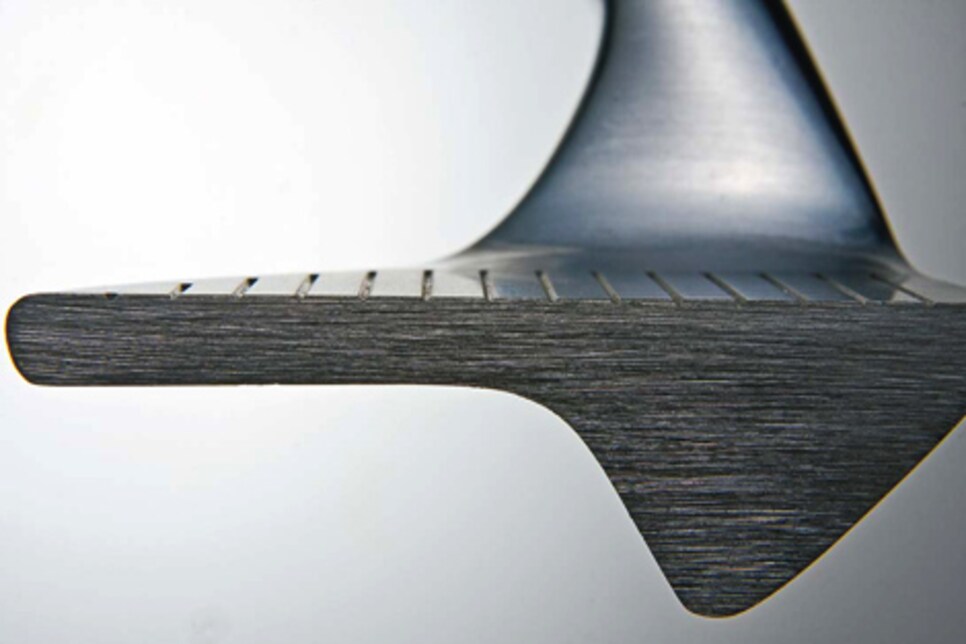 When the USGA announced in August a rollback in the rules governing grooves, its intent was clear: Restore the value of driving accuracy by reducing the ability to spin shots from the rough.
"An elite player will have less control from the rough than he has today, and basically we'll return to the amount of control he had in the 1980s," said Dick Rugge, the USGA's senior technical director. "For average players, grooves really make no difference to them today. And this rule change isn't going to be noticeable to them one iota, unless they're hitting greens out of the rough, which they do very infrequently." Here's what you need to know:
The basics: The new rule, which goes into effect for all clubs (except for drivers and putters) manufactured starting Jan. 1, 2010, will reduce the combined total volume of the grooves on a clubface and dull the sharpness of the groove edges (see above).
Players in elite competitions (the U.S. Open, events on worldwide professional tours and all qualifying events) must use equipment that conforms to the new rule starting in 2010. All USGA amateur events, however, will apply the new rule beginning in 2014.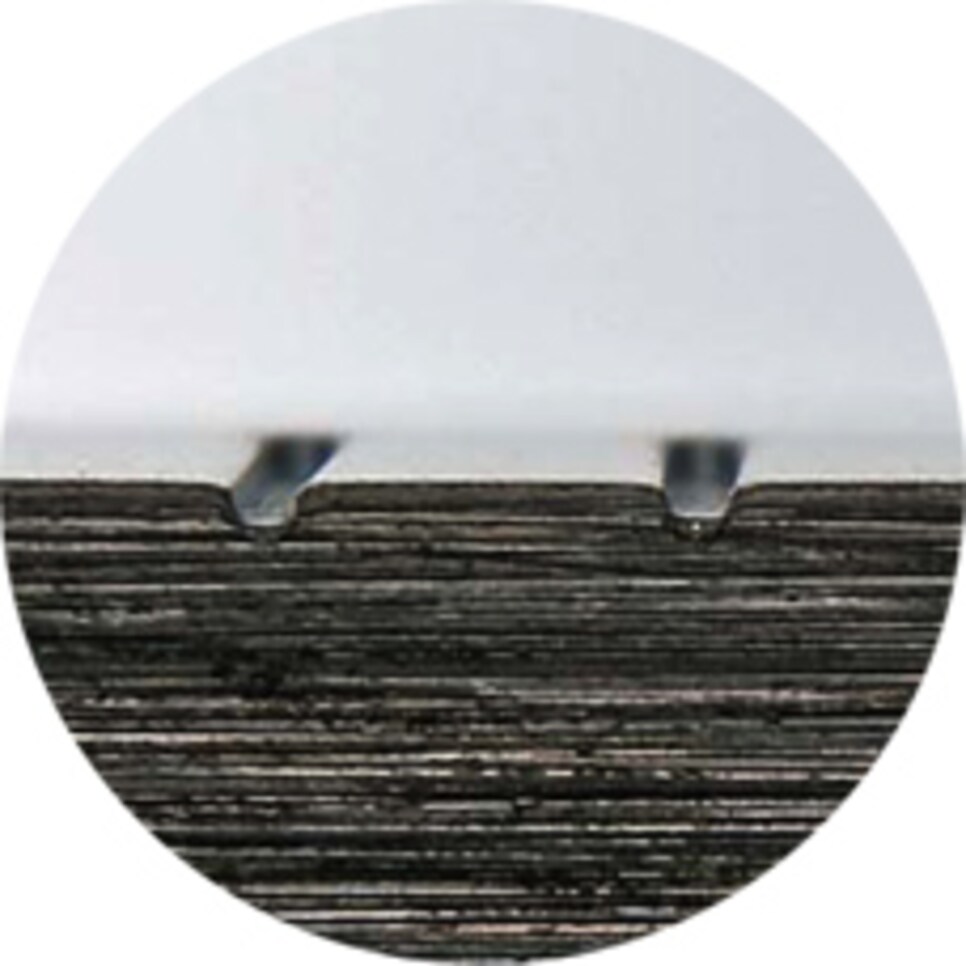 The good news: For average golfers, all clubs made before 2010 may be used in everyday play, such as posting scores for handicap purposes and competing in a club championship, until at least 2024. It is still to be determined when state golf associations might apply the rule. If golfers choose to use equipment made after Jan. 1, 2010, that doesn't conform to the new rule, they will be ineligible to post scores for handicap purposes (just as golfers are ineligible today if they use a nonconforming driver or ball, for example).
The future: Because the decision-making process lasted more than three years, and manufacturers were consulted, the new rule isn't a surprise. However, some question the need for any change. "It moves the rule book backward," says John Solheim, chairman at Ping, which fought a grooves controversy with the USGA 20 years ago. "How does this help the average golfer enjoy the game more?"
Industry angst notwithstanding, what's more intriguing is manufacturers' response to the technological challenge presented by a groove formula that, according to Rugge, will reduce spin for shots from the rough by 50 percent.
"We are not pessimistic about the future of golf-club performance," says Benoit Vincent, chief technical officer at TaylorMade. "We have our hands on some very interesting ways to generate spin without having to deal with scoring lines."
While manufacturers spend the next few years sifting through new groove patterns, some tour players wonder if ball manufacturers might begin to adjust some of their design parameters, too. And it's possible that if the ball changes, driver design might need to be adjusted. In other words, everything could change. Or maybe nothing at all.