Courses
Greenbrier's Assets Listed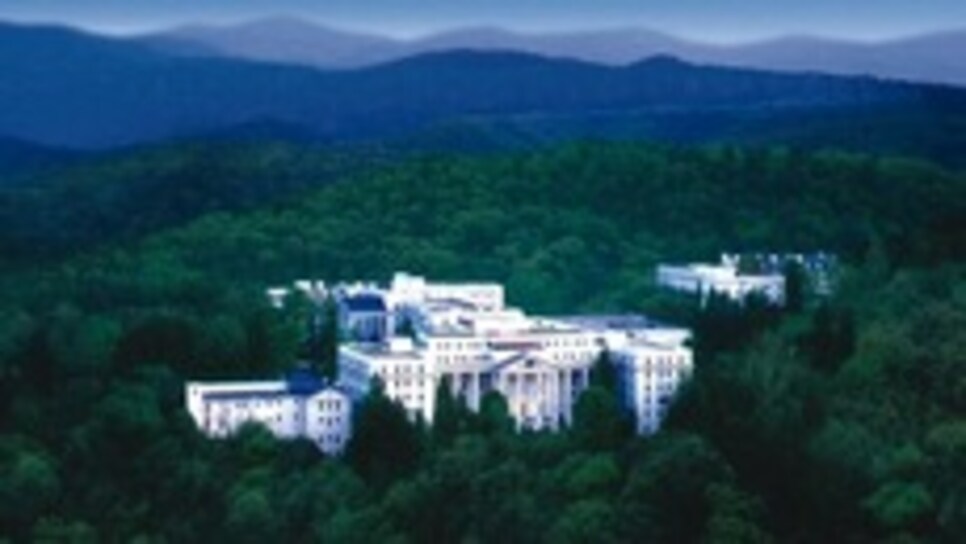 The Greenbrier Resort's bankruptcy paperwork is on file now, showing $141.7 million in assets and $107.4 million in liabilities.
Among the assets, the Charleston (W.Va.) Daily Mail reports, are $97.6 million in real property that makes up the 6,500-acre estate. It also lists $44 million in personal property, from $3.9 million in books, pictures, art objects and collectibles to 22 horses of uncertain values.
The storied resort filed for bankruptcy protection on March 19. As my colleague, Geoff Russell, noted at the time: "A number of issues are unresolved, including the Greenbrier's ongoing labor issues (the resort and local unions have been without a collective bargaining agreement for more than a year) and whether the resort will add casino-style gambling (approved in a voter referendum last November) to its roster of activities."