Monterey Peninsula Foundation and Arnie's Army Charitable Foundation improve lives across America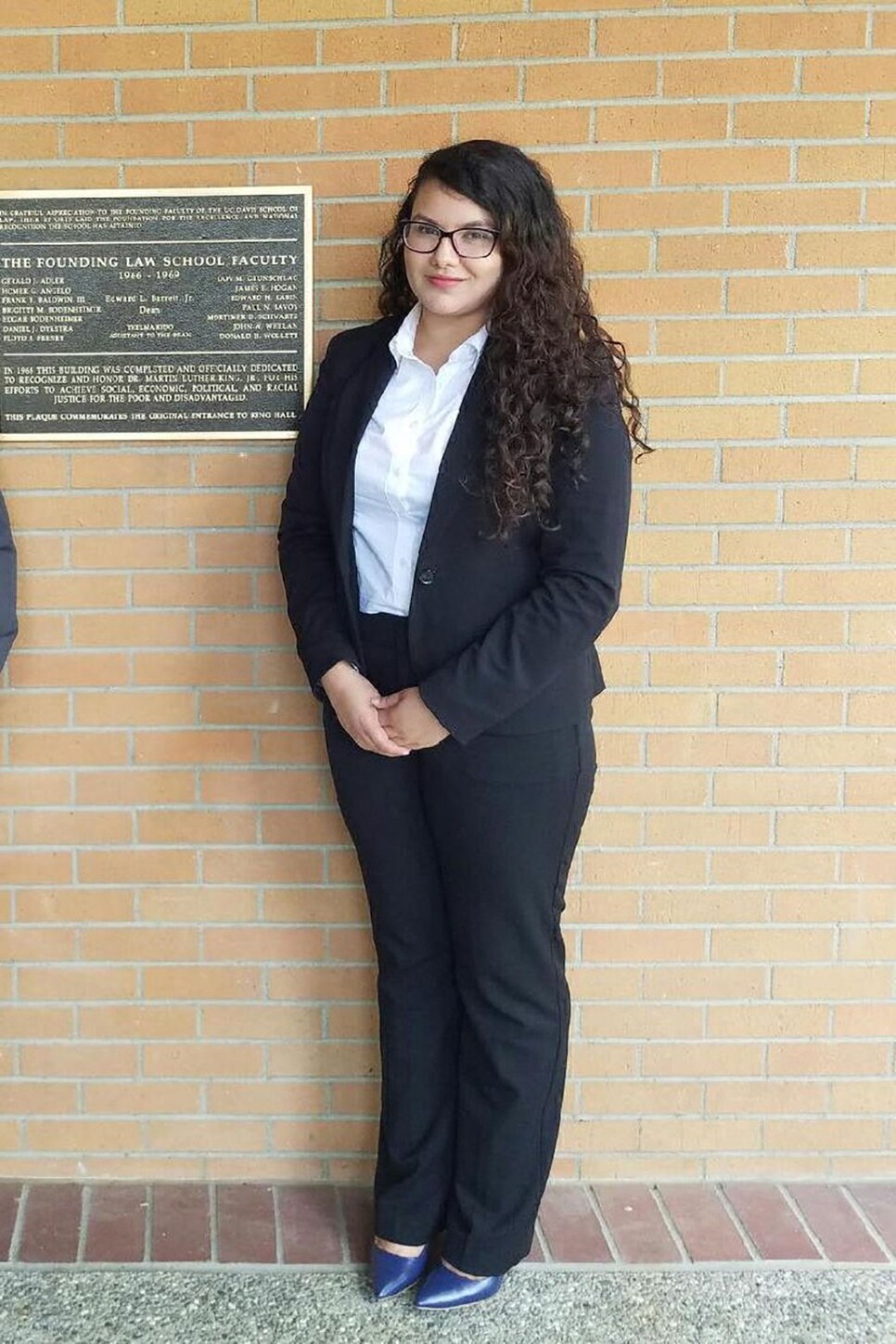 We're proud of what golf does for charity, and for the sixth year, Golf Digest is celebrating Golfers Who Give Back, partnering with the AT&T Pebble Beach Pro-Am and Monterey Peninsula Foundation. Our joint committee has selected world surf champion Kelly Slater, country-music artist Clay Walker and World Golf Hall of Famer Juli Inkster as this year's Golfers Who Give Back.
No individual golfer gave more than Arnold Palmer, and each of the three honorees will receive The Arnie Award, Golf Digest's highest honor, at the AT&T in February. The Arnie is a trophy-size version of a Palmer bronze sculpture created by artist Zenos Frudakis. As part of the Golfers Who Give Back program, Golf Digest will donate a total of $100,000 to MPF and Arnie's Army Charitable Foundation.
Magaly Zagal is only 22, yet already is assembling an impressive résumé that includes a degree from the University of California, Berkeley, an internship in Sacramento for her state assemblyman and another in his home district, and soon a law degree from UC Davis.
Yet what distinguishes at least to the same degree as her education is her gratitude, for the help she received along the way from Girls Inc. of the Central Coast, a beneficiary of Monterey Peninsula Foundation.
"I'm a first-generation college and graduate student," says Zagal, a native of Salinas, Calif. "My parents weren't knowledgeable about higher education. I couldn't go to them. They didn't understand. Girls Inc. opened up opportunities for me. I owe my entire career to Girls Inc."
Zagal embodies the differences Monterey Peninsula Foundation and Arnie's Army Charitable Foundation are making in people's lives through financial support.
Girls Inc., for instance, "provides leadership and mentoring programs for young women, 9-18, all over the Central Coast," says its executive director, Patricia Fernandez-Torres.
Zagal was interested in attending college but had no idea how to navigate the cumbersome process. Girls Inc. helped with every aspect, including visits to college campuses and taking her and others to the state capital in Sacramento.
"I was able to meet our assemblyman, Luis Alejo," she says. "Listening to people in power and meeting assembly members and women in these leadership positions, I gained an interest in policy and law."
Zagal applied to Berkeley, but her application was rejected. "One of my mentors was a Berkeley alum, and she encouraged me to appeal the decision," Zagal says. "She actually wrote one of my letters of support. I appealed, and a month later, Berkeley reversed its decision." Moreover, she received a Gates Millennium Scholarship that paid for her entire undergraduate education.
"I didn't even know what an assembly member was at 14," Zagal said. "And now I'm at UC Davis School of Law, my third year of law school. I'm taking the [California] bar exam. I'm grateful to have been part of an organization that opened up doors for me."
Girls Inc. is only one of the groups MPF supports, with its focus on arts and culture, community and environment, education, health and human services, and youth.
The mission of Arnie's Army Charitable Foundation is similar, but specifically is focused on combating cancer in children. "[Arnold Palmer] was committed to so many philanthropic initiatives throughout his life," Palmer's daughter Amy Saunders says, "but supporting children in their fight against cancer and other debilitating diseases was always a priority. I know we are making him proud every day, especially in expanding the Arnie's March campaign."