in the ruff
Iconic golfer walks 10 dogs while getting a round in, is living the dream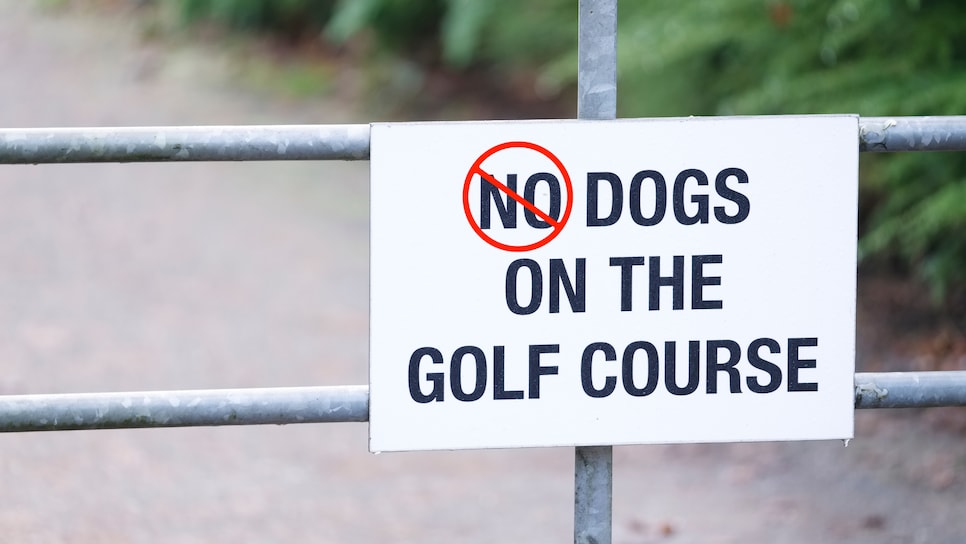 We have a few staples here at The Loop from golf fights to petty feuds to rules fiascos to golf fights (once again), but one of my personal favorites is dogs on the course. It just doesn't get better than a puppy learning the ins and outs of golf, or making a police-cart getaway.
Squeezing a round can be difficult enough on its own, but it's certainly a bit trickier when you have to mind 10 dogs simultaneously. However, this fellow handles it with ease. He trusts his pooches to be chill on the course and knows when it's time to get back on the move.
Anyway, we know that this is a hell of an 18 holes for both the man and his dogs. It's a great walk for them, and they won't care if you hit a bad shot.