sisyphean journey
Golfer goes viral (again) for embarrassing missed putt from THREE YEARS AGO, can't believe it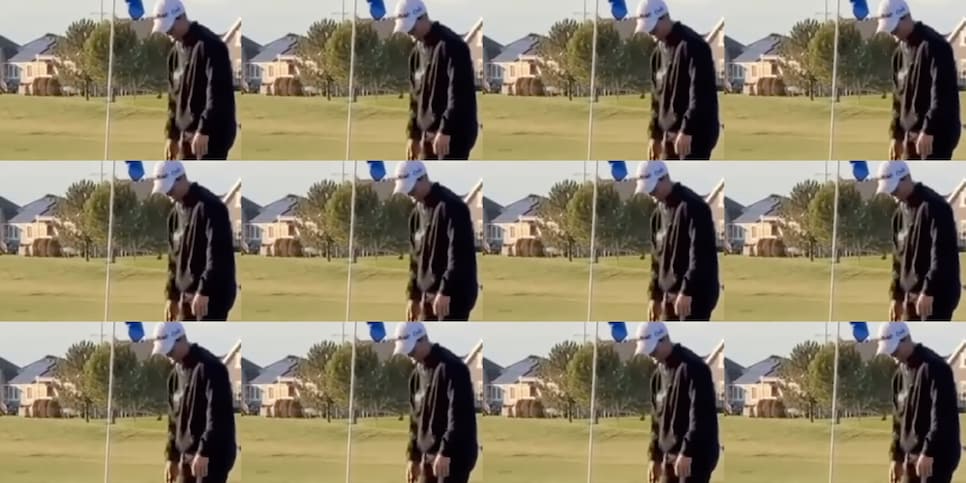 Let's put our cards on the table. I was scrolling through Twitter looking for a story for The Loop and came across a certain tweet from @NUCLRGOLF. It's a short clip of a man missing a great opportunity for his first-ever eagle in disastrous fashion; he then misses the follow-up. Here it is.
Well, our editor, Coleman Bentley, says that this looked all too familiar. That it may be a retread from a few months ago. So, he was right … and wrong. The post is an old one, but it's not from a few months ago. It's from three years ago!
Golf Digest tweeted it out back in November of 2020. As did Golf Unplugged. It's very possible that many other outlets did as well.
Well, the original poster, Isaac Morris, saw that Zire Golf, which has 1.8M followers, reposted it yet again. As did NUCLRGOLF (above), which also has a not-too-shabby 63.5K followers. This all means that the worst moment of some guy's sporting life has been seen once again three years after the initial pain. Morris doesn't seem thrilled about this development.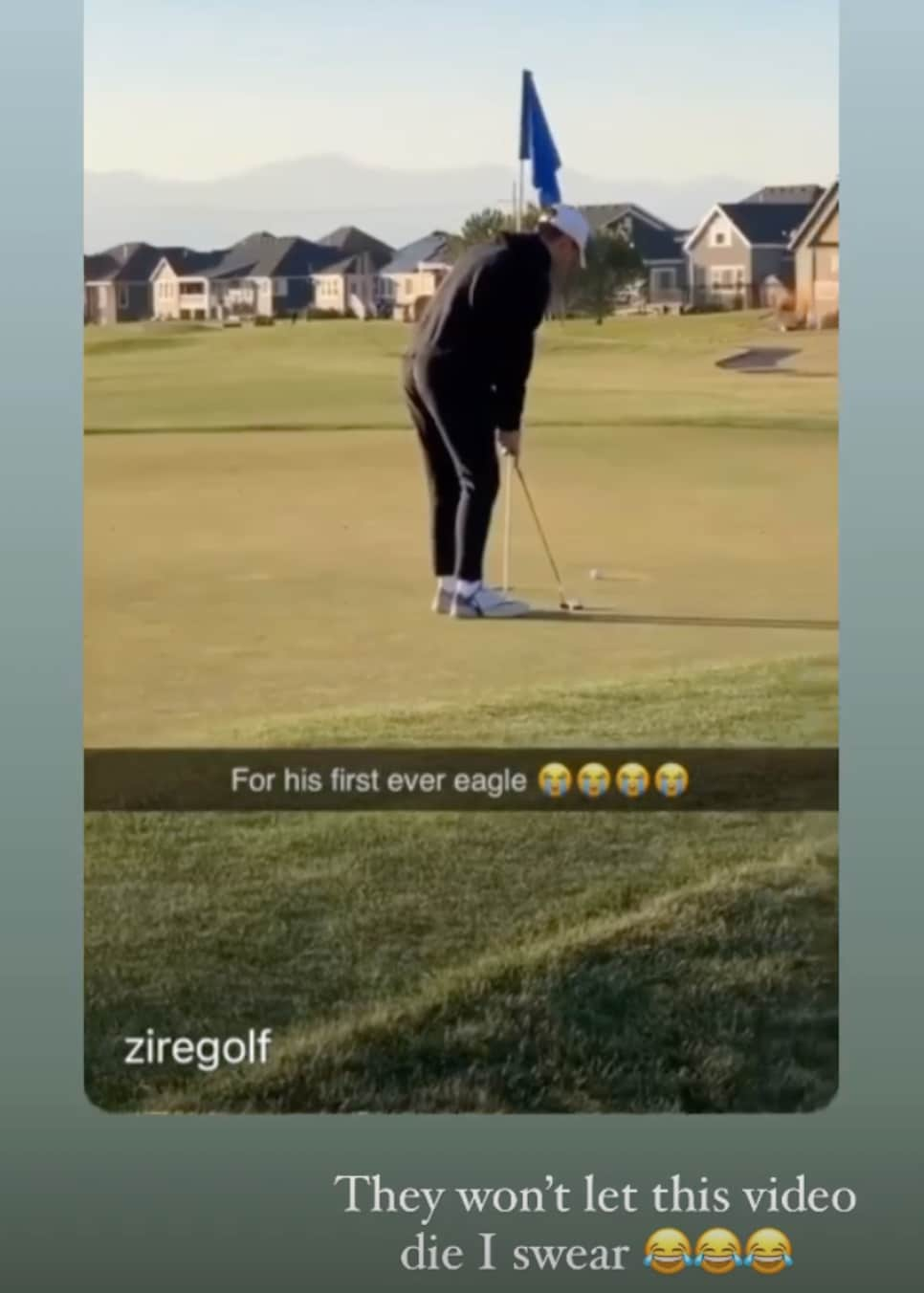 "They won't let this video die I swear 😂😂😂" Morris said on his Insta story.
Imagine the worst moments of your golf life being memorialized for eternity and constantly reposted for millions to see. Man, that would suck.